Clean label colors can transform bakery
Clean label colors can transform bakery
With the right technical knowledge, Coloring Foods can provide an ideal solution for a vast range of bakery applications.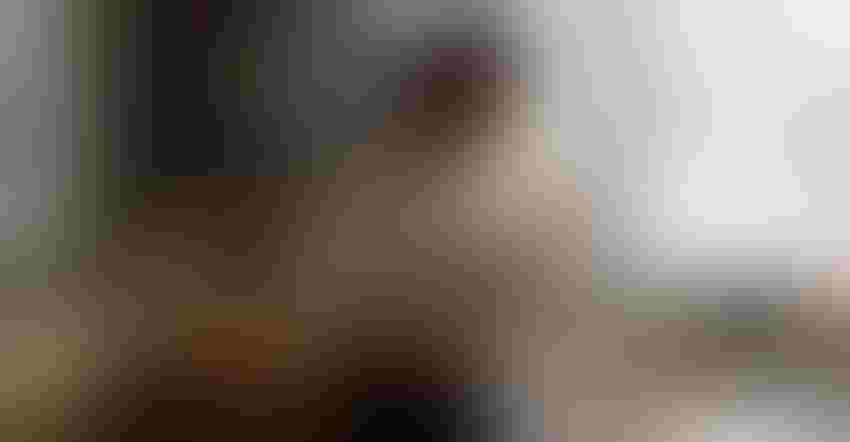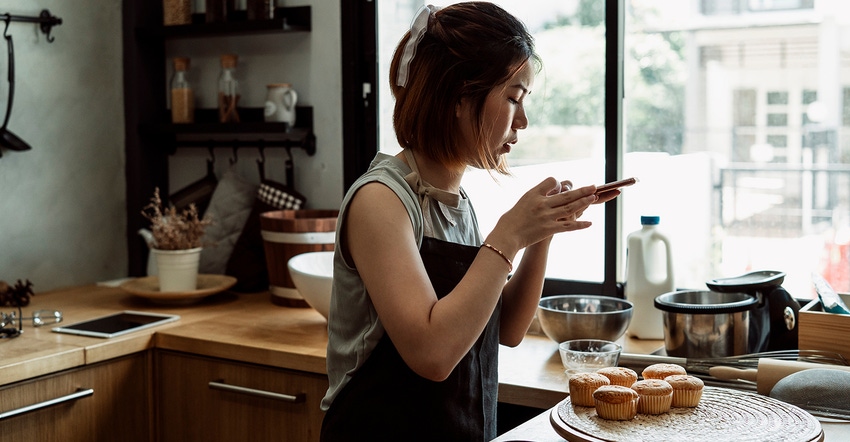 To cater to today's younger consumers, it is important to deliver food products with visual appeal. Research suggests as many as 69% of Millennials regularly take a picture or video of their food before they eat it—and bakery products are among the most widely shared on social media.
There are now more than 80 million Instagram posts tagged with #cake alone, with colorful options such as #rainbowcakes and #unicorncakes proving particularly popular.
Yet while colorful baked goods are very much on-trend, that does not mean consumers are willing to turn a blind eye to artificial colorants. In fact, Nielsen research has shown that more than 6 in 10 shoppers globally try to avoid artificial flavors, preservatives and colors.
Consumers calling for clean labels
Clean labels are rapidly becoming the new normal, with 'naturalness' a highly important concept for consumers.1 For example, research published by the American Bakers Association last year found that, for Generation Z and Millennial shoppers, 'natural ingredients' was among the most important nutritional descriptors for baked goods, alongside 'whole grains' and 'freshness'.2
While 'naturalness' lacks any formal definition, a recent survey of American, British and Australian consumers found products derived from plants and those with natural colors and flavors are seen to be the most natural overall.3 A 2019 study, meanwhile, revealed many U.S. consumers do not trust ingredients they do not recognize or those described by chemical names and numbers.4
Clean label colors—or food-sourced ingredients that impart desired color to a product—offer bakery manufacturers an ideal solution, delivering all the colors of the rainbow while supporting clean and clear ingredient lists. Such colors are plant-based, made from fruit, vegetables and edible plants using physical processing methods and no chemical solvents. Based on the straightforward principle of coloring food with food, they make use of raw materials such as blueberries, carrots and spirulina to bring products to life.
Clean label colors can be used for a wide range of food and drink applications, including baked goods such as breads, muffins, cupcakes, pancakes and waffles.
They are available in a variety of formats, including liquids and powders, providing options for different product requirements. Liquid colors, which can be added to any water in the formulation, are well suited to many bakery applications.
To read this article in full check out the Clean label innovation in the bakery aisle – digital magazine.
Alice Lee has a B.Sc. in Food Science from University of Guelph and a culinary diploma from the Institute of Culinary Education in NYC. Today, thanks to her ever-growing expertise and versatility, Lee has been able to provide invaluable support to industry professionals for nearly a decade in her role as the Applications Manager at GNT, Inc. by educating food manufacturers and product developers on the benefits and best practices of natural food coloring.
Subscribe and receive the latest insights on the healthy food and beverage industry.
Join 30,000+ members. Yes, it's completely free.
You May Also Like
---