Trending clean label ingredients
Trending clean label ingredients
Vegetables, spices, tea infusions, botanical extracts, cereal, nuts, pulses and fruit powders are among the ingredients enhancing foods and beverages naturally.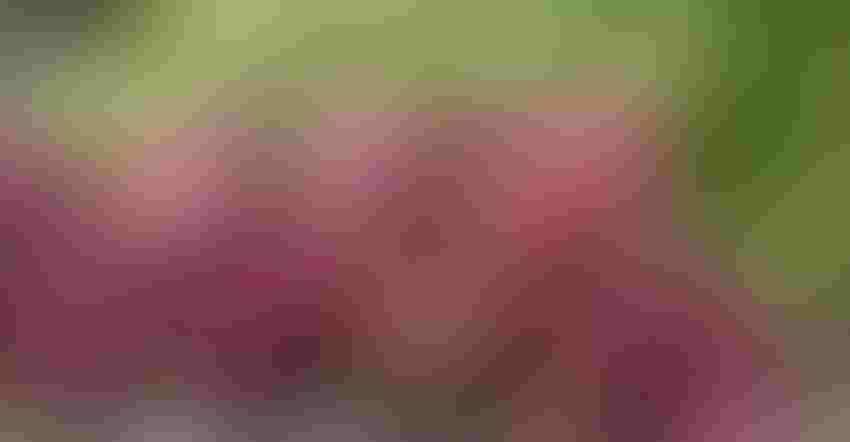 As some consumers continue to table international travel and large gatherings, creativity is helping their attempts to fill the void.
According to Imbibe, food and beverage brands have something to offer here, whether that means providing globally inspired flavors like blood orange, guava and dragonfruit, or fun mocktail flavors like hops, rosé and mimosa. Making these options even more appealing are their Instagrammable bright pink, vivid red and cheery orange colors. But artificial just won't do.
New research from the International Food Information Council (IFIC) shows that about half of Americans say they seek out natural flavors at least some of the time, and the same amount also avoid artificial flavors, colors, sweeteners and preservatives when choosing food and beverage at retail.
Where does that leave the state of natural ingredients? Food & Beverage Insider sat down with experts from several brands—including LiveKuna and Real Food From The Ground Up—to discuss consumers' most-wanted clean label ingredients, as well as the major trends formulators will need to consider going forward.
Food & Beverage Insider: What are some of the most trending clean label ingredients?
Deb Holt, chief marketing officer (CMO), Real Food From The Ground Up: At Real Food From The Ground Up, we use real veggies like cauliflower, butternut squash and purple carrot to give consumers more of what they love—more flavor, more crunch and more bites per serving.
We have seen a continued shift toward vegan flavors, not only for consumers who follow a vegan diet but also for those who see it as a healthier option. By using natural botanicals, for example, we can mimic some of the more complex cheese notes. Spicy flavors are also hot. Consumers continue to enjoy spicier seasonings, so using natural peppers and spices to add heat and flavor depth is popular.
And finally, color is powerful. Colors from plants have been a staple of the natural foods industry for many years. We see a trend with plant-based colors or flavors now having functional benefits like purple carrots, mushrooms and beets. There is no doubt that the color of food influences consumer taste perception. It is important to work with natural colors that provide appetite appeal to consumers.
Santiago Stacey, CEO and co-founder, LiveKuna: There's a clear shift happening in how we eat. Recent research tells us that consumers are proactively seeking out clean label products and foods that are good for their health and the environment. They also have an interest in understanding where their food comes from. The clean label concept has broadened as consumers look for increased transparency on meeting environmental and ethical demands. The COVID-19 pandemic has also accelerated interest in promoting health through good nutrition. These are weighty subjects that can't be solved overnight. Brands must be authentic and meaningful in their storytelling to have an impact with consumers.
Some examples of trending ingredients are tea infusions, botanical extracts, cereal, nuts and pulses, and fruit powders—ingredients that are naturally beneficial for consumers. LiveKuna products feature chia and quinoa, superfood ingredients that provide great nutritional value.
"The real deal: Natural color and flavor solutions" digital magazine contains an extended version of this article, including insight from Del Monte. Click the link and select "Clean label ingredients can be functional and fun" from the TOC to read it.
Melissa Kvidahl Reilly is a freelance writer and editor with 10 years of experience covering news and trends in the natural, organic and supplement markets. She lives and works in New Jersey.
Subscribe and receive the latest insights on the healthy food and beverage industry.
Join 30,000+ members. Yes, it's completely free.
You May Also Like
---