Consumers value chocolate flavor and taste above all
Consumers value chocolate flavor and taste above all
A survey of consumer concerns found that flavor comes first, while shipping and packaging provide interesting problems for e-commerce sales.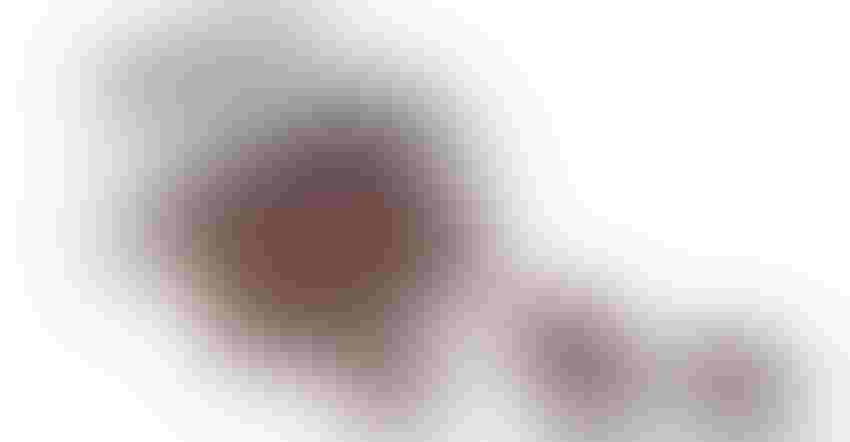 New research from Clootrack identified taste and flavor as the two primary characteristics that North American consumers take into account when purchasing chocolates and chocolate confectionery products. Research analysis was based on 12,964 customer conversations across 15 months from major U.S. e-commerce platforms gathered by Clootrack during March 2022. 
The taste and flavor category dominated the results, with over twice the responses of any other category besides "utility." Price was the third-most frequent consideration, but ranked far below flavor. According to the study, "Brands can strengthen themselves by focusing on the taste and flavor of chocolate products as customers place a very high preference on taste." 
Several product categories were analyzed, including chocolate confectioneries from a variety of price brackets. Between categories, the value placed on price and packaging varied a great deal. "For higher price," the study stated, "brands need to focus on delivery and shipping, as well as packaging and wrapping, as it seems to come up as a priority for customers." Size and quantity both become less important at higher price points, while consumers still pay close attention to value when it comes to more affordable chocolate products. Conversely, shipping, packing and wrapping are of very low importance for cheaper products—higher-end confections see a correlated rise in how concerned customers are with shipping and wrapping. 
Along with taste and flavor, customers indicated a strong preference for appealing texture in their chocolate products. Both crunchy and creamy textures had positive associations for consumers, with slight preference given to crunchy. 
In the second half of the surveyed period, positivity across categories began to trend down, indicating general customer satisfaction with chocolate confections is waning. Size and value categories showed the sharpest decline in this period. Customers indicated they believed companies were reducing the size of their candy products. Per the study, "The size and quantity aspect of chocolates ... have seen a huge rise in negative customer experience." 
However, the area of greatest overall consumer dissatisfaction was shipping and delivery. The survey recorded a negativity rating of close to 50% in the chocolate shipment categories, with many customers voicing concerns over melted chocolate or damaged packaging. 
While big-name chocolate brands ranked very highly in a few key drivers, no brand received top scores in all categories. One way forward for chocolate confectioners and candy manufacturers is to establish a clear understanding of their audience. As no brand appears able to dominate all categories simultaneously, each brand must focus first on what its audience looks to it for. "Consumers across different price bands have different expectations," affirmed the study.  
Two takeaways, however, apply across all brands and price points. First, customers are in pursuit of exceptional taste and flavor from chocolate products, and other categories should follow suit and not compromise this important factor. Second, as e-commerce continues to dominate more of the retail market, CPG manufacturers—and chocolate confectioners specifically—need to develop novel and effective ways of packaging and shipping their precious goods so they arrive to consumers intact (aka unmelted) and ready to enjoy. 
Subscribe and receive the latest insights on the healthy food and beverage industry.
Join 30,000+ members. Yes, it's completely free.
You May Also Like
---