Macadamias: Sustainable and keto friendly
Macadamias: Sustainable and keto friendly
There is so much to know about macadamia nuts. Since February is the month dedicated to the popular tree nuts, we're sharing some fun facts. Make sure to check back next week.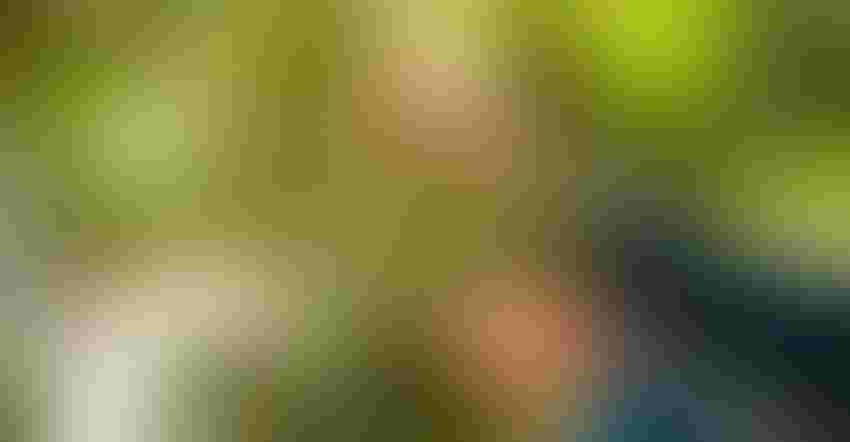 In honor of National Macadamia Nut Month, each week Food & Beverage Insider is highlighting some neat factoids about the popular nuts from the World Macadamia Organisation (WMO), an international nonprofit representing macadamia-growing countries, which is dedicated to educating consumers about the various benefits of these versatile nuts.
Check out some more macadamia nut tidbits below:
Did you know?
Eating lipid- and protein-rich macadamia nuts can help maintain satiety (Int. J. Food Sci. 2021;56[10]:5340-5351).

Macadamias are sustainably grown because irrigation is not needed due to natural tropical environment.

Younger consumers may be more open to "good fat" messaging than older consumers who have lived with the "fat is bad" marketing.

Macadamias are sustainable. Instead of discarding the husk and shell, farmers use the husk as compost and shells are often burned as fuel in the factories.

Macadamias are keto friendly.
Heather Carter is the associate editor of Food & Beverage Insider at Informa Markets. She has worked in trade publishing for nearly a decade, covering a variety of topics, from tile to bedding. Reach her at [email protected].
Subscribe and receive the latest insights on the healthy food and beverage industry.
Join 30,000+ members. Yes, it's completely free.
You May Also Like
---