Report: 90% of shoppers would buy private label, even if grocery prices drop
Report: 90% of shoppers would buy private label, even if grocery prices drop
High prices at the grocery store may have prompted more shoppers to opt for store brands—but that's not why they keep repurchasing, according to a new report.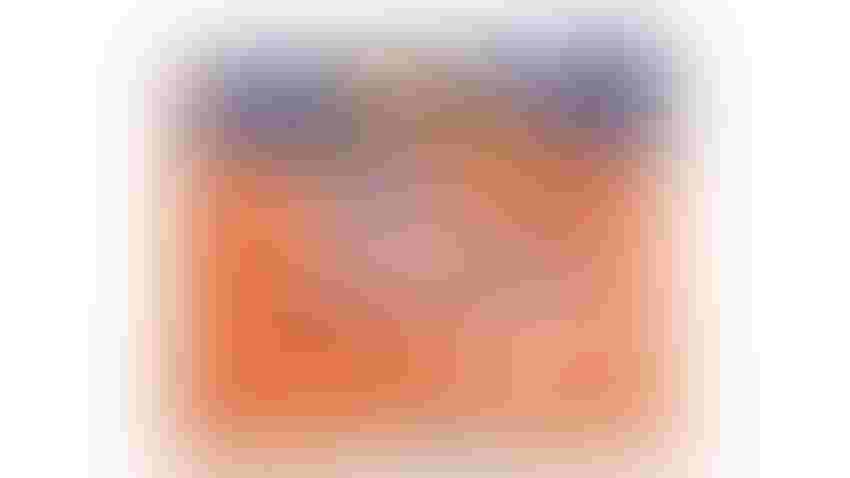 Steve Cukrov / Shutterstock.com
At a Glance
Shopper loyalty to private label brands is growing, and for reasons other than just price.

Top factors driving purchases of private labels are price and good value, but quality and taste are also motivators.

Store brands are on par with name brands across a number of product attributes, including quality and trustworthiness.
Shopper loyalty to private label brands is growing and not just because the prices are persuasive. A new report by The Food Industry Association (FMI) showed 90% of shoppers said they are likely to continue buying store brands, even if grocery prices drop.
"Although inflationary pressures may have been the catalyst that prompted consumers to try more private brand products over the last few years, shoppers have clearly come to appreciate the quality and value that store brands offer," Doug Baker, VP of industry relations at FMI, said in a press release. "The overwhelming majority of shoppers tell us they plan to continue purchasing private brands in the future, even as grocery prices normalize."
Per FMI's Power of Private Brands 2023 report, the vast majority of shoppers (96%) said they buy private label brands at least occasionally. Almost half (46%) buy private label brands most or all of the time.
Plus, shoppers are increasing the amount of private label products they buy. More than half (60%) of shoppers said they've purchased more private label products in the past year, per FMI's report. Only 26% of shoppers reported the same for national brands.
The top category, which the most consumers said they buy store brands only, is bakery—with 31% of consumers buying only store brands for these products. Milk/nondairy substitutes (29%) and fresh-prepared meals/salads/sandwiches (22%) trail closely behind.
In the next 12 months, shoppers anticipated they'll increase their purchase of private label brands in certain categories, including salty snacks (36%), packaged breads (36%), milk/nondairy substitutes (35%) and packaged/canned foods (34%).
Price remains the leading factor that drives purchases of private labels, but it's not the only reason.
The top reasons for opting for store brands, claimed by shoppers, are price and good value, with 68% and 67% citing these reasons for their private label purchases, respectively.
A similar number of shoppers (65%), however, cited a reason other than price and value as motivators behind their private label purchases. These include quality, which was selected by almost one-third (30%) of shoppers, taste (26%) and meeting meal solutions needs (16%).
"Shoppers are motivated to purchase store brands because they like the quality and the taste of the products, not just because of the affordability and value that private brands provide," Baker said.
For many shoppers, private label brands are on par with manufacturer brands across a number of product attributes. For example, 97% of the shoppers who cited quality as a reason for buying more private label brands said that the quality of the private label was good enough or the same quality compared to the manufacturer brand.
Further, when asked which is better—private label or manufacturer brand—57% of shoppers said private labels were as healthy as the name brand, 63% said private labels were as planet friendly and 59% said private labels were equivalent in providing product information.
Importantly, the majority of shoppers (52%) also said they trust private label brands as much as they trust a name brand product.
Subscribe and receive the latest insights on the healthy food and beverage industry.
Join 30,000+ members. Yes, it's completely free.
You May Also Like
---