Exploring how taste modulation can help replace added sugar
Exploring how taste modulation can help replace added sugar
From sugar-free beverages and dairy to candy and flavored syrups, the use of taste modulators can offer formulation benefits beyond masking off-flavors.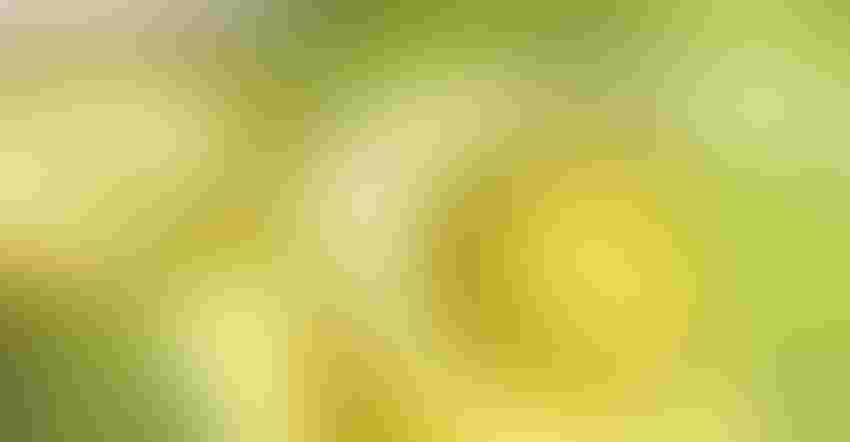 There is no denying that a substantial segment of today's consumers is attentive to sugar content in foods and beverages.
A recent International Food Information Council (IFIC) survey noted that "Total Sugars" information on the Nutrition Facts label is a priority for nearly 3 out of 10 consumers, and nearly 1 in 5 look for "Added Sugars" on product labels. As the number of people avoiding sugar grows, so will demand for reduced-sugar options.
In response to this trend, food and beverage brands continue to find innovative ways to reduce sugar in applications with new ingredients and technologies—but still, issues affecting formulation and supply create headaches for production. Fortunately for formulators, taste modulation offers several solutions to these issues.
While taste modulators are best known for masking off-flavors from all types of ingredients, including low- and no-calorie sweeteners, they can do much more.
Synergistic flavors
Blending fruity flavors with taste modulators is an effective tactic for combining sour notes with low-sugar and sugar-free sweetness, such as in lemonade and key lime flavors in zero-calorie formulations. This can be very useful in sodas, teas and energy drinks that get their sweetness from sucralose, stevia or monk fruit extract. Modulators are similarly useful for blending sweet flavors to improve the sensory experience of sugar-free dairy products like fruit yogurts and ice creams.
Synergies are possible in other food and beverage categories as well. For example, in mint candies, taste modulators can intensify and extend the sensation of coolness. This sensory effect pairs well with sugar alcohols and high-intensity sweeteners in ingredient applications such as sugar-free liqueurs and flavored syrups. For formulators looking to create complex, compelling flavors, taste modulation expands the toolbox of options for bringing together sweetness and complementary tastes.
Enhanced textures
Texture is a well-known challenge in reduced- and zero-sugar applications. Careful formulation with high-intensity sweeteners can match sugar's level of sweetness; however, the way sugar feels in the mouth cannot be easily replicated.
Editor's note: This article continues in the "Sweet innovation: Natural solutions in sugar reduction" digital magazine. Click the link and select "More than masking" from the TOC.
With more than 20 years of experience in international food safety experience, Kerry Kenny is responsible for global quality systems at Apura. He helps food and beverage manufacturers via his expertise in managing international laws and policies for food safety standards, regulatory and technical application of low- and no-calorie sweeteners. Kenny is a key member of industry associations, including the Institute of Food Technologists (IFT), International Society of Beverage Technologists (IBST), Calorie Control Council (CCC), and International Sweetener Association (ISA).
Subscribe and receive the latest insights on the healthy food and beverage industry.
Join 30,000+ members. Yes, it's completely free.
You May Also Like
---