Label transparency helps parents make purchase decisions
Label transparency helps parents make purchase decisions
For food and beverage brands, seeking innovation with low-sugar and zero-sugar applications can be challenging. New ingredients and processing technologies, however, have made it more possible than ever to achieve great-tasting results with less sugar.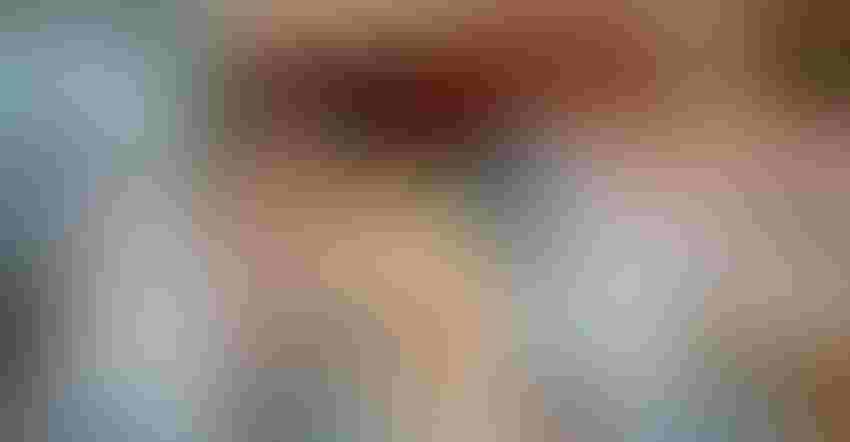 For parents of young children and adolescents, providing a nutritious diet can be a balancing act.
According to a 2022 survey conducted by The Harris Poll, 75% of parents worry that their child is not getting adequate nutrients. To complicate matters, getting kids to eat healthier can often be an uphill battle. Another survey, The University of Michigan Health C.S. Mott Children's Hospital National Poll on Children's Health—which yielded responses from 1,251 parents with at least one child age one to 10—found that over half of U.S. parents have difficulty getting their children to eat a balanced diet, with about one-third of respondents describing their kids as "picky eaters."
For food and beverage brands, seeking innovation with low-sugar and zero-sugar applications can also be challenging. On one hand, the consumers making the purchase decisions, i.e., parents, want their children to consume less sugar and are likely to be interested in low-sugar and no-sugar claims. On the other hand, parents also need products to pass their kids' taste test.
New ingredients and processing technologies have made it more possible than ever to achieve great-tasting results with less sugar. Once a formulation successfully meets expectations for taste and sensory experience, however, brands must still break through the clutter of a crowded marketplace to reach their target audience. Brands should consider prominent on-label claims to effectively position low-sugar and zero-sugar applications geared toward youth and their health-conscientious parents.
Like what you're reading? To access related content, click the link to check out our sweeteners digital magazine.
Parents of children under the age of 18 are more likely to check product labels while shopping than people without kids, according to IFIC's (International Food Information Council) 2022 Food and Health survey. The study reported that 64% of parents of school-age children "always" or "often" look at labels when shopping in-store. Furthermore, 61% of parents said they pay attention to labels while shopping online.
On-pack claims may be even more important for parents of babies and toddlers who have unique dietary needs and concerns. A 2022 consumer survey reported that nearly two-thirds (65%) of U.K. parents worry about the amount of sugar in CPG baby and toddler breakfast products. Moreover, nearly 9 out of 10 (87%) said they want the amount of sugar added to baby and infant products to be shown on the front of the package. Among this audience, parents may be responsive to messages that clearly speak to their worries and needs for convenience, trust and acceptance by their children.
While parents of teenagers and young adults may be more lenient when it comes to their children's food and beverage choices, added sugar remains a concern. Studies have shown that parents tend to underestimate their children's sugar intake and risk of being overweight (Int J Obes. 2018;42:1097-1100). Since adolescents are likely to have greater access to a wider range of high-sugar items than are available to younger children, parents of teens may face a greater struggle monitoring the elder age group's sugar consumption. On-label transparency about sugar content in applications can help brands address this gap in parents' awareness.
In summary, reduced- and zero-sugar claims placed prominently on packaging can help busy parents narrow choices to those that fit their desired nutritional profile by quickly scanning the grocery store aisles. Similarly, for online shoppers, brands will gain added visibility by including low-sugar and no-sugar keywords in product listing titles. When targeting an audience that is already inclined to review labels and product information, brands can build trust and a loyal consumer base by prioritizing transparent packaging.
Jon Copeland is a research strategist at MarketPlace, a strategic partner to food and beverage, pet and animal, and health and wellness brands and businesses.
Subscribe and receive the latest insights on the healthy food and beverage industry.
Join 30,000+ members. Yes, it's completely free.
You May Also Like
---