Study finds graphic warning labels may curb sugar consumption
Study finds graphic warning labels may curb sugar consumption
To curb overconsumption of sugar in the U.S., could tobacco offer an unexpected playbook?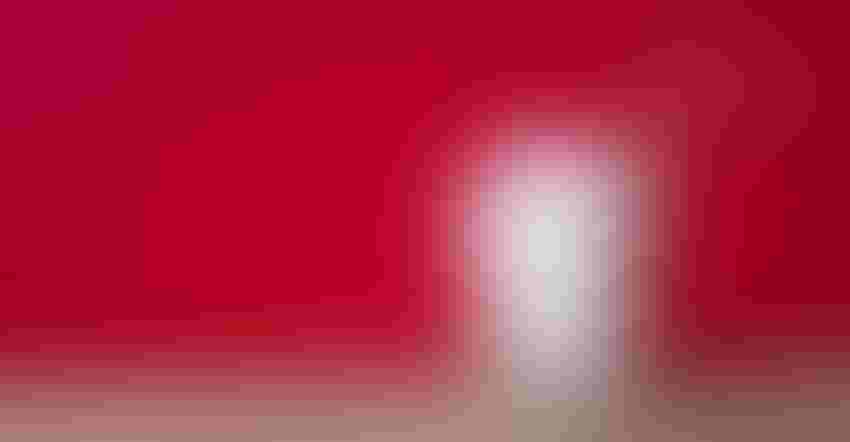 Obesity and diabetes continue to be major concerns in the U.S., where the CDC estimated as of 2018 up to 42.4% of adults may be obese, a figure that has jumped from 30.5% just 20 years ago. According to the CDC's most up-to-date figures, diabetes affects 11.3% of the U.S. population, with nearly a quarter of those affected going undiagnosed. Another 38% of the U.S. population is considered prediabetic, including a staggering 48.8% of adults over 65.
The CDC notes obesity can lead to type 2 diabetes, and both can lead to heart disease, stroke and certain types of cancer. The obesity and diabetes endemics in the U.S. are also costing the country money; the CDC estimated obesity-related medical costs in the U.S. reached $147 billion in 2008, and at that time medical costs for obese adults were, on average, nearly $1,500 more per year than those at healthy weights.     
While not entirely at fault for the obesity and diabetes endemics, an overconsumption of sugar in the U.S. is not helping matters. The CDC recommends children over 2 years of age consume no more than 10% of their total daily calories via added sugars, which limits consumption to about 12 teaspoons per day. However, children ages 2-19 average closer to 17 teaspoons per day.
The combined knowledge that Americans consume more than the recommended amount of added sugar each day and that such overconsumption can lead to negative health outcomes leads to an obvious question: How can consumers be convinced to eat less sugar?
According to a recent study, the answer may be to take a page from anti-tobacco campaigns of the 1990s through present day (PLOS Medicine 19(2): e1003885).
Researchers at the University of North Carolina examined whether gruesome images highlighting the effects of overconsumption of sugar—much like how many tobacco products have included images showcasing the effects of various cancers—would limit consumption. Using images such as a diseased heart, accompanied with a message such as "Warning: Excessive consumption of drinks with added sugar contributes to heart damage," resulted in a 17% reduction in purchases of sugary beverages.
The study was completed in a mock convenience store, which allowed study participants to freely roam and "shop" as they normally would. About 300 parents of children ages 2-12 were asked to purchase one drink and one snack for their child; half the parents saw the heart disease image and warning on overly sugary products, while the other half saw only traditional packaging.
Nearly half (45%) of the participants in the control group—that is, without the picture warning labels—purchased a sugary drink for their child. In comparison, just 28% of parents in the group with warning labels purchased a similar beverage. Parents in the pictorial warning group also purchased beverages with, on average, 37% fewer calories (31 kcal) than the control group. This is a significant figure; as the authors noted, "One simulation modeling study found that if sugary drink warnings reduced caloric intake by 31 kcal per day, obesity prevalence in the U.S. would decline by 3.1 percentage points in adults."
Noting that the study outcomes were similar across all demographics participating, the authors concluded, "Findings from this trial in a naturalistic setting suggest that pictorial warnings on sugary drinks could be an effective approach for reducing parents' purchases of sugary drinks for their children … Taken together with prior research, this study suggests that a policy to require sugary drink warnings that include pictorial elements could reduce sugary drink purchases."
Subscribe and receive the latest insights on the healthy food and beverage industry.
Join 30,000+ members. Yes, it's completely free.
You May Also Like
---