Sweetener IP Trends
Sweetener IP Trends
Smart brands will develop distinctive patents and trademarks for the successful performance of their sweetener products that strengthen their brand identity.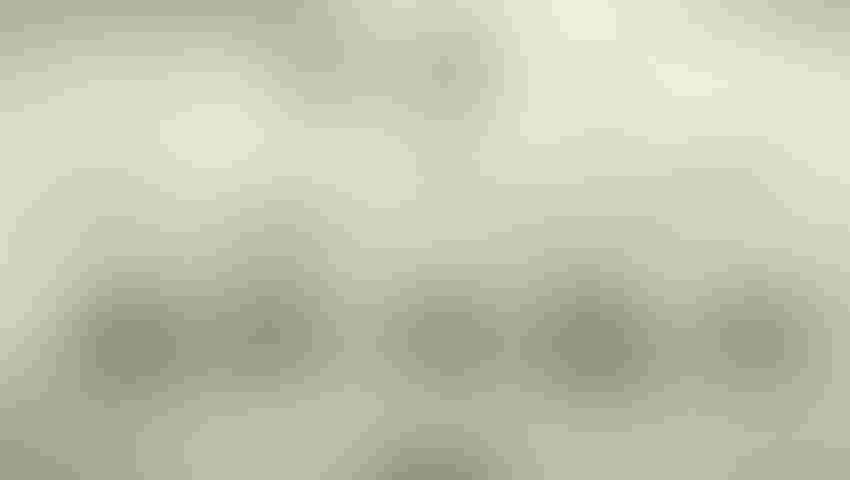 Everyone loves a little sweetness in their life. The trick is balancing that sweetness with added calories. Several low-calorie/non-caloric sweeteners have entered the market over the years. A variety of sweeteners provides many options to meet consumer preferences. At the same time, consumers are looking for health options for sweeteners, specifically those that balance taste, calories, glycemic index and possible prebiotic effects. Likewise, innovative companies that can create these products are seeking to provide strong trademarks to protect their brand investment.
The leading patent filers for sweeteners appear to be large food, nutrition or chemical companies, which may result due to the long-term interest of food companies in non-caloric/low-calorie sweeteners and the chemistry intensive aspect of these products. The presence of large innovative companies may also indicate a high barrier to entry, at least for the creation of new sweeteners.
Brand owners look to associate their great-tasting products with delicious names, while avoiding the sour taste of confusion or descriptiveness. The term "sweet," or variations thereof, has been listed over 2,000 times in the identification of goods associated with a trademark filed for dietary and nutritional supplements.
These terms help consumers understand the product will have a sweet taste. However, successful registration of marks that include words such as "sugar," "taste" or "sweet" often requires some unique or imaginative term coupled to these common terms. Of the 406 marks that incorporate the term "sweet," 69 percent are no longer active or pending. This may indicate the increased challenges associated with owning a distinctive mark that includes the term "sweet." Trademark counsel can help in acquiring, maintaining and protecting these difficult marks, providing an asset for supplement manufacturers.
For more information on intellectual property (IP) in the sweeteners market, read INSIDER's Sweeteners Digital Magazine.
Attorney Andreas Baltatzis is a director at KramerAmado PC (krameramado.com), a boutique law firm specializing in intellectual property (IP). He represents a number of innovative nutritional supplement and nutraceutical companies that improve people's lives every day. Baltatzis also helps companies prepare and implement IP strategies by obtaining patents and trademarks that protect their innovations and cash flow, as well as advising clients on successfully launching new products and brands.
Gideon Eckhouse is a senior associate at KramerAmado, with more than 10 years of experience in patents and trademarks. He assists innovative nutritional supplement and nutraceutical companies in protecting their IP throughout the world. Eckhouse counsels and implements global trademark strategies for new brand launches. Additionally, he prepares and prosecutes patent portfolios protecting new products coming to market.
Subscribe and receive the latest insights on the healthy food and beverage industry.
Join 30,000+ members. Yes, it's completely free.
You May Also Like
---