Booze-free craft beer from Moor's Brewing Co. debuts in a growing space for Black-owned brands
Booze-free craft beer from Moor's Brewing Co. debuts in a growing space for Black-owned brands
The country's first premium Black-owned beer brand goes national in 2023, but first they're launching a non-alcoholic beverage. Food & Beverage Insider has the exclusive story.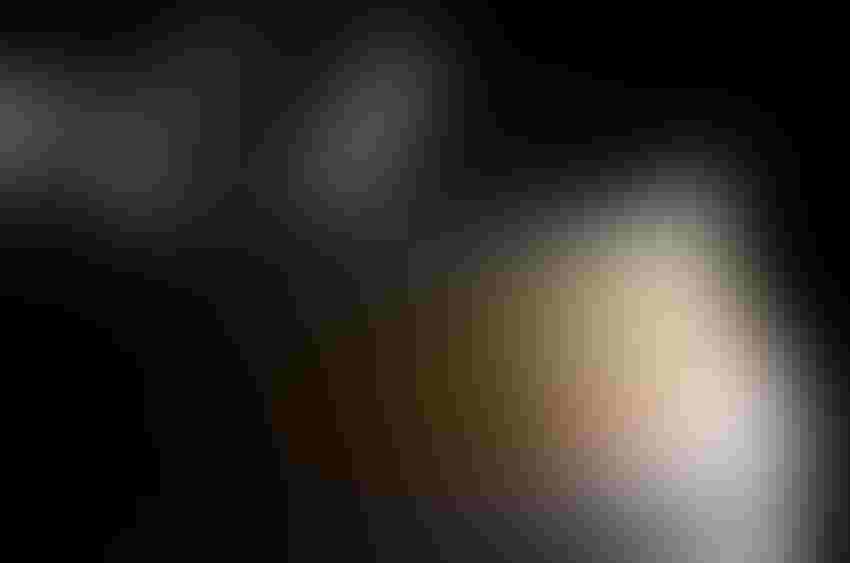 After a successful first year in business, Moor's Brewing Co. is poised to debut a non-alcoholic craft beer on New Year's Eve; they're one of the few Black-owned brands to enter this space. The Chicago-based company sells its products in more than 300 locations in the city, including world-class hotels, Michelin-starred restaurants and notable grocery stores, and there are no signs of slowing down. In 2023, they're planning to roll out to the top 10 markets by African-American population.  
The forthcoming non-alcoholic beer serves as a natural progression, following impressive sales of their signature session ale as well as IPA and imperial porter.  
"We haven't seen many African-American brewers enter that space," said Damon Patton, co-founder and CEO of Moor's. "We're not sure why. We are committed to brewing the best brew for designated drivers or lactating mothers—people who want to drink beer-flavored beer. We want to ensure we can service the designated driver, just like the responsible beer drinker."  
In addition to the non-alcoholic beer, Moor's plans to aggressively target female consumers, said Patton. He believes women beer drinkers are an undervalued market, and he wants to explore more of their historical role in beer-making. 
"If we were sitting today in an African country to eat a meal, you would be offered a beer," said Patton. "The beer masters would be Black women. So, what shifted was who was making beer (in the United States and Europe) and who is making it now." 
Outdated societal notions about beer as a high-calorie drink and the stereotypical image of the "beer belly" may explain why more women don't drink beer, Patton said. According to Gallup, 57 percent of women drink beer in the United States, compared to 63 percent of men. 
"Women often say they don't like the taste of beer," Patton said. "We try to elevate the concept of beer. All our beers pair well with food." 
For Patton, offering non-alcoholic beers and those catering to women is not just about getting more people to drink; it's about honoring the past while building a legacy. 
"We consider Tariq Ibn Ziyad, who led the Berber tribe in 711 A.D. across the strait of Gibraltar between Africa and Europe, [a pioneer for] bringing the science of fermentation to Europe," explained Patton. "They created 'al-kuhl' (Arabic for 'alcohol'), a mild grain fermentation. Because of that, we consider them the original craftsmen." 
Despite the African origins of beer, only 1% of the 8,884 craft breweries in the United States are Black owned, according to the Brewer's Association. 
"We are proving that a Black man on a beer can project can work on a national scale," Patton said. "[Black people] can look at it with pride. We're trying to build something that can outlive us." 
Moor's also pays homage to beer's untold African story from the brand's visual iconography of King Caspar, whose image has been augmented for its beers, hoodies, t-shirts and caps. Often visually depicted as a Moor, King Caspar was one of the three kings who brought frankincense to Jesus in the manger. While companies like St. Ives and Colt 45 marketed to Black consumers, especially those in Gen X and older generations, Patton and his business partners noticed and nurtured a gap in the craft brewery market. 
"What we've been able to do with our imaging, branding, and messaging is give people a sense of pride that Black people are leaders," Patton said. "That's the real reason we created this brand for current and future generations of beer drinkers." 
Subscribe and receive the latest insights on the healthy food and beverage industry.
Join 30,000+ members. Yes, it's completely free.
You May Also Like
---