With naltive™ LBG, create the perfect sensory experience!
With naltive™ LBG, create the perfect sensory experience!
In this article, discover how naltive™ LBG helps to formulate food & beverages creating the perfect sensory experience for consumers!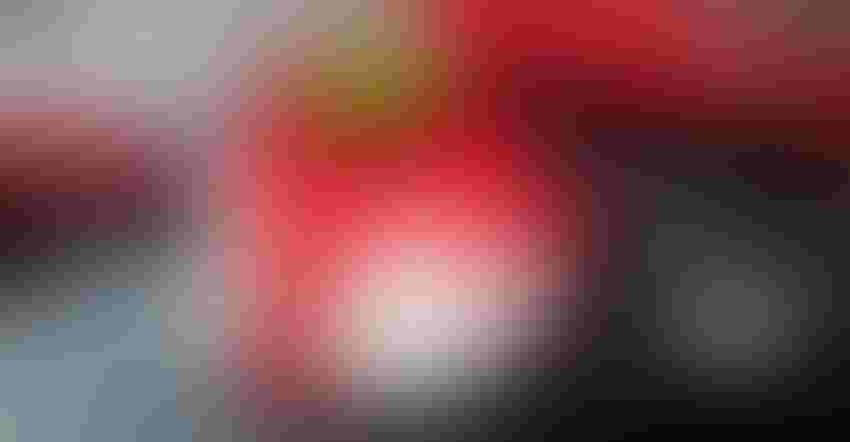 Nexira launches naltive™ LBG, a full range to match the perfect sensory experience! naltive™ includes premium grades of LBG dedicated to food & beverage applications, and is mostly used in dairy products, to improve the texture of ice cream, spreadable cheese, dairy desserts, as well as in dairy alternatives and plant-based drinks.
All our natural ingredients are very carefully sourced. In our Swiss factory, we warranty the strongest level of quality of the raw materials thanks to a complete control. The high technological level of our purely physical and natural process of roasting is a major concern to meet market expectations. As a global leader in natural ingredients, Nexira attaches particular importance to the sustainability of its manufacturing process.
The premium grades of naltive LBG have advanced functionalities, as the naltive™ locust bean gum LS (Low speck), extremely white and without speck reference ideal for clear products, as plant-based drinks, and the naltive™ locust bean gum premium FV (Faster Viscous) develops the highest viscosity at lower temperature, as compared to regular LBG. This results in smoother texture, improved creaminess, and controlled syneresis, especially in case of rising temperature throughout the process. Due to this special functionality, naltive™ LBG Premium FV is fully efficient at lower processing temperatures (50°C/122°F), providing texturizing properties, while protecting the nutritional properties of the food matrix.
In the Nexira's naltive™ range, all-natural hydrocolloids are selected for their unique texturizing and stabilizing properties. All the naltive™ grades have a neutral taste and improve the flavor release in the final products.
Subscribe and receive the latest insights on the healthy food and beverage industry.
Join 30,000+ members. Yes, it's completely free.
You May Also Like
---