Food and beverage brands should look to experiment—cautiously
Food and beverage brands should look to experiment—cautiously
Although consumers are generally thought to be more risk-averse in an era of uncertainty, brands experimenting with colors and flavors may be rewarded.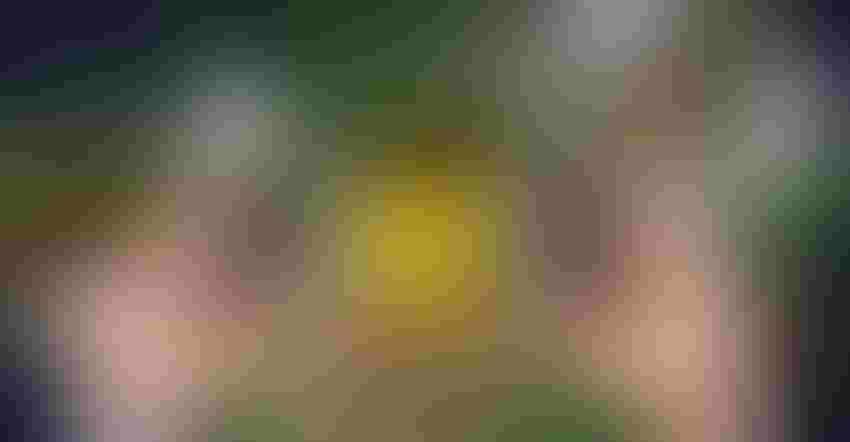 Although consumers are generally thought to be more risk-averse in an era of uncertainty, experimentation within the food and beverage market remains common practice. People are looking for small moments of reward and indulgence—not uncommon to try to alleviate stress and compensate for reduced spending in other areas of life.
In 2020 FMCG Gurus research, 74% of global consumers said they like food and beverages with new/unusual exotic flavors. When asked why this was the case, the most popular answers given were "I like to try new flavors from around the world" (74%), "I deem myself to be adventurous" (71%) and "I like to try new flavors from specific regions around the world" (67%). The desire for experimentation is primarily linked to self-expression. Consumers deem themselves unhindered and sophisticated, and want to project these traits onto their wider circle of friends and family. In fact, social media may play a role in helping promote experimental flavors, as 14% of those who like new/unusual exotic flavors indicated they like to upload pictures onto such sites.
Although many consumers said they like new and experimental flavors, brands need to be cautious when adopting such a strategy. Done correctly, unusual flavors that challenge sensory perceptions can help reinvigorate a brand and product category, especially if consumption occasions are deemed more considered, emotive and premium. However, experimental flavors need to be perceived as more than a novelty and instead, offer genuine experience. Flavors seen as nothing more than a novelty can potentially detract from the enjoyment element and deflate the premium credentials of brands.
As consumers become more adventurous and want their sensory perceptions challenged, novel colors may also have a role to play. FMCG Gurus research conducted in 2020 found that 46% of respondents like experimental colors when choosing food and drink. When questioned why they like such products, the most common reason given was that unusual colors were fun and exciting (46%). In addition, 56% of consumers also said they like food and drink that has bright and intense colors. However, of those consumers who said they do not like experimental colors when choosing products, the overwhelming reason for giving this answer was because they do not associate such products with being natural (73%).
Done correctly, experimental flavors and colors can elicit a positive emotional reaction among consumers, which can help reduce price sensitivity, encourage trade-up and help reinvigorate a product and category overall. However, implementing experimental flavors and colors must be done in a cautious way to avoid detracting from other product characteristics important to consumers.
To read additional content related to the colors and flavors category, visit "The real deal: Natural color and flavor solutions" digital magazine.
Mike Hughes is head of research and insight at FMCG Gurus. For more information, please contact FMCG Gurus at [email protected].
Subscribe and receive the latest insights on the healthy food and beverage industry.
Join 30,000+ members. Yes, it's completely free.
You May Also Like
---