Q&A: Talking mindfulness with Jack & Annie's CEO
Q&A: Talking mindfulness with Jack & Annie's CEO
Annie Ryu talks the future of plant-based food, authentic branding and leadership through change.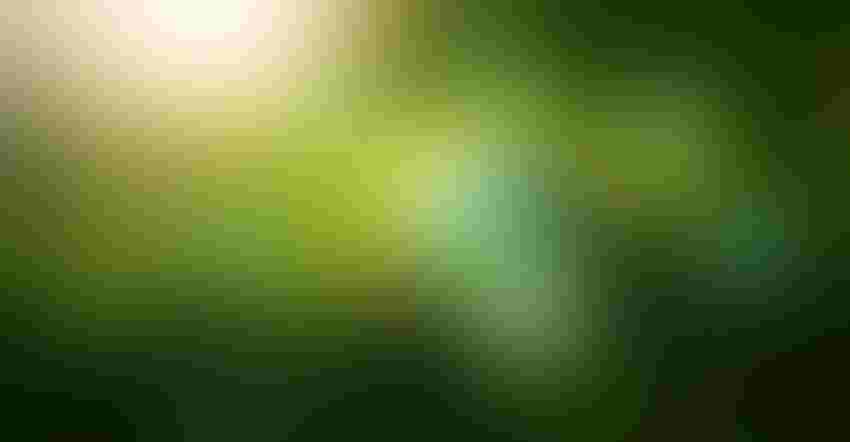 Annie Ryu is the founder and CEO of Jack & Annie's, a plant-based food company offering frozen and refrigerated jackfruit-based meat alternatives. The ethical food brand strives to create products that derive from real plants—and to help those it impacts. For example, its straight-from-the-farmer supply chain helps 1,500 families earn 10% to 40% of their income.
This year, Ryu was dubbed "Mindful CEO of the Year" by Mindful Awards, an independent recognition platform that highlights conscientious CPG companies and products. Here, she talks with Food & Beverage Insider about how mindfulness has affected her as the CEO of an ethical food brand and how it's impacted Jack & Annie's.
Food & Beverage Insider: What does mindfulness mean to you as the CEO of Jack & Annie's?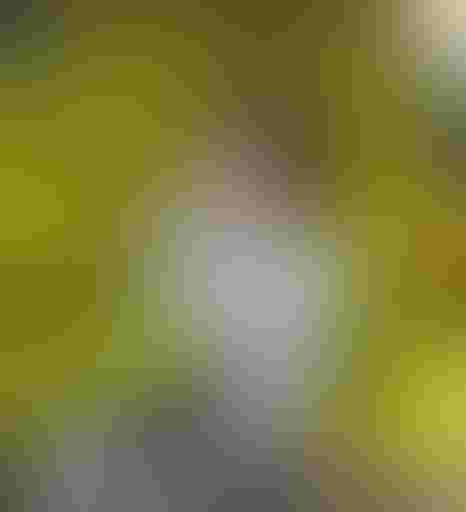 Ryu: Mindfulness to me means keeping always in mind the future that we want and that we're trying to create together. When you're building a company from the ground up, especially something that's extremely innovative, there are many changes that a company must navigate—whether that's the changes we're seeing in the macroeconomic environment right now, changes in the category with competition, changes in consumer desires with inflation, changes in the kinds of resources you're able to invest in growth as you raise rounds of capital. Change is constant. We want this enterprise to be a leader in the food system, a leader in food for the future, something that's good for consumers, good for farmers, good for the planet. It's always about keeping in mind what that future is that you're moving toward throughout all these changes.
FBI: How has mindfulness impacted the role of branding and consumer education at Jack & Annie's?
Ryu: At Jack and Annie's, we're all about authenticity, and I think that that fundamentally ties back into mindfulness. You want to be thinking about who we are, what we stand for, and I think that this is just an area where we shine because it was never really about creating a brand. It was about telling our real story. Jack is jackfruit and I'm Annie, and though I originally objected to the idea of having my name in the brand—I just didn't really want to have that kind of publicity or that kind of attention, I just wanted to be here working with our amazing team, building everything that we're building—it is real. It's true. The brand really embraces that real story.
Again, it is a company that was created to have a major positive impact on farming families, to create massive incremental income for farming families who really needed it and also to pioneer the food of the future, the food system of the future—good for consumers, good for farmers, good for the planet—and that is just so core to who we are and what we are about with this brand. And what we've always been about.
FBI: What is the future of plant-based food and what role does Jack & Annie's play in that vision?
Ryu: Plant-based food is a huge part of how we're going to mitigate climate change. It's not going to be enough on its own to save the planet, but it is a big part of saving the planet. So, it's something that every person can take part in with the choices that we're making every day of what foods we're putting in our bodies. So, the future of plant-based food does go hand in hand with innovation. We, the plant-based brands, plant-based companies, must put out foods that are solutions for consumers because, between now and the climate situation getting much worse, consumers are only willing to sacrifice a little bit, if at all, to do that thing that's better for the environment. It's really about this plant-based food becoming a huge part of global consumption of food.
And we will do that by preparing foods that are delicious, better for you [and] widely accessible. [At] Jack and Annie's, our role in this is to be one of the dominant players, one of the primary solutions to this concern.
FBI: What advice do you have for fellow ethical food businesses that want to bring more mindfulness to their everyday business practices?
Ryu: I would really hark back to the first question that we were talking about. You know, we've been through some really difficult times over the past years. The pandemic made it really hard [for all businesses] to build a cohesive culture when you're dealing with so many changes, and then dealing with the economy so far this year when we really all hoped that emerging from the pandemic, we would have things a little easier. So, the advice is really: What is the future that you have in mind that you're contributing to, that you're driving toward, that you're a huge part of creating? What do you need to do, what does your company need to do, what does your team need to do to achieve that end goal? That [perspective] will make it easier to not be thrown off course by the enormous number of changes that are going on in the environment day to day.
Rachel Adams joined Informa's Health & Nutrition Network in 2013. Her career in the natural products industry started with a food and beverage focus before transitioning into her role as managing editor of Natural Products INSIDER, where she covered the dietary supplement industry. Adams left Informa Markets in 2019.
Subscribe and receive the latest insights on the healthy food and beverage industry.
Join 30,000+ members. Yes, it's completely free.
You May Also Like
---