Canadian government institutes new front-of-package nutrition symbol
Canadian government institutes new front-of-package nutrition symbol
The new nutrition symbol will help Canadians identify foods high in saturated fat, sodium or sugars.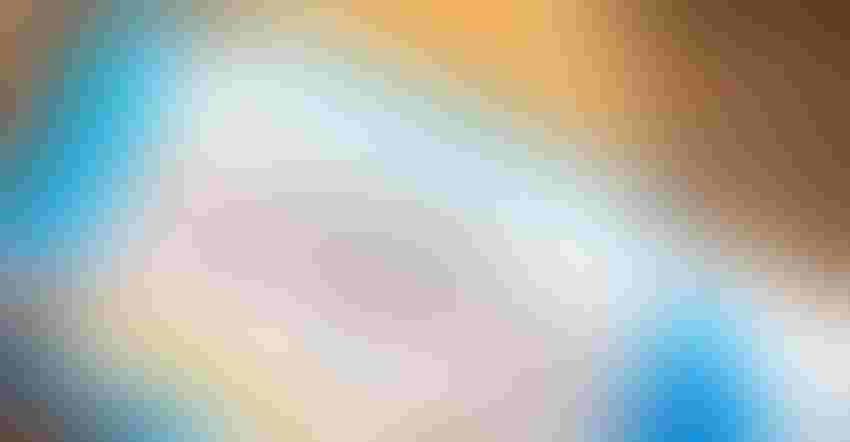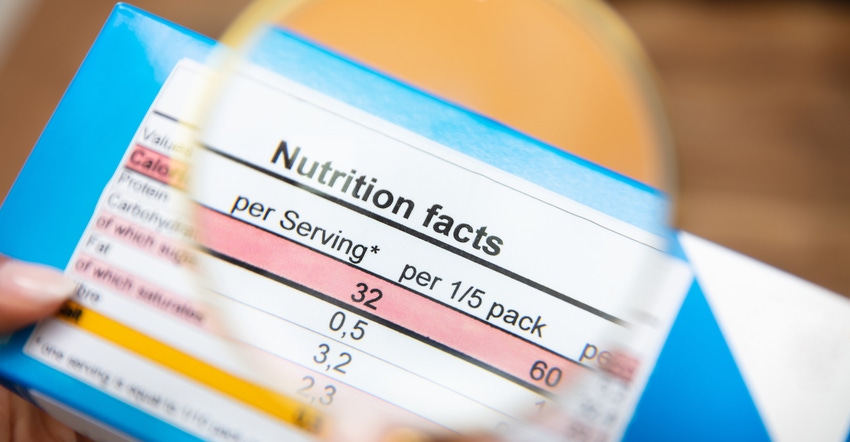 Jean-Yves Duclos, Canada's minister of health, recently announced new nutrition labelling regulations for packaged foods to help Canadians make better informed food choices. These regulations will require a new symbol to be displayed on the front of packaged foods that are high in saturated fat, sugars and/or sodium.  
The new symbol will feature an image of a magnifying glass and text designed to draw consumers' attention to significant elements of their food's nutrition content.  
In Canada, responsibility for food labeling at the federal level is shared between Health Canada and the Canadian Food Inspection Agency (CFIA). CFIA specifically administers and enforces food labeling policies and regulations. Canadian food labeling requirements currently include a nutrition facts table similar to the one required for U.S. packaged food products, which includes percent daily value (%DV)—the percentage of the daily value for each nutrient in a serving of the food. The new label for the front of packaging, however, sets Canadian goods apart from the U.S., which has not yet instituted similar labeling requirements. 
Numerous scientists and organizations have identified front-of-package labeling as an effective step to expanding consumer consciousness regarding food nutrition. The World Health Organization (WHO) argued that front-of-package labeling is a key policy tool and a valuable step toward thorough product regulation. 
Front-of-package nutrition labeling is a key element of Health Canada's Healthy Eating Strategy, which aims to improve Canada's food environment, make it easier for Canadians to make informed food choices and lower the risk of diet-related chronic disease. A 2016 report entitled Toward Front-of-Package Nutrition Labels for Canadians laid out the rationale for the additional labeling: "The incidence of type 2 diabetes continues to increase, and cardiovascular disease (heart disease and stroke) is among the leading causes of death in Canada," the report elaborated. "With high rates of obesity and high blood pressure, along with an aging Canadian population, the impact of chronic diseases is likely to continue to increase unless action is taken to reduce modifiable risk factors." 
Marie-Claude Bibeau, the country's minister of agriculture and agri-food, echoed this optimism about the label's effectiveness. "The new front-of-package labeling regulations will allow consumers to make informed decisions about their food," she said. "It also recognizes the nutritional value of certain foods that are either unprocessed or barely processed, such as calcium in dairy products. Processors who wish to do so have a few years to review their processes and, in some cases, improve their recipes." 
Manufacturers of goods distributed in Canada have until Jan. 1, 2026, to change their labels and comply with the new requirement. 
Subscribe and receive the latest insights on the healthy food and beverage industry.
Join 30,000+ members. Yes, it's completely free.
You May Also Like
---