Coalition to USDA: reform needed to reduce Salmonella, Campylobacter illnesses
Coalition to USDA: reform needed to reduce Salmonella, Campylobacter illnesses
Some former USDA officials who worked on food safety issues are among those who requested a meeting with U.S. Agriculture Secretary Tom Vilsack in response to concerns over Salmonella and Campylobacter illnesses.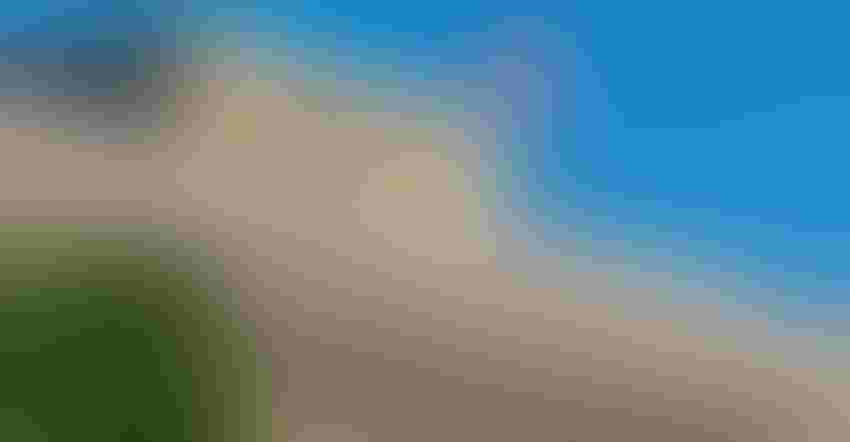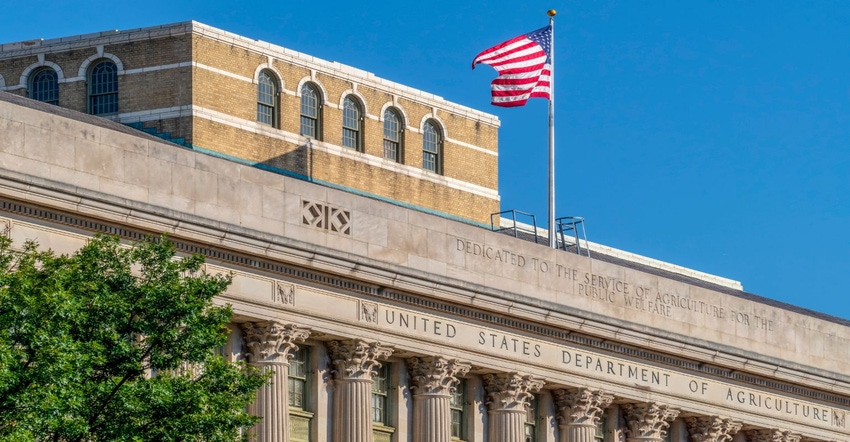 A broad coalition of food safety leaders is calling on USDA to change its regulations to reduce illnesses associated with two major sources of foodborne illness: Salmonella and Campylobacter, which are both commonly found in poultry.
Salmonella and Campylobacter comprise more than 70% of all foodborne illnesses tracked by CDC, annually causing about 3 million illnesses in the U.S. and costing more than $6 billion, the coalition wrote to U.S. Agriculture Secretary Tom Vilsack in a recent letter.
In 2010, the U.S. Department of Health and Human Services (HHS) set targets for reducing illness rates from Salmonella and Campylobacter as part of its Healthy People initiative, a 10-year national objective with the goal of improving Americans' health.
But the target rates were not met, and recent surveillance data suggest rates of illness "have been persistently high for the last 20 years," the coalition of food safety leaders warned Vilsack.
HHS last year released the Healthy People 2030 goals, which also included illness rate targets for Salmonella and Campylobacter, but they are basically the same as the 2020 goals, according to the coalition of public health and consumer advocates, scientists and members of the food industry.
Meeting these goals requires a "better approach," according to the coalition.
"While progress on reducing foodborne illness has been at a standstill, scientific knowledge of Salmonella has greatly increased and recognized best practices for Campylobacter and other pathogens have advanced," the coalition advised Vilsack. "Science tells us that current performance standards do not effectively target the particular types of Salmonella and the levels of bacteria that pose the greatest risks of illness, and the overall regulatory framework does not adequately harness modern tools for preventing and verifying control of the bacteria that are making people sick."
Some signatories of the letter included representatives from Butterball, Tyson Foods, Perdue Farms and Wayne Farms. Others included some former USDA officials who worked on food safety issues and now are affiliated with consumer advocacy groups.
The letter also was signed by the CEO of Stop Foodborne Illness, a nonprofit public health organization; several people who had fallen ill to Salmonella or Campylobacter; professors with Cornell University, University of Florida and University of Minnesota; a representative of the Association of Food and Drug Officials, a regulatory organization; and representatives of consumer advocacy groups, including the Center for Science in the Public Interest (CSPI), Consumer Federation of America and Environmental Working Group; and the CEO of The Robach Group LLC.
"The science has grown by leaps and bounds since I led USDA's efforts to create the current poultry standards in the 1990s," said Michael Taylor, who served as administrator for USDA's Food Safety and Inspection Service from 1994 to 1996. "It was the best we could do at the time, but what we know now makes the standards on the books no longer defensible."
Taylor was among those who signed the letter to Vilsack and made the statement above in a press release by CSPI announcing the call for modernization of food safety standards for poultry. He is a board member of Stop Foodborne Illness and former FDA deputy commissioner for Foods and Veterinary Medicine.
In the letter to Vilsack, the coalition shared several "conclusions and principles." Among them:
While current prevalence-based pathogen reduction performance standards are leading to reduced Salmonella levels in products, the performance standard method is broken and the standards are not producing the desired public health outcomes.
 

While the USDA Food Safety and Inspection Service (FSIS) cannot directly regulate food safety practices on the farm, a modernized Hazard Analysis and Critical Control Point (HACCP) framework should address risk reduction across the full production process from raw material to finished packaging, including defining the responsibility of poultry processors to consider pre-harvest practices and interventions in their HACCP plants, and verify that suppliers of live birds have implemented scientifically appropriate risk-reduction measures in accordance with modern best practices.
 

Salmonella and Campylobacter should be addressed in parallel but separate proceedings as larger knowledge gaps exist for Campylobacter than Salmonella, and different timelines and risk mitigation approaches may be necessary. The coalition strongly encourages USDA to review and reinvigorate programs around Salmonella that exist within the National Poultry Improvement Act.
The coalition requested a meeting with Vilsack to verify "USDA prioritizes making meaningful changes in food safety regulation and policy."
USDA welcomed the feedback from the coalition.
"We applaud food safety experts, consumer organizations, and industry for working together to promote new strategies to protect public health," a USDA spokesperson said via email. "Their leadership and expertise will be critical as we look to new strategies to tackle foodborne illnesses caused by Salmonella in the coming months."
Subscribe and receive the latest insights on the healthy food and beverage industry.
Join 30,000+ members. Yes, it's completely free.
You May Also Like
---