Expanded broiler chicken probe leads to more antitrust charges
Expanded broiler chicken probe leads to more antitrust charges
A federal grand jury has charged six individuals in a conspiracy involving the broiler chicken industry, as part of an expanded antitrust probe led by the DOJ.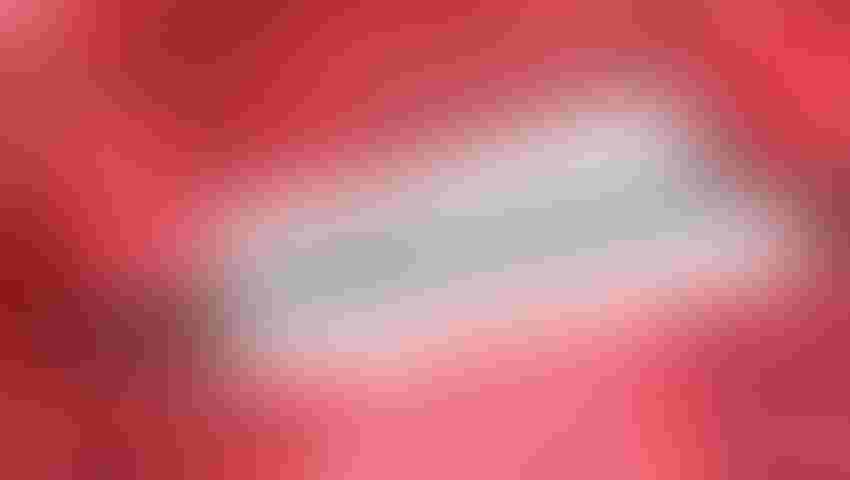 Several more individuals have been charged in an alleged conspiracy to fix prices and rig bids for broiler chicken products, which are sold to grocers and restaurants.
In a superseding indictment, a federal grand jury in Denver charged six additional defendants in the conspiracy, while additional allegations were leveled against defendants previously charged in the same scheme, according to an Oct. 7 news release from the U.S. Department of Justice. One defendant also was charged with making false statements and obstruction of justice, DOJ revealed.
Ten executives and employees at broiler chicken producers were charged in the superseding indictment with conspiring to fix prices and rig bids for broiler chicken products from at least 2012 through at least early 2019, according to the U.S. government. In June, DOJ announced the original charges against four executives for an alleged conspiracy that lasted a shorter period (from 2012 through early 2017) than revealed in the superseding indictment.
The newly indicted persons worked at chicken suppliers in Arkansas, Colorado, Illinois, Maryland and North Carolina. The conspiracy charge under the Sherman Act carries a statutory maximum penalty of 10 years in prison and $1 million fine for individuals, though DOJ noted the fine may be augmented to twice the gain obtained from the crime or twice the loss suffered by victims if either amount exceeds $1 million.
"The division will not tolerate collusion that inflates prices American shoppers and diners pay for food," said Assistant Attorney General Makan Delrahim of DOJ's Antitrust Division, in the recent news release.  "Executives who choose collusion over competition will be held to account for schemes that cheat consumers and corrupt our competitive markets. The division will also continue to charge those who knowingly lie to our law enforcement partners and obstruct our investigations—such conduct undermines our criminal justice system and will be prosecuted to the fullest extent of the law."
The case stems from an ongoing federal antitrust probe into price fixing, bid rigging and other anticompetitive conduct in the broiler chicken sector. The Antitrust Division is leading the investigation with the assistance of the U.S. Department of Commerce Office of Inspector General, Federal Bureau of Investigation Washington Field Office and U.S. Department of Agriculture Office of Inspector General.
Individuals charged in the superseding indictment work or worked for Case Farms, George's Inc., Koch Foods Inc., Perdue Farms Inc., Pilgrim's Price Corp. and Tyson Foods Inc., The Wall Street Journal reported. Representatives for Case Farms, Koch Foods, George's, Perdue and Pilgrim's Pride either declined comment or did not respond to the newspaper's request.
A Tyson spokesman told the Journal that the new indictments didn't change the company's status in a leniency arrangement with DOJ. According to the paper, Tyson, after receiving a subpoena, discovered some of its employees were involved in efforts alleged by DOJ and disclosed the findings to the government under a federal corporate leniency program.
Subscribe and receive the latest insights on the healthy food and beverage industry.
Join 30,000+ members. Yes, it's completely free.
You May Also Like
---