FDA issues warning letters to three infant formula manufacturers
FDA issues warning letters to three infant formula manufacturers
The agency inspected the facilities of ByHeart Inc., Mead Johnson Nutrition (Reckitt) and Perrigo Wisconsin LLC and found several violations related to Cronobacter sakazakii contamination.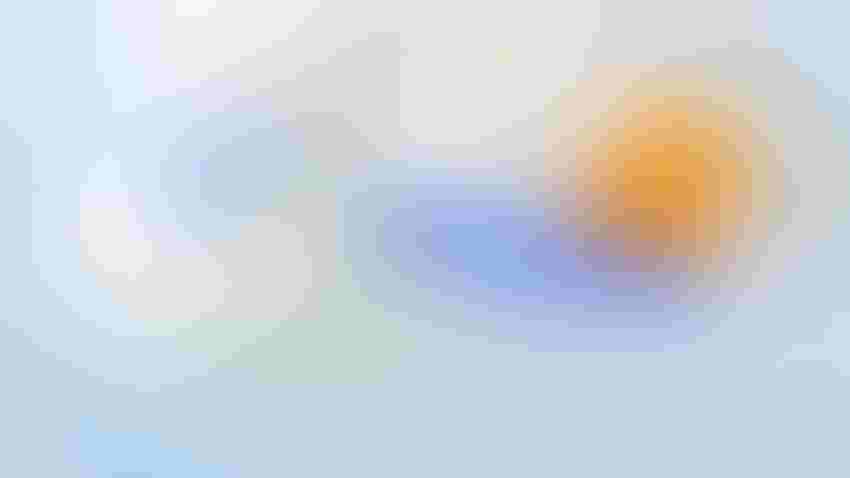 At a Glance
FDA issued warning letters to three infant formula manufacturers for violations following inspections.

The violations included poor maintenance and sanitation and inadequate environmental monitoring.

Cronobacter sakazakii, a bacteria species that can cause serious illness in infants, was found in finished products.
On Aug. 30, FDA issued warning letters to ByHeart Inc., Mead Johnson Nutrition (Reckitt) and Perrigo Wisconsin LLC for violations following inspections over the last several months. Each firm had previously initiated recalls (December 2022, February 2023 and March 2023, respectively) to remove products potentially contaminated with Cronobacter sakazakii from the marketplace. In each of the recall announcements, none of the companies' products tested positive for the pathogen. However, FDA's warning letters revealed reasons for concern.
FDA observed several common themes. Controls were not established to cover all stages of processing to ensure infant formula does not become adulterated due to the presence of microorganisms in the formula or in the processing environment.
Maintenance and sanitation were issues. The three companies continually processed products over several days without sanitation breaks. ByHeart Inc. continually produced infant formula for six weeks. Each company previously had positive test results for Cronobacter sakazakii in finished product.
In response to the positive tests, certain lots or portions of lots were held and destroyed, but all other batches were released. Eventually, following discussions with FDA, the firms initiated voluntary recalls.
It's important to monitor Cronobacter sakazakii because it is found naturally in the environment. Unlike most bacteria, Cronobacter sakazakii can live in dry food such as powdered infant formula, powdered milk, herbal teas and starches. The bacteria can enter the powdered formula at home, so safe handling is required. In production facilities, if contaminated ingredients are used or if the equipment to manufacture the formula is contaminated, batches can be adulterated.
In manufacturing environments, pathogens can establish niches. Environmental monitoring is critical to identifying harborage sites. The appropriate response to a positive result is vector swabbing prior to cleaning. By vectoring, taking samples in a radius around the initial site, the extent of the contamination can be determined. Perrigo Wisconsin LLC immediately initiated cleaning before re-swabbing. Mead Johnson Nutrition did not have any vector swab results in response to a positive Enterobacteriaceae  result.
When areas become wet in a facility, pathogens can grow rapidly. Cronobacter sakazakii can grow to high numbers and then remain viable once the environment dries. As employees, forklifts and air move through the plant, the pathogen can spread throughout the food processing building. FDA reported ByHeart Inc. and Mead Johnson Nutrition both had water issues.
While FDA has had strict requirements for infant formula manufacturing facilities, the agency recently announced a new strategy in response to a February 2022 recall by Abbott Nutrition. Two deaths and four illnesses were attributed to Similac PM 60/40 powdered formula produced by the company. This triggered a national shortage of infant formula and enhanced oversight by FDA. CDC added Cronobacter sakazakii to its list of reportable diseases in June 2023 after approval by the Council of State and Territorial Epidemiologists. Until then, doctors were not required to report Cronobacter sakazakii illnesses. As a result, CDC received reports of two to four cases a year, but the actual number of cases is unknown.
Subscribe and receive the latest insights on the healthy food and beverage industry.
Join 30,000+ members. Yes, it's completely free.
You May Also Like
---