FDA may approve salt substitutes in standardized foods
FDA may approve salt substitutes in standardized foods
In an effort to reduce sodium content in foods and support a healthier food supply, the agency recently proposed permitting the use of salt substitutes.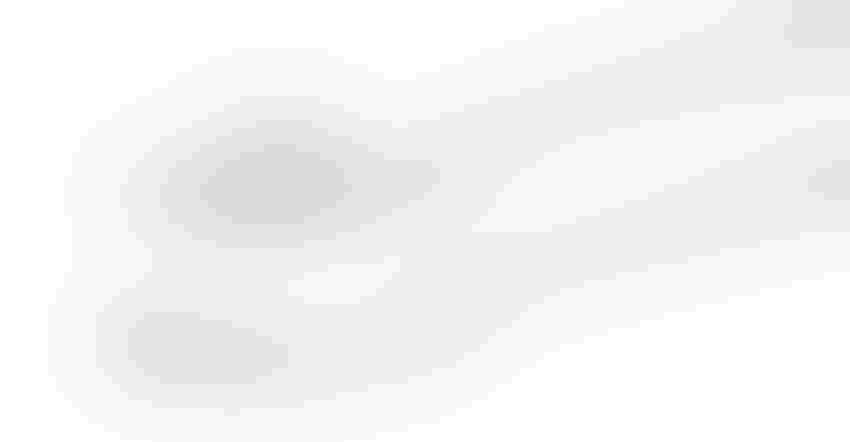 FDA is moving to amend the Standards of Identity (SOI) regulations that specify salt (sodium chloride) as a required or optional ingredient. In an effort to reduce sodium intake, the agency proposed permitting salt substitutes in standardized foods.
The proposed rule is part of the Biden-Harris Administration's National Strategy on Hunger, Nutrition and Health. The national strategy includes steps the federal government will take to end hunger and reduce diet-related diseases by 2030.
In October 2021, FDA published Guidance for Industry: Voluntary Sodium Reduction Goals, a document that provides measurable voluntary short-term (2- to 5-year) goals for reducing sodium content in commercially produced foods. "More than 70 percent of total sodium intake is from sodium added during food manufacturing and commercial food preparation," the document stated. "Average sodium intake in the U.S. is approximately 3,400 milligrams/day (mg/day). The Dietary Guidelines for Americans, 2020-2025 recommends individuals 14 years and older to limit their consumption to 2,300 mg/day."
The dietary guidelines website includes a downloadable table with numerous foods, their baselines and their short-term targets. Shelf-stable meal kits, for example, have a baseline of 1,254 mg sodium per 100 g. The short-term target is 1,100 mg. Condensed soup has a baseline of 584 mg and a target of 540 mg. White bread has a baseline of 496 mg and a target of 410 mg.
The notice published in the Federal Register references products that may be affected by listing the corresponding Code of Regulations (CFR) sections. For instance, 21 CFR Part 133, the part that addresses cheeses and related cheese products, is on the list.
The agency is accepting comments until Aug. 8, 2023.
Cindy Hazen has more than 25 years of experience developing seasonings, dry blends, beverages and more. Today, when not writing or consulting, she expands her knowledge of food safety as a food safety officer for a Memphis-based produce distributor.
Subscribe and receive the latest insights on the healthy food and beverage industry.
Join 30,000+ members. Yes, it's completely free.
You May Also Like
---