FDA probing Salmonella outbreak tied to onions
FDA probing Salmonella outbreak tied to onions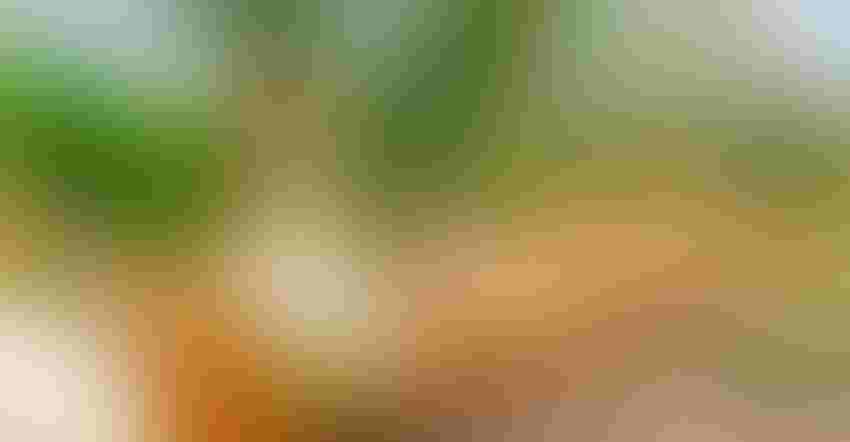 FDA has identified an Idaho-based supplier of produce as the source of potentially contaminated onions imported from Mexico.
Local, state and federal agencies—including FDA and CDC—are investigating a multistate outbreak of Salmonella Oranienburg infections linked to whole, fresh onions.
The onions were sold to restaurants and grocery stores throughout the U.S., according to CDC.
FDA reported 652 illnesses and 129 hospitalizations associated with the outbreak. No deaths have been reported.
FDA's traceback investigation is ongoing, but it has identified Hailey, Idaho-based ProSource Inc. (also known as ProSource Produce LLC) as the source of the potentially tainted onions. FDA said the company has agreed to voluntarily recall red, yellow and white onions imported from the state of Chihuahua, Mexico.
Although ProSource Inc. indicated the onions were last imported on August 27, the produce can last up to three months in storage and may still be in businesses and homes, CDC warned.
"Illness subclusters investigated in this outbreak thus far are associated with restaurants and food service locations," Frank Yiannas, FDA's deputy commissioner for Food Policy and Response, said in a news release Wednesday. "That's why as our investigation continues, we're advising restaurants, retailers and consumers to not eat, sell or serve red, yellow and white onions supplied by ProSource Inc. that were imported from the State of Chihuahua, Mexico from July 1 through August 27, or products containing these onions."
The outbreak has affected consumers in 37 states, according to CDC. And of 417 people with information available, 129 people, or 31%, have been hospitalized, the disease control agency said.
CDC added investigators are working to determine if the outbreak is linked to other onions and suppliers. FDA said it would provide more information as it becomes available.
"We are issuing this update early in our investigation as part of our continued commitment to transparency and early communication," Yiannas said. "We will provide updates as we learn more during our continuing traceback investigation, especially if there are any updates to this critical public health advice."
CDC recommended consumers immediately contact their health care provider if they suffer severe symptoms of Salmonella, including diarrhea and a fever higher than 102°F, diarrhea lasting more than three days that is not improving, bloody diarrhea, an inability to keep liquids down due to vomiting or signs of dehydration, such as dry mouth and throat.
ProSource, which sells onions and potatoes, did not immediately respond to a request for comment.
Subscribe and receive the latest insights on the healthy food and beverage industry.
Join 30,000+ members. Yes, it's completely free.
You May Also Like
---