FDA proposes to ban brominated vegetable oil, following California's lead
FDA proposes to ban brominated vegetable oil, following California's lead
Also known as BVO, the food additive used in some citrus-flavored beverages may soon be prohibited by FDA. Recent studies have shown that BVO is not safe for human consumption, and it is already banned in Europe and Japan.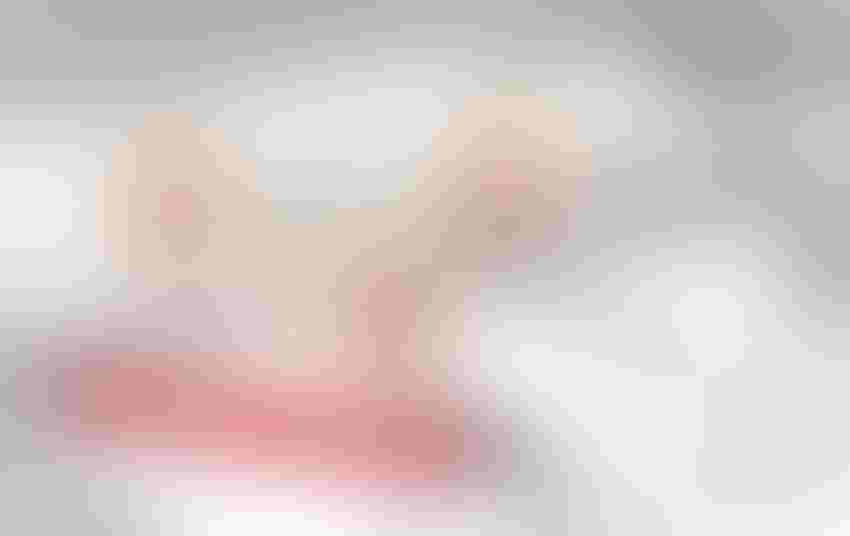 At a Glance
FDA is considering banning brominated vegetable oil (BVO), a food additive used in some citrus-flavored beverages.

The agency is taking this action after new research showed that BVO can accumulate in the body and harm the thyroid.

This comes after California banned BVO in October; FDA is accepting comments on the proposed ban until Jan. 17, 2024.
On Nov. 2, FDA proposed revoking the regulation allowing the use of brominated vegetable oil (BVO) in food. The announcement follows California's ban of the ingredient that was signed into law less than a month ago.  
In its announcement, FDA said that based on recent data the agency cannot conclude that BVO in food is safe. Research in animals, using levels approximating human consumption, showed bioaccumulation of bromine and toxic effects on the thyroid. Studies were conducted in collaboration with the National Institute of Environmental Health Sciences' Division of Translational Toxicology. 
BVO gained GRAS (Generally Recognized as Safe) recognition in 1958. In 1970, its GRAS standing was removed as FDA accepted it as an authorized additive. Its use was limited to stabilizing citrus flavoring in beverages. Besides fruit-flavored beverages, there are no authorized uses of BVO in food. Drinks containing BVO have declined over the years as food companies have reformulated their products to use alternative ingredients. For example, Mountain Dew Throwback and Sun Drop soft drinks still list BVO in the ingredient statement. 
Reassessing the safety of food ingredients is a priority of FDA. Dr. Kristi Muldoon-Jacobs, acting director of the Office of Food Additive Safety, is a toxicologist.
In an FDA Q&A, she said of food additives: "We continually monitor the science to look out for new information that could change our understanding of their safety. While this monitoring might lead the FDA to take some kind of follow-up action, that is not always the case. Some information may not raise concerns when considering it in the context of all the available data. Other information may prompt the agency to conduct research to fill data gaps. Our work in collaboration with the National Institute of Environmental Health Sciences on brominated vegetable oil is an example of this." 
In July 2022, a study by scientists affiliated with government agencies, including FDA National Center for Toxicology Research, published results of bromine serum in rats fed diets containing BVO. Studies as early as 1971 have shown that bromine is accumulated in body lipids of rats pigs and humans. As a result of these and other studies, BVO has been banned in Europe. 
FDA is accepting comments about the proposed rule until Jan. 17, 2024. 
Subscribe and receive the latest insights on the healthy food and beverage industry.
Join 30,000+ members. Yes, it's completely free.
You May Also Like
---