FDA remains focused on nutrition initiatives
FDA remains focused on nutrition initiatives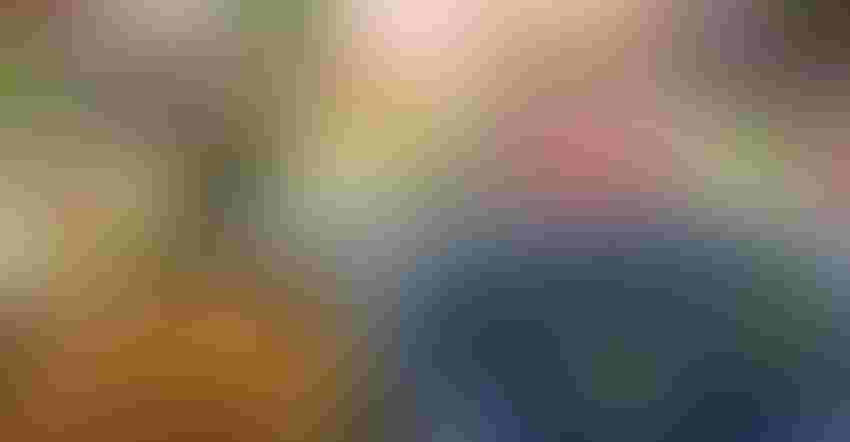 Nutrition is one of the largest priorities at FDA's Center for Food Safety and Applied Nutrition (CFSAN), "given the real opportunity to significantly improve public health,"  CFSAN Director Susan Mayne, Ph.D., said this month.
She discussed FDA funding and various programs within her office during an April 12 webinar hosted by the Alliance for a Stronger FDA, a stakeholder organization advocating for increased FDA appropriations.
Only 7% of CFSAN's budget is earmarked for nutrition activities, Mayne disclosed. She also pointed out FDA's budget at the Center for Tobacco Products is nearly 30 times larger than the budget earmarked for CSFAN's nutrition work.
"Considering the central role that nutrition plays in the lives of every American, there is no question we could do more with more," she said.
In its FY23 budget request to Congress, FDA sought an additional $11.6 million to improve "health equity" through its work in nutrition, Mayne said. That includes "$3.7 million for updating dietary guidance for mothers of children, $2 million in outreach to vulnerable populations and $5.7 million to modernize nutrition labeling," she said.
FDA plans to use the additional resources, in part, to advance its partnerships with its "sister agencies to develop additional education and outreach efforts around the dietary guidelines, which for the first time included guidance for children under 2 years of age and expanded guidance for those who are pregnant or breastfeeding," Mayne said.
"This work helps ensure that those who are pregnant or might become pregnant, as well as parents and caregivers, are aware of current recommendations for healthy eating patterns," Mayne explained, "and from our perspective, it's critically important that this advice takes in account FDA's Closer to Zero work on toxic elements."
Closer to Zero is an FDA initiative to reduce exposure to toxic elements from food consumed by babies and young children.
CFSAN also intends to partner with the FDA Office of Minority Health and Health Equity "to provide tailored education materials to vulnerable populations to better empower them to use FDA's tools for labeling for better nutrition," according to Mayne.
She further suggested FDA plans to use "healthy claims to better reflect current nutrition science and dietary recommendations." For several years, including during a public meeting in 2017, the agency has been considering how to redefine the term "healthy" as a nutrient content claim.
FDA may eventually allow the use of a symbol to convey on a label that a product is "healthy." As reflected in a recently published Federal Register notice, FDA plans to conduct two research studies to assess consumer responses to draft front of package symbols that companies could voluntarily use to represent the nutrient content claim "healthy."
"We live in a world where people make quick decisions. People are busy and/or trying to limit time in a grocery store in the current pandemic," Mayne reflected.
She cited growing evidence demonstrating "symbols and other front-of-pack labeling schemes can help consumers make quick, healthy choices, particularly those who have lower nutrition literacy."
A preliminary analysis released in April suggests "life expectancy in the U.S. is now five years lower than our peer countries, and nutrition is a significant contributor to chronic disease," Mayne said.
Between 2019 and 2020, life expectancy in the U.S. decreased by a median 1.87 years from 78.86 years to 76.99 years, according to the results of a cross-sectional study published recently in the Journal of the American Medical Association (JAMA). By comparison, in 2020, mean life expectancy in 21 peer countries was 81.50 years—4.51 years higher than U.S. life expectancy—researchers found.
"We do have an opportunity to make a generational improvement in the nation's nutrition—and thus our life expectancy—and the resources we have requested in our [2023] budget will be crucial for that work," Mayne concluded.
Subscribe and receive the latest insights on the healthy food and beverage industry.
Join 30,000+ members. Yes, it's completely free.
You May Also Like
---