Lab-cultivated meat product gets green light from FDA for safety
Lab-cultivated meat product gets green light from FDA for safety
Products derived from cell culture technology are required to complete a pre-market consultation by FDA to deem them safe. One made from cultured chicken cells was approved by FDA for safety—a first in the United States and a critical step toward mass market availability of lab-grown meat products.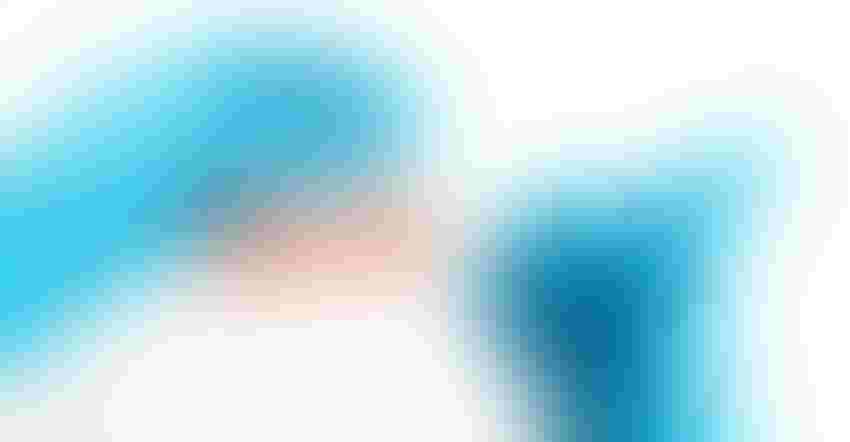 After evaluating information submitted by Upside Foods for its product made from cultured chicken cells, FDA in November announced "no further questions" about the product's safety, effectively taking the product one step closer to mass market.
The news comes on the heels of a number of recent lab-cultivated meat innovations, such as lab-cultivated lamb by Future Meat Technologies and lab-cultivated pork sausage by Meatable.
Products derived from cell culture technology are required to complete a pre-market consultation as part of the FDA's oversight process. FDA's determination of "no further questions" doesn't grant approval, per FDA, but concludes the pre-consultation process.
"This first clearance gives assurance that cellular agriculture and products made with this technology have a place in the food industry," Patricia Bubner, Ph.D., CEO of Orbillion Bio, said. Orbillion Bio is a producer working to bring premium cell-cultured meat products to market.
However, she said, the onus remains on producers to ensure products are safe.
"Although this is an exciting time to get one step closer to an approval for a cell-cultured chicken product to be marketed within the United States, the responsibility is still on cell-cultured meat companies to clearly outline robust food safety plans and systems that will build consumer and regulatory confidence in the industry," she said.
Regulation of cell culture technology for livestock and poultry cells is handled jointly by FDA and USDA's Food Safety and Inspection Service (FSIS). FDA oversees cell collection, cell banks, and cell growth and differentiation. Oversight transfers to USDA during the cell harvest stage to include post-harvest processing and labeling of the food products.
In a release announcing the results, FDA expressed optimism about availability of food products that use animal cells from livestock, poultry and seafood, stating it expects these products will be "ready for the U.S. market in the near future."
Whether consumers will be ready for lab-cultivated meat products is another story.
"Similar to the plant-based category that still hasn't been accepted by many consumers, cultured meat will take years to get to the mainstream consumer," Dasha Shor, associate director of global food and drink at Mintel, said. She cited Mintel research showing only 11% of Americans would be interested in foods that are grown from animal cells in a laboratory.
Sam Kressler, owner of Stir Innovation, a culinary and sustainability focused CPG consulting firm, agreed that lab-cultivated products are far from mainstream.
"At this point, it's interesting to see where the product category goes, but I think there are still plenty of hurdles to jump through for mass-market consumer appeal," he said. "I think we're more than a few years away before this is the type of product consumers, especially those in the natural/organic space, will be clamoring for."
To resonate with consumers, Shor said cultured meat products will need to offer more than environmental benefits. Mintel's Sustainability Barometer showed significant uncertainty among consumers that lab-grown food will have a positive impact on the environment.
Rachel Adams joined Informa's Health & Nutrition Network in 2013. Her career in the natural products industry started with a food and beverage focus before transitioning into her role as managing editor of Natural Products INSIDER, where she covered the dietary supplement industry. Adams left Informa Markets in 2019.
Subscribe and receive the latest insights on the healthy food and beverage industry.
Join 30,000+ members. Yes, it's completely free.
You May Also Like
---