Legislators propose new office to reassess food additives
Legislators propose new office to reassess food additives
A new bill was introduced which would amend the Federal Food, Drug and Cosmetic Act (FDCA) to establish the Office of Food Safety Reassessment if passed.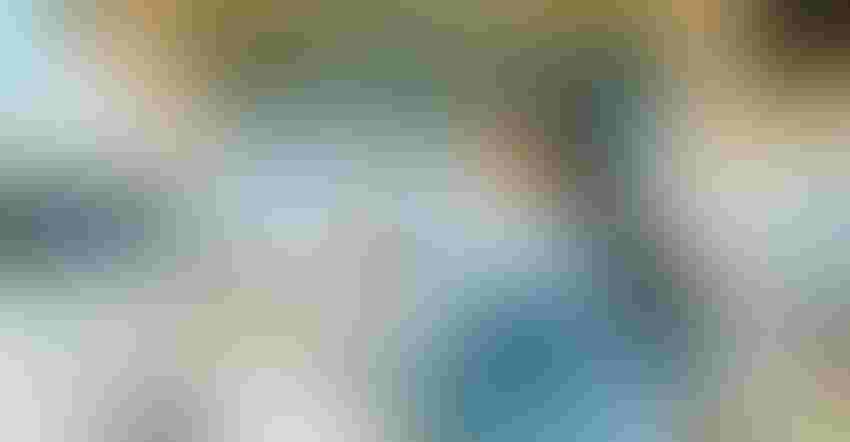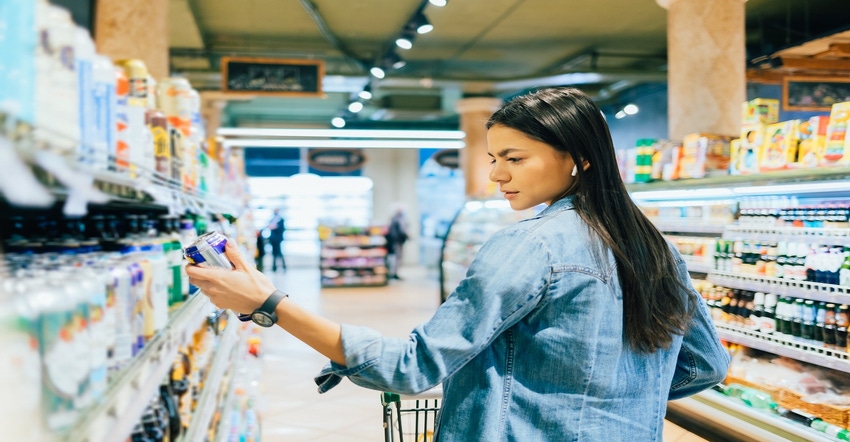 Further regulatory oversight of food ingredients is the basis for a new bill introduced to the House of Representatives. H.R. 3927, the Food Chemical Reassessment Act of 2023, proposes the creation of a new office within the Center of Food Safety and Applied Nutrition. The Office of Food Safety Food Assessment, as its title suggests, would reassess the safety of food additives and food contact substances.
Beginning in 2024, no less than 10 food additives will be evaluated once every three years. The first ten substances to be scrutinized are laid out in the bill:
Butylated hydroxyanisole (BHA)

Butylated hydroxytoluene (BHT)

Brominated vegetable oil (BVO)
One hundred eighty days after the bill becomes law, the Food Advisory Committee will be re-established to advise the standards, process and methods to evaluate food chemicals. The committee was terminated in 2017.
The bill was initially brought before Congress in 2021 as H.R. 4694, but it failed to move beyond the House Energy and Commerce Subcommittee on Health. U.S. Representative Jan Schakowsky, author of the bill, and U.S. Representative Rosa DeLaura, reintroduced the bill "to ensure that chemicals that have entered the food supply chain through loopholes or that were reviewed by the FDA decades ago are safe to eat," according to a press release from Schakowsky.
Schakowsky referenced last year's baby formula shortage. "It was in part the result of severe gaps and blind spots across the Food and Drug Administration's (FDA) human foods program," she said. "We owe it to consumers to close these gaps. It's time to put the 'F' back in the FDA, and this bill is an important step in ensuring the foods we eat are safe and free from harmful chemicals."
The June 7 press release referenced thousands of chemicals, which are added to foods to make them last longer, taste better and look more enticing. Most of the chemicals, however, have never been reviewed by the FDA or were reviewed decades ago. "Instead, these chemicals have entered our food supply through a loophole—called the GRAS, or 'generally recognized as safe,' loophole—that Congress intended to apply to clearly safe ingredients like vinegar," Schakowsky maintained. "Since this loophole was first proposed in 1997, food companies have added new substances to the food supply with almost no federal oversight."
The Food Chemical Reassessment Act of 2023 is endorsed by Environmental Working Group, Breast Cancer Prevention Partners, Food & Water Watch, Mamavation, Center for Environmental Health, PIRG and Earthjustice.
The Environmental Working Group sponsored AB 418, a bill introduced in California to ban five ingredients including potassium bromate, propyl paraben and titanium dioxide.
Cindy Hazen has more than 25 years of experience developing seasonings, dry blends, beverages and more. Today, when not writing or consulting, she expands her knowledge of food safety as a food safety officer for a Memphis-based produce distributor.
Subscribe and receive the latest insights on the healthy food and beverage industry.
Join 30,000+ members. Yes, it's completely free.
You May Also Like
---