Multistate outbreak of norovirus linked to raw oysters in Canada
Multistate outbreak of norovirus linked to raw oysters in Canada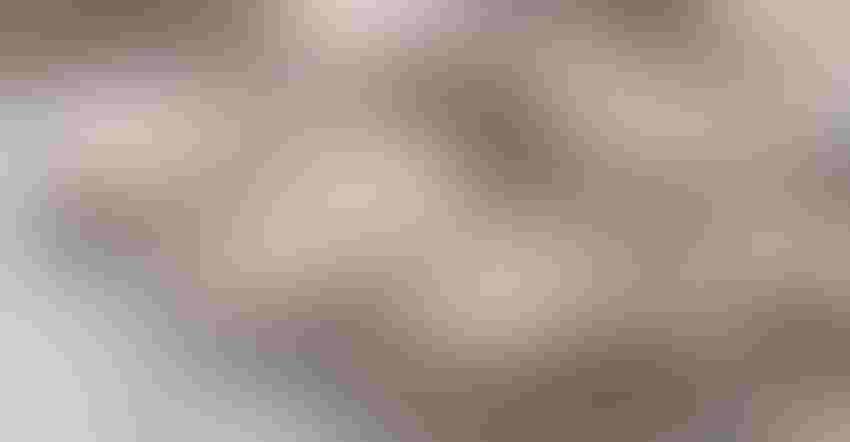 FDA and the Centers for Disease Control and Prevention (CDC) are among the agencies in North America investigating a multistate outbreak of norovirus illnesses linked to raw oysters from British Columbia, Canada.
Others investigating the outbreak include the Public Health Agency of Canada, Canadian Food Inspection Agency, and state and local partners.
As of April 6, 103 illnesses have been reported across 13 states, including California, Colorado, Florida, Hawaii, Illinois, Massachusetts, Minnesota, New Jersey, Nevada, New York, Oregon, Texas and Washington, according to FDA.
It's possible the source of the outbreak—potentially contaminated raw oysters harvested in the south and central parts of Baynes Sound, British Columbia—were distributed to restaurants and retailers in other states as well, FDA said in an advisory.
The number of illnesses is just an estimate, and CDC reported it's working with state and local partners to identify a more accurate figure.
In a notice updated April 8, the Public Health Agency of Canada identified 328 norovirus and gastrointestinal illnesses linked to consumption of oysters in British Columbia and reported across five provinces: Alberta, British Columbia, Manitoba, Ontario and Saskatchewan.
No deaths have been reported.
"Some oyster harvest areas in British Columbia that have been associated with illnesses in this outbreak have been closed as a part of the investigation," Public Health Agency of Canada disclosed.
Many people interviewed about the foods they ate before becoming sick reported eating raw oysters, FDA said.
U.S. agencies advised people cook oysters and other shellfish to at least 145 degrees Fahrenheit before eating them.
"Food contaminated with norovirus may look, smell or taste normal," according to CDC in its April 6 update on the outbreak.
Norovirus is the leading cause of foodborne illness in the U.S. with about 2,500 outbreaks reported annually, FDA said.
"However, state, local and territorial health departments are not required to report individual cases of norovirus illness to a national surveillance system," the agency added. "That's why we may not know about many cases, especially if people do not go to a doctor's office or hospital."
Those who fall ill with norovirus mainly experience diarrhea, nausea, stomach pain and vomiting, according to Public Health Agency of Canada. The Canadian agency said other symptoms may include chills, fatigue, headache, low-grade fever and muscle aches.
Children younger than five years old, the elderly and individuals with compromised immune systems are more likely to have severe infections from norovirus, CDC warned.
Norovirus poses the risk of dehydration, so FDA recommended contacting a healthcare provider immediately in certain instances, including cases in which a person is becoming sick.
Most people with norovirus feel better within a few days, U.S. and Canadian health agencies said.
Subscribe and receive the latest insights on the healthy food and beverage industry.
Join 30,000+ members. Yes, it's completely free.
You May Also Like
---