Salmonella outbreak prompts Jif peanut butter recall
Salmonella outbreak prompts Jif peanut butter recall
The J.M. Smucker Co. and several packaged snack providers voluntarily recalled select product lines due to a potential salmonella outbreak linked to Jif peanut butter.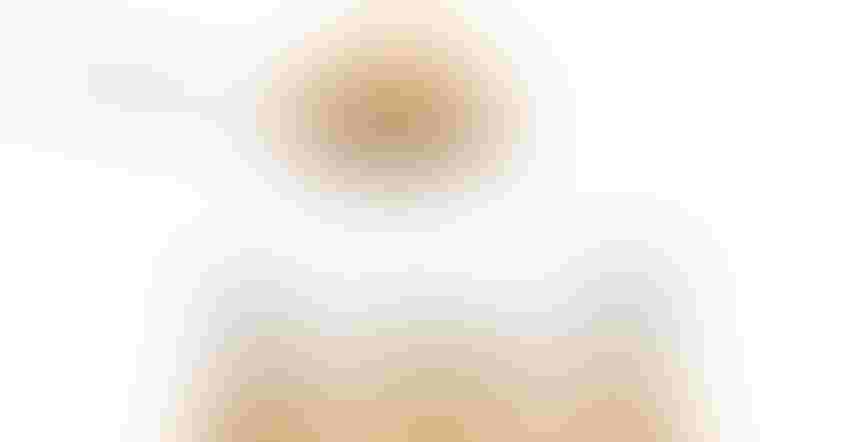 FDA released a May 20 announcement stating that the J.M. Smucker Co. issued a voluntary recall of Jif products that have the lot code numbers between 1274425 – 2140425, and the first seven digits end with 425 due to concerns over potential salmonella contamination. The nationwide recall affects nearly 50 varieties of Jif peanut butter.  
CDC and FDA have been investigating a multi-state outbreak of foodborne illness. CDC's epidemiological review found that five out of five people who became sick reported eating peanut butter, and four of the five respondents specifically reported consuming Jif products. FDA conducted whole genome sequencing (WGS) and, through this testing, found a likely connection between the potential outbreak and the company's facility in Lexington, Kentucky.  
Salmonella can cause serious—sometimes fatal—infections in young children, the elderly or other immunocompromised groups. For healthy people infected with salmonella, symptoms can include fever, diarrhea, nausea, abdominal pain and vomiting. In rare circumstances, salmonella infection can enter the bloodstream and cause complex, long-term illness such as arterial infections, endocarditis and arthritis. 
Most infections occurred in between Massachusetts and Texas, although one case was reported in Washington. As of press time, a total of 16 illnesses had been reported, including two hospitalizations. FDA reported the recall also impacts markets outside of the U.S., including Canada, Dominican Republic, Singapore, Malaysia, Taiwan, Korea, Thailand, Honduras, Spain and Japan.  
Country Fresh, a provider of packaged foods, also voluntarily recalled some products because they contain Jif peanut butter. Per a May 23 FDA announcement, Country Fresh recalled select fresh-cut fruit snack trays and fruit snack cups containing Jif peanut butter. This recall primarily impacts states along the East Coast, and includes the Snack Fresh, Snack Sensations, Giant, Market32, and Wegmans brands. None of the infections from Jif peanut butter have been linked to Country Fresh products at this time.  
FDA guidance for retailers includes washing and sanitizing display cases and shelves and to continue to clean and sanitize cutting boards and utensils more frequently than usual.
Subscribe and receive the latest insights on the healthy food and beverage industry.
Join 30,000+ members. Yes, it's completely free.
You May Also Like
---