White House outlines actions to tackle infant formula crisis
White House outlines actions to tackle infant formula crisis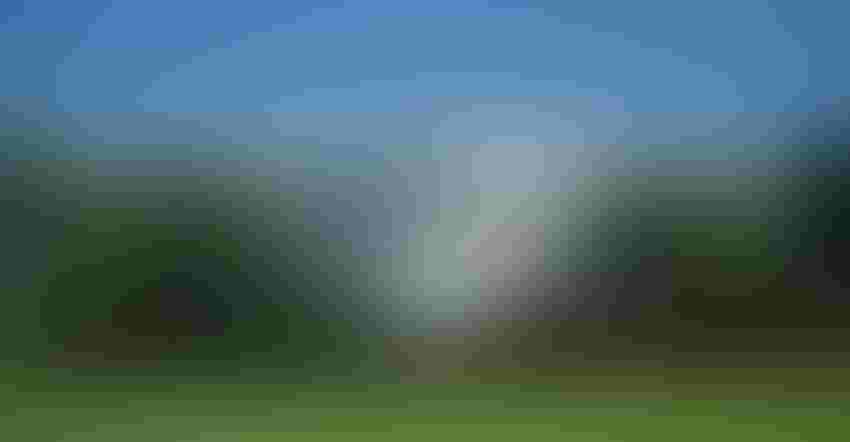 The administration of President Joe Biden and Vice President Kamala Harris is working 24/7 to increase the production of infant formula and get more of it on store shelves, according to the White House.
Since May 19, 2022, the Biden administration has secured commitments to import 127.5 million bottles of infant formula, the White House stated on a webpage devoted to the infant formula crisis.
The Biden administration listed several actions it's taken to address a nationwide shortage of infant formula, including a recent agreement that authorizes the country's largest infant formula maker to resume operations. Last week, Abbott Nutrition announced it was restarting production at its facility in Sturgis, Michigan, after satisfying initial requirements under a consent decree it reached with the U.S. government.
Abbott in February initiated a recall of several lines of its formula and halted production at its manufacturing facility in Sturgis, following concerns over bacterial contamination at its plant. The moves by Abbott contributed to a shortage of infant formula in the U.S., leaving the Biden administration, FDA and lawmakers scrambling to address the acute shortage.
Panicked consumers hoarding the product caused companies like CVS, Walgreens and Costco to limit the number of cans that could be purchased at one time, according to The New York Times. Other companies responded by raising the price of formula, which led New York Attorney General Letitia James to release cease-and-desist letters demanding that businesses stop overcharging customers. 
In a June 4 statement, Abbott announced it was starting production of EleCare and other specialty and metabolic formulas. It anticipated EleCare would be released to the U.S. market beginning on or about June 20.
"We're also working hard to fulfill the steps necessary to restart production of Similac and other formulas and will do so as soon as we can," the company said.
Last month, in an effort to expedite the production of formula, Biden invoked the Defense Production Act. CNBC reported the law grants the president broad power to require companies to prioritize the manufacture and allocation of goods in response to a crisis.
Biden also launched "Operation Fly Formula," directing the U.S. Department of Agriculture (USDA) and U.S. Department of Health and Human Services (HHS) to use Department of Defense (DOD) commercial aircraft to retrieve overseas infant formula. According to the White House, the first Operation Fly Formula flight landed in Indiana on May 22, with more than 70,000 pounds of specialty formula, and the second flight landed in Virginia three days later with 100,000 pounds of formula—which is equivalent to about 1 million 8-ounce bottles.
Other steps the Biden administration reported taking include "cutting red tape" to boost imports of infant formula and helping families purchase formula using benefits under the Special Supplemental Nutrition Program for Women, Infants and Children (WIC).
USDA and FDA since February also have worked closely with manufacturers of infant formula to increase production in the U.S. and abroad, and to prioritize specialty formulas, according to the White House.
In an infant formula update, FDA said in a June 9 news release that its "around-the-clock work as part of the all-of-government efforts has already begun to improve supply and availability." FDA added it expects the measures it's implementing and Abbott's resumption of infant formula production "will mean more and more supply is on the way or on store shelves moving forward."
Subscribe and receive the latest insights on the healthy food and beverage industry.
Join 30,000+ members. Yes, it's completely free.
You May Also Like
---