Frozen food ingredients aid formulators, appeal to consumers
Frozen food ingredients aid formulators, appeal to consumers
Frozen food benefits from ingredients that can do double-duty, providing any combination of flavor, nutritional value, color, familiar appearance, sensory experience or technical benefits.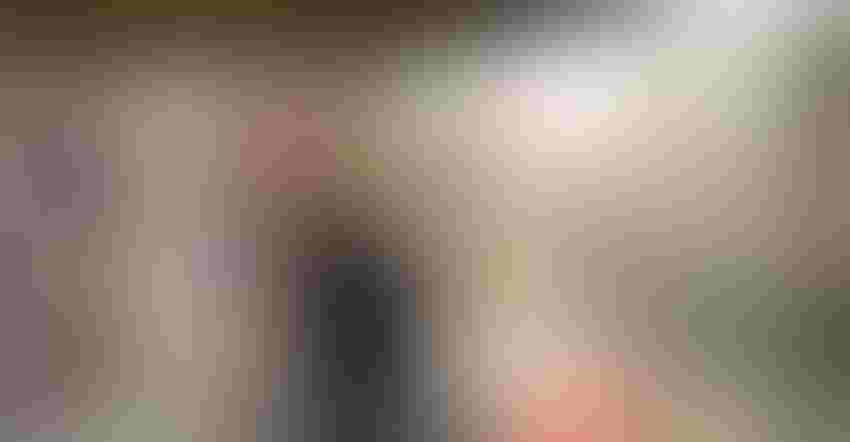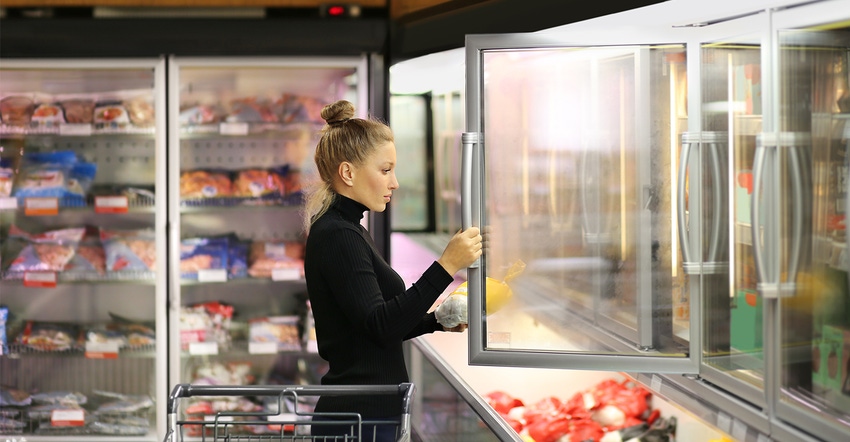 Convenience never goes of style. Fortunately, frozen foods have come a long way since the days of divided trays with heavily sauced slices of mystery meat and a pile of peas. Whether spending more time at home or just looking for quick, healthful meal solutions, consumers still appreciate the swift preparation of a meal for the family to eat together.
However, keeping pace with increasingly sophisticated consumer tastes—and sky-high expectations—can be particularly challenging for meals in the frozen aisle. These products benefit when they draw from ingredients that can do double-duty, providing any combination of flavor, nutritional value, color, familiar appearance, texture, mouthfeel, sensory experience or technical benefits.
According to John Stephanian, vice president, Global Culinary & Innovation, ADM, pulse ingredients work well in texturized protein solutions. "For example, we recently introduced our new Arcon T Textured Pea Protein 513 and 514, which feature a blend of pea protein and chickpea or pea protein and navy bean," he said. "These blends bring protein concentration and texturization capabilities to developers looking to innovate frozen foods with a turnkey meat-alternative solution." Besides being plant-forward, pulse ingredients are perceived by consumers as a source of protein and added fiber. Plus, they signal freshness in frozen products. Beyond adding nutrition, texture and color, they also meet shoppers' evolving needs with on-trend product positioning like vegan, non-GMO, gluten-free, allergen-free or organic.
As consumers continue to try different cuisines, beans and pulses fit in nicely as global ingredients that can be used in many ways. "They take on flavor profiles well and are versatile in texture, which makes them easy to use in formulations with ethnic spices to produce exciting and adventurous meals," he continued.
Stephanian noted in many frozen meals, beans and pulses maintain their texture. "Having ingredients that provide structure and texture is key in these meals. They also absorb flavor well, so they are great additions to many different applications. For example, frozen lentil soup maintains its flavor profile and texture for an enjoyable eating experience. Individual black beans also keep their shape and provide great texture and whole, recognizable ingredients in a frozen fajita bowl," he said.
The demand for beans and pulses in frozen RTE meals is expected to grow because not only are they nutritious and compatible with different flavor combinations, but they also add visually interesting details to the product, making it ultimately more desirable and memorable.
Bases, stocks, pastes, marinades and sauces
In creating a frozen meal that consumers crave, it's important to build a full sensory experience that Stephanian describes as having authentic flavors and cooking cues, such as spicy, smoky, roasted and baked. Food bases and concentrates can deliver distinct notes, including meat and poultry flavors, as well as dairy, vegetarian, seafood and brown butter.
To maximize the flavor—not to mention meeting consumer desire for clean label, transparent ingredients—it's helpful if the base is genuine. "When creating a frozen seafood meal that requires a lobster flavor, we start with actual lobster and butter and cook them down to create a flavorful concentrate," Stephanian said. This process allows us to replicate a homemade style of cooking by using real ingredients in base formats, resulting in frozen RTE meals that taste exceptional."
Stocks, pastes, marinades, sauces, demi-glaces and gravies all work well to improve the flavor of frozen RTE meals. Sauces and gravies can also build layers of flavor, aroma and mouthfeel into frozen RTE meals, particularly in applications with bold flavor profiles like curry. "Moreover, stocks and bone broths add flavor and much-needed hydration to these meals. We approach formulating stocks and broths in a similar way to bases. We start with the actual ingredients and create a concentrate to incorporate in frozen RTE meals," Stephanian said.
The above summary was taken from a full deep dive into the subject. To read the full piece, visit the Frozen ready-to-eat foods – deep dive. 
Cindy Hazen has more than 25 years of experience developing seasonings, dry blends, beverages and more. Today, when not writing or consulting, she expands her knowledge of food safety as a food safety officer for a Memphis-based produce distributor.
Subscribe and receive the latest insights on the healthy food and beverage industry.
Join 30,000+ members. Yes, it's completely free.
You May Also Like
---