Health ingredients market growth fueled by evolving consumer preferences
Health ingredients market growth fueled by evolving consumer preferences
The shift in consumer preference from nutrition-based to health-specific food has widened the growth opportunities for the health ingredients market.
Health ingredients can be defined as a class of food ingredients that offer specific health benefits and also help in the treatment or prevention of health conditions. The major health ingredients used are vitamins, proteins, probiotics, prebiotics, functional carbohydrates, enzymes, minerals and nutritional lipids. The health ingredient market is categorized on the basis of application, function and source. Increasing awareness regarding healthy diet and rising demand for functional food with nutritional value are the major factors driving the market for health ingredients.
In recent years, health-conscious consumers are looking for not only nutritional whole foods but also those that are fortified with nutritional ingredients. The increasing aging population and growing consumer awareness across developing countries have been driving consumers' preference for functional food with health ingredients. According to a 2018 study conducted by the Rochester Institute of Technology (U.S.), consumers prefer products with health claims on the packaging, and hence, companies have been customizing their packaging to include the health benefits of the ingredients of the product. Moreover, government initiatives across the globe have been further boosting food manufacturers to include products with nutritional properties, thereby driving the health ingredients market.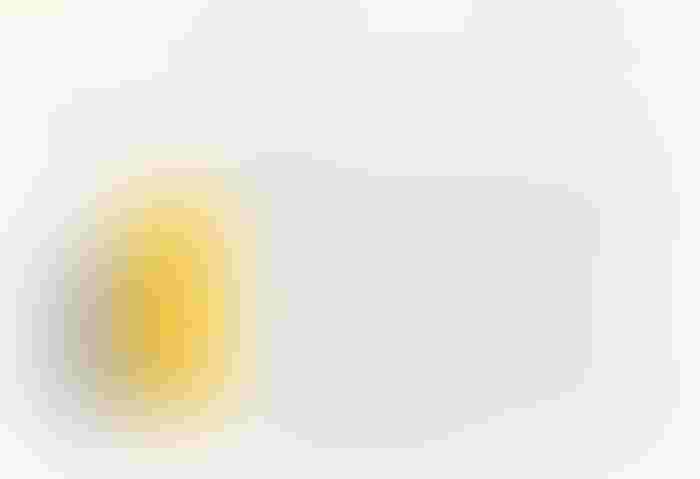 e - Estimated; p - Projected
Source: Secondary Sources, Primary Interviews, Related Research Publications, Press Releases, Industry Journals & Books, and MarketsandMarkets Analysis
The global health ingredients market was valued at $US77.3 billion during 2018 and is projected to reach $124.1 billion by 2025, at a compound annual growth rate (CAGR) of 7%.
The global market for health ingredients is expected to grow due to the rise in the adoption of functional food and dietary supplements among consumers. Asia Pacific and Europe together contribute to the majority of the global health ingredients market, while Europe occupied over 31% of the global market share in 2018. Emerging countries, such as India and South Africa, have a favorable market, owing to the changes in lifestyles, rise in health awareness and preference for healthy eating among young consumers. The market in the European region has been showing growth potential owing to the rising adoption of functional food in daily diet. Consumers have been willing to pay a little extra for the functional foods owing to the health benefits conferred by its ingredients.
The significant rise in demand for protein products drives the demand for health ingredients. Protein has been popular among consumers due to the growth in awareness of the benefits of protein consumption in the building and maintenance of a healthy body. The growing demand for protein-rich food among consumers and changing trend from animal-based to plant-based protein sources have been driving the market. Protein provides the major structural component of muscle and tissues in the human body. Additionally, various types are used to produce enzymes, hormones and hemoglobin, and are a secondary source of energy. Thus, proteins form a vital part of the human diet and are also used in animal feed and other industrial products; hence, the demand for protein as a health ingredient has been on the rise.

Source: Secondary Sources, Primary Interviews, Related Research Publications, Press Releases, Industry Journals & Books, and MarketsandMarkets Analysis
Geographical Prominence
The global health ingredient market is segmented region-wise into North America, Europe, Asia Pacific and Rest of the World (RoW). Europe is estimated to be the dominant region, due to the presence of major players such as Kerry Group plc (Ireland), Associated British Foods plc (UK), and BASF SE (Germany). The market in Asia Pacific is projected to grow at the highest CAGR of 8% between 2020 and 2025. With busy lifestyles and increasing disposable incomes, the demand for fortified nutritional food and beverage products is growing in the region. The prebiotics segment is estimated to be the rapidly growing segment in the Asia Pacific region. Growing population, rising income, evolving consumer taste and rising preference toward healthy and sustainable lifestyles in Asian countries contribute to the growth of the health ingredients market.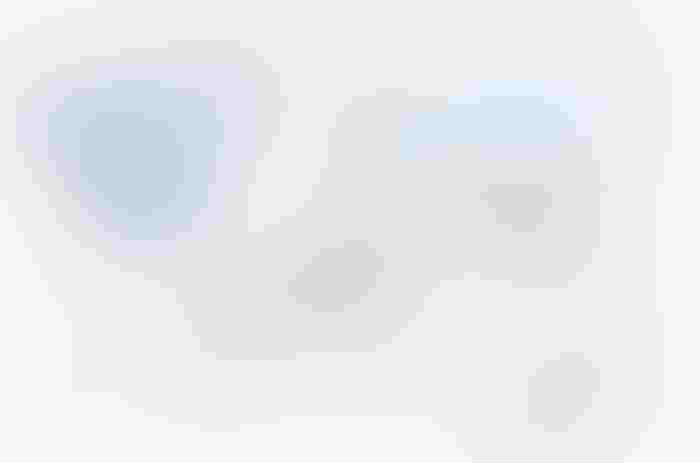 *Rest of the World includes South America and the Middle East & Africa.
Source: Secondary Research, Primary Interviews, Related Research Publications, Government Publications, Press Releases, Industry Journals, MarketsandMarkets Analysis
Conclusion
Due to the awareness about healthy food in developed regions, Europe and North America witness demand for nutrition-rich products. Globally, the growth in demand for food products with health-specific ingredients; rise in consumer preference toward a healthy diet; the increasing aging population; and increase in the application of health ingredients by food and beverage, animal feed, pharmaceutical and personal care product manufacturers are some of the factors driving the growth of the health ingredients market. Also, more initiatives are planned to be taken by market players to support the World Health Organization and other government organizations for eliminating nutrition deficiency among consumers, thereby providing growth opportunities for this market.
The prominent health ingredient manufacturers such as Archer Daniels Midland (U.S.), DuPont (U.S.), Kerry Group plc (Ireland), Cargill (U.S.), and BASF SE (Germany) have been focusing on expansion, acquisition and development of new products. Demand for health ingredients is proposed to increase in the African and Asia Pacific regions by 2025, owing to changes in lifestyle and awareness regarding healthy food consumption.
Amarnath Rajendran has 10+ years of overall experience in competitive analysis, market research, strategic consulting, and client engagement. Experienced in industries across, BFSI, Chemicals & Materials, FMCG, Food & Beverages and has a good understanding of business ecosystem, culture, and industry-specific challenges.
Suraj holds around 6+ years of experience in the food & beverage industry, helping industry clients with their business strategies, and market intelligence. His key role in the FnB domain includes market research and consulting through market evaluation, forecasting, data analysis, competitive analysis, and devising market solutions that are in-line with client's requirements, facilitating them in their decision-making processes.
Subscribe and receive the latest insights on the healthy food and beverage industry.
Join 30,000+ members. Yes, it's completely free.
You May Also Like
---