Consumers more confused by portion, serving size than they realize
Consumers more confused by portion, serving size than they realize
"Serving size" and "portion size" seem similar enough, but they mean very different things. Do consumers understand the difference?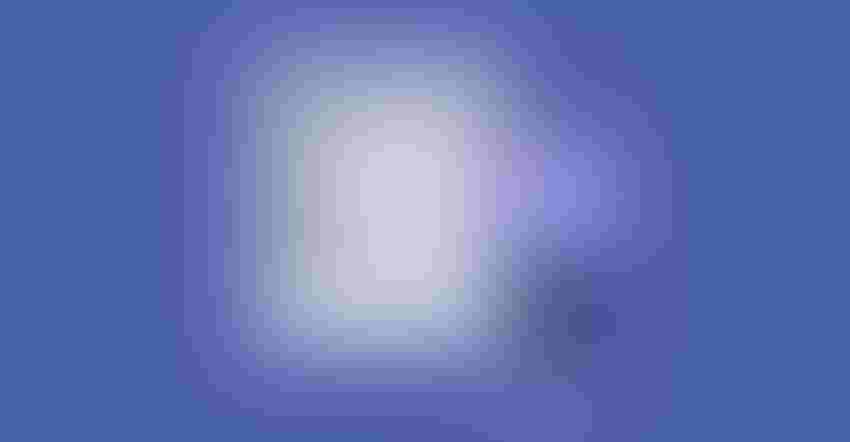 According to a 2020 report from The NPD Group, the vast majority—more than 90%--of consumers look at the Nutrition Facts Panel when purchasing food and beverage. While calorie and sugar content are the main figures consumers are looking for, with about 57% and 45%, respectively, prioritizing those line items, one familiar term found on Nutrition Facts Panels may be confusing consumers. And, worse even, many consumers may not realize they're confused in the first place.
"Serving size" is listed on every Nutrition Facts Panel, a term most consumers are abundantly familiar with. And while the term "portion size" seems similar, the two figures mean very different things. A recent study by the International Food Information Council (IFIC) sought to examine whether consumers knew and understood not just what serving and portion sizes mean, but the differences between them.
According to IFIC, "Serving size is based on a standardized amount of a food or beverage that people typically consume in one sitting, while portion size is the amount of food or beverage someone chooses to eat in one sitting.
The results indicated many consumers did not understand the differences, despite originally believing they did.
IFIC's "Understanding Portion and Serving Sizes" survey questioned 1,000 U.S. adults. First, the study asked consumers whether they understood the terms "serving size" and "portion size." With nearly identical results, 91% of consumers said they had at least some understanding of serving size, while 90% said the same about portion size. However, when respondents were then given a list of possible definitions for each and asked to choose which most accurately defined each term, results indicated they understood less than they suspected.
Among respondents who claimed to understand the term "serving size," just 48% chose the correct definition, while 33% chose the definition of "portion size" instead, signifying a conflation of the two terms. For those who indicated an understanding of the term "portion size," nearly half (48%) chose the definition for "serving size," another clear indication that many consumers conflate and freely swap the two terms. Slightly fewer, 45%, correctly chose the best definition for portion size.
The 1,000 participants were then educated on the differences between the terms and shown complete definitions for each. Afterward, IFIC reported 34% of respondents indicated they now understood "much more," while another 30% said they understood "somewhat more."
"These results demonstrate a significant knowledge gap in the difference between portion and serving sizes, despite most people believing they have a cursory understanding of the terms," IFIC noted in a press release.
IFIC also tallied some other interesting facts and figures from the survey. According to their results, more than half (57%) of consumers are using serving sizes as a guide for how much they should eat, despite serving sizes not being explicitly meant for that purpose. Asked why they pay attention to how much they are eating, 36% indicated it was to lose or control their weight, while another 30% said it was to avoid eating too much of certain kinds of foods. As for how consumers actually go about controlling their portions, 34% try to eat more slowly, while another 34% try to focus on ceasing eating when they begin to feel full. Another 32% noted they try to use smaller bowls and plates, while about 30% said they seek single-serving products.
"Overall, these results paint a picture of consumer confusion about portion and serving sizes," IFIC noted. "Despite having distinct definitions, many Americans use these terms interchangeably, highlighting an educational opportunity to help consumers better understand our food choices."
Subscribe and receive the latest insights on the healthy food and beverage industry.
Join 30,000+ members. Yes, it's completely free.
You May Also Like
---