Mondelēz revamps labeling of whole grain products
Mondelēz revamps labeling of whole grain products
With a nudge from CSPI, Mondelēz updated the labels of its Ritz and Premium brands to disclose more information about the products' whole grains content.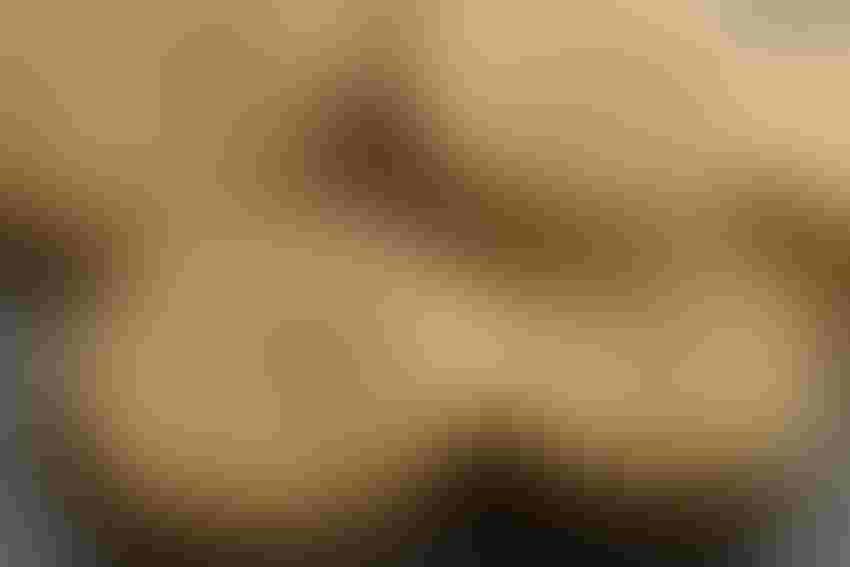 In collaboration with the Center for Science in the Public Interest (CSPI), Mondelēz rolled out new labels for its Ritz and Premium whole grain products.  
The new labels will display the percentage of grains that are whole grains on the front of the packaging of Mondelēz's Ritz "Baked With Whole Wheat" Crackers, Ritz "Baked With Whole Wheat" Fresh Stacks Crackers, and Premium "With Whole Grain" Saltine Crackers. According to CSPI, the move will help consumers follow the MyPlate nutrition guidance set forth by the U.S. Department of Agriculture. 
MyPlate, in accordance with the 2020-2025 Dietary Guidelines for Americans, recommends that half of total grains eaten by consumers be whole grains. While most Americans meet the recommended intake of total grains, per the guidelines, 98% aren't eating enough whole grains. Nearly three-fourths (74%) are eating too many refined grains.  
Recommendations to eat more whole grains are based, in part, on scientific evidence showing reduced intake of refined grains is associated with lower risk of type 2 diabetes. However, recent analysis has refuted the claim, instead pointing to unhealthy Western diets high in red meat and sugar-sweetened beverages as responsible for increased type 2 diabetes risk.  
Whole grains intake has also been linked with numerous health benefits, including prevention of type 2 diabetes, cardiovascular disease and certain cancers (J Chiropr Med. 2017;16[1]:10-18). 
Ritz "Baked With Whole Wheat" Crackers and Fresh Stacks Crackers contain 44% of total grains content as whole grains, and Premium "With Whole Grain" Saltine Crackers contain 34%—values that will be added as part of the revamped packaging. The new packaging also emphasizes the words "baked with" and "with" in the claims "baked with whole wheat" or "with whole grain" by making the words at least 75% as large as the words "whole wheat" or "whole grain." 
"This new and improved labeling will help consumers make informed decisions about the grains they consume and enable them to build a diet that meets the 50% whole grain recommendation," Lisa Mankofsky, CSPIT litigation director, said in a press release. "We hope that other manufacturers of whole grain products will follow suit." 
Subscribe and receive the latest insights on the healthy food and beverage industry.
Join 30,000+ members. Yes, it's completely free.
You May Also Like
---