Cheerios takes No. 1 spot as most trusted F&B brand
Cheerios takes No. 1 spot as most trusted F&B brand
Legacy brands comprise the top 10 most trusted brands in food and beverage, including Cheerios, Ritz, Heinz and more.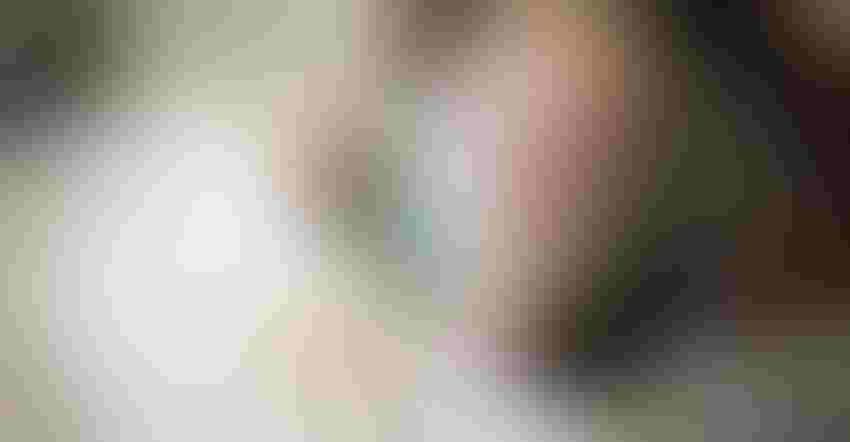 Editor's note: This is the second article in a series of two articles covering Morning Consult's 2022 Most Trusted Brands report. Read the first article here.
Cheerios is the most trusted brand in food and beverage, according to a new report from Morning Consult.
Cheerios garnered a "net trust" value of 53.04, per Morning Consult's 2022 Most Trusted Brands report. Ritz and Heinz took the No. 2 and No. 3 spots with net trust values of 51.35 and 49.86, respectively.
Net trust, per Morning Consult, represents the share of people who said they trust a brand (people who said they trust a brand to do the right thing "a lot" or "some") minus those who don't (people who said they trust a brand to do the right thing "not much" or "not at all").
Also making the top 10 list are Kraft Singles with a net trust value of 49.24, Hershey (48.49), M&M's (51.48), Campbell's (49.96), Philadelphia Cream Cheese (49.86), Doritos (48.56), and Lay's (48.47).
Morning Consult's report showed consumers value brands that provide high-quality products and good value, as well as brands that consistently deliver on their promises. The top trusted brands—legacy brands that have been on store shelves for decades—hit these marks with consumers, delivering quality and consistency that's earned them positions as household names and dominators in their respective categories.
For example, Cheerios, the top trusted food and beverage brand, is recognized by consumers for its promise to provide heart-healthy perks, such as lowering cholesterol. In fact, Cheerios' net trust value increased among healthy eaters—to 57 versus 53 among all U.S. adults.
Cheerios also adds value to parents who choose cheerios as a first food, snack and breakfast item for their children as they grow, as well as to aging groups who reach for the breakfast cereal to support their health as they age. Compared to other breakfast cereals, Cheerios maintains a high net trust value among both parents who have kids at home and all U.S. adults, underlining its value throughout the lifecycle.
Coming in at No. 11 on the list is a private label brand—Great Value by Walmart—highlighting the importance of value to consumers. Great Value's net trust outpaced both Trader Joe's and Aldi, per Morning Consult, which could be the result of growing efforts by Walmart to improve ease of shopping, such as advancements in curbside pickup and home delivery.
In Canada, Tim Hortons claimed the top spot, thanks largely to its ability to connect with Canada's national identity and instill among Canadians pride for the brand.
Rachel Adams joined Informa's Health & Nutrition Network in 2013. Her career in the natural products industry started with a food and beverage focus before transitioning into her role as managing editor of Natural Products INSIDER, where she covered the dietary supplement industry. Adams left Informa Markets in 2019.
Subscribe and receive the latest insights on the healthy food and beverage industry.
Join 30,000+ members. Yes, it's completely free.
You May Also Like
---