Consumers are willing to pay more for ultra-processed foods if they are healthier
Consumers are willing to pay more for ultra-processed foods if they are healthier
A recent survey found that consumers are willing to pay more for healthier ultra-processed foods, with younger generations and parents being the most interested.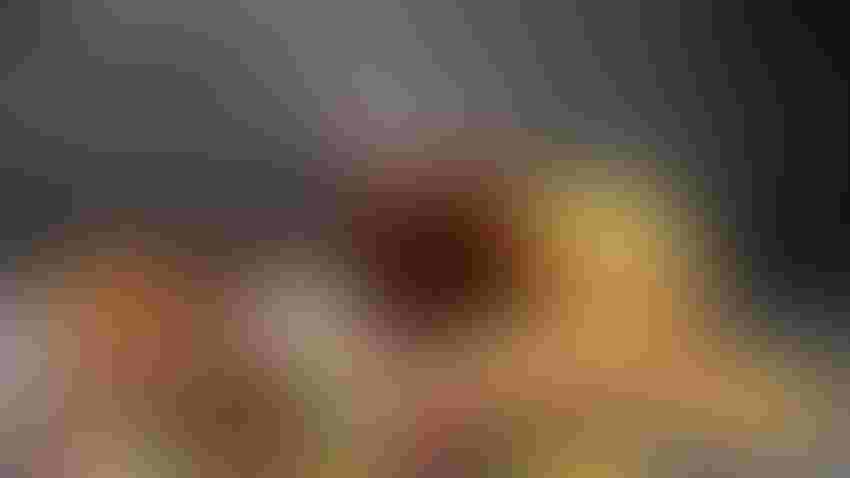 At a Glance
More than two-thirds of respondents said they would pay up to $3 more for healthier, ultra-processed foods.

Taste, convenience, longer shelf life and affordability are the top reasons cited for consuming ultra-processed foods.

The majority of participants are willing to try ultra-processed foods if they offer specific health benefits.
A recent survey conducted by The Harris Poll on behalf of Ayana Bio offers insight into consumer attitudes toward ultra-processed foods. More than two-thirds of respondents (67%) are willing to pay more for healthier, ultra-processed foods. Of those, a similar contingent (68%) said they would pay up to $3 more.
Overwhelmingly, Millennials, Gen Z adults and parents with children at home are more interested in trying and paying for healthier, ultra-processed foods: 84% of ages 13 to 34 vs. 43% of ages 65 and older. More than half (62%) of parents with children under 18 are willing to purchase ultra-processed foods with better ingredient quality.
"Convenience, without a doubt plays a role in it," Frank Jaksch, CEO of Ayana Bio said. "People realize that ultra-processed foods are not necessarily the best for them from a nutrition standpoint. People are paying attention to what they're eating. If given a choice, people are going to seek healthier options, and the survey confirms that."
Here are some other key findings from the survey:
More than three-quarters (82%) of adults reported incorporating ultra-processed foods in their diets.

Taste (62%), convenience (59%), higher shelf life (34%) and typically lower price (32%) are the top reasons respondents choose ultra-processed foods.

Whether ultra-processed foods are bad for your health: 57% said yes, 43% said no.

Health, in the context of food, is more about benefit than harm. The majority of those surveyed (64%) think of healthier foods as being more nutritious, rather than foods that have ingredients like fat, sugar and salt.

Almost three-quarters (74%) of respondents said they would be willing to try an ultra-processed food if it contained one of these benefits: cardiovascular function, improved brain function, better sleep, better immunity or increased energy.
Given that consumers are continuing to buy ultra-processed foods, Jaksch said he thinks it's "a hard problem to expect that people are going to change their habits."
He added, "It's easier to meet them where they're at. And that's by finding ways of integrating nutritious ingredients into the products that the majority of people are going to reach for."
Ayana Bio is a 2-year-old startup company that utilizes plant cell cultivation to develop plant bioactives. "The idea is to come up with affordable, scalable solutions that food companies will be able to use to engineer nutrition into processed foods," Jaksch maintained.
For the Ultra-Process Food Pulse survey, ultra-processed foods are defined as "foods that have gone through multiple levels of processing and contain additives such as preservatives, sweeteners, sensory enhancers, colorants, flavors and processing aids." Insights were drawn from 2,049 Americans ages 18 and older.
Subscribe and receive the latest insights on the healthy food and beverage industry.
Join 30,000+ members. Yes, it's completely free.
You May Also Like
---