How will mandatory GMO labeling affect consumer behavior?
How will mandatory GMO labeling affect consumer behavior?
New regulations surrounding the disclosure of GMO ingredients take effect in 2022. But will they change how consumers shop?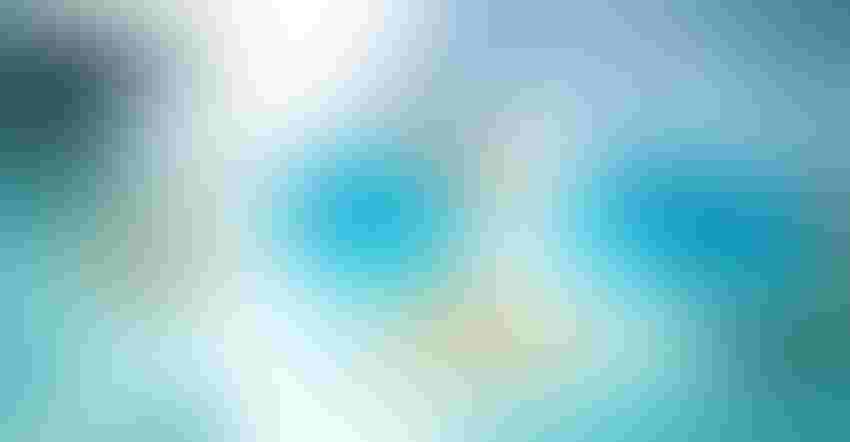 Beginning this year, new regulations mandate most food and beverage products sold in the U.S. which contain ingredients with detectable levels of genetically modified (GMO)—or "bioengineered"—DNA must be labeled and identified as such. While the mandate is new, data indicate it is unlikely to have much impact on shoppers' behaviors moving forward.
Researchers from Cornell University sought to examine what, if any, effect this new mandate may have on consumer behaviors. To do so, they examined the sales of various cereal products in the state of Vermont, which in 2016 passed its own, statewide GMO labeling law. The law was in effect only briefly, being superseded by federal law in 2017.
The results of the research were somewhat surprising; based on their findings, the authors determined mandatory labeling of GMO products did not have much effect on consumer purchasing. In fact, the authors found previous, voluntary labeling highlighting a product's lack of GMO ingredients to be just as, if not more, effective.
"Our findings suggest that voluntary non-GMO labels may already provide an efficient disclosure mechanism without mandatory GMO labels," the authors wrote.
This is not to suggest, however, that consumers no longer are concerned about GMO ingredients, nor that they are ignoring their presence. The authors noted that while mandatory labeling is unlikely to change behaviors, consumers do, in fact, pay more attention to GMO ingredients when they are being discussed. Google searches in seven states which were contemplating similar labeling laws, according to the researchers, indicated a rise in searches for "GMO" and similar terms when public discussion around the issue occurred.
"Controlling for product, store, and time fixed effects, we find that, on average, about one-third of the local adoption rate of new non-GMO product entrants can be explained by local information intensity. This proportion rises to 54% when we look at the time periods around peak legislative activity," the authors wrote. In other words, the more GMO ingredients are being discussed by state legislatures, the more they are in the news, which in turn promotes more public interest.
Even still, this small rise in interest is unlikely to result in larger changes in overall consumer behavior, the authors say.
"Our results suggest that—absent extensive public information campaigns, and with the existing voluntary provision of non-GMO labels—the national GMO labeling law is unlikely to have any significant effect on consumer behavior in the short run," they wrote. "For the people who care about this attribute … they have the information on the shelves already to figure out which products are GMO and which products are non-GMO. And for the people who do not care about it, this label is unlikely to change their behavior."
Subscribe and receive the latest insights on the healthy food and beverage industry.
Join 30,000+ members. Yes, it's completely free.
You May Also Like
---