Report: Grocery most impacted by shortages
Report: Grocery most impacted by shortages
More than half of U.S. adults reported they couldn't buy a food or grocery item they wanted because of shortages, according to a new report.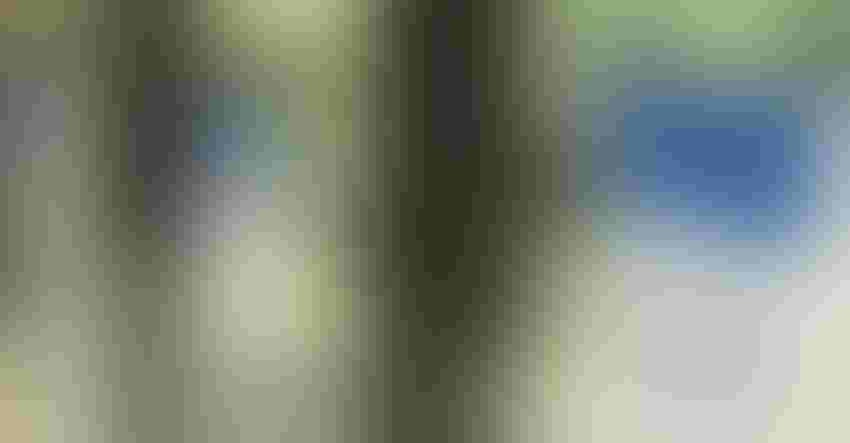 A new report from Morning Consult shows grocery is the category most impacted by shortages.  
Shortages reached their highest level since September 2021 in March, according to the report, with consumers reporting increasing difficulty finding grocery products, household items and vehicles. The report showed consumers said 41% of overall prospective purchases were halted by shortages in March, up from 39% in September.  
That number increased among prospective buyers looking to buy food or grocery items, with 51% reporting they didn't buy a food or grocery item because of shortages—the highest among categories.  
Housing followed, with 45% of prospective buyers reporting they've been impacted by shortages of houses or apartments. Paper goods and used and new vehicles were also hit by shortages, with 40% and 34%, respectively, of perspective buyers saying shortages affected their potential purchases in these categories.  
However, grocery was the only category that experienced a substantial increase in impact from shortages—up 8% since September. Housing (1%), paper goods (1%) and used (4%) and new (0%) cars saw only small increases in impact from shortages. 
Grocery is also one of the largest cost categories for U.S. households, accounting for about 13% of total spending—and it's the category that consumers expect will be most impacted by price increases.  
Almost three-fourths (70%) of adults expect the prices of groceries and food products will increase over the next year. That's on top of the sticker shock consumers are already experiencing at the store. Among adults who purchased specific types of groceries and food in March, 47% paid a higher price than they expected to pay.  
Concerns over inflation continue to increase among U.S. adults, with 60% of adults reporting they were "very concerned" about inflation in March, compared to 44% in September.  
As inflation drives prices higher, consumers are becoming less willing to absorb price increases for various products. The report shows adults who opted out of purchasing items were most likely to cite high prices as the reason. However, demand for essentials, like gas, groceries, personal care and paper products, is expected to remain steady. 
In fact, 89% of adults who considered purchasing a specific grocery or food item in March made the purchase, with only 11% abstaining from the purchase.  
Purchase decisions affecting groceries and other essential items are more likely to be impacted by availability.  
Rachel Adams joined Informa's Health & Nutrition Network in 2013. Her career in the natural products industry started with a food and beverage focus before transitioning into her role as managing editor of Natural Products INSIDER, where she covered the dietary supplement industry. Adams left Informa Markets in 2019. 
Subscribe and receive the latest insights on the healthy food and beverage industry.
Join 30,000+ members. Yes, it's completely free.
You May Also Like
---