U.S. Sales of Salty Snacks to Hit $29 Billion by 2022
U.S. Sales of Salty Snacks to Hit $29 Billion by 2022
There's no denying the fact Americans love their snacks—especially salty snacks that satisfy savory cravings. Despite competition from a crowded field, U.S. sales of salty snacks are expected to exceed $29 billion in 2022, according to a new report from Packaged Facts.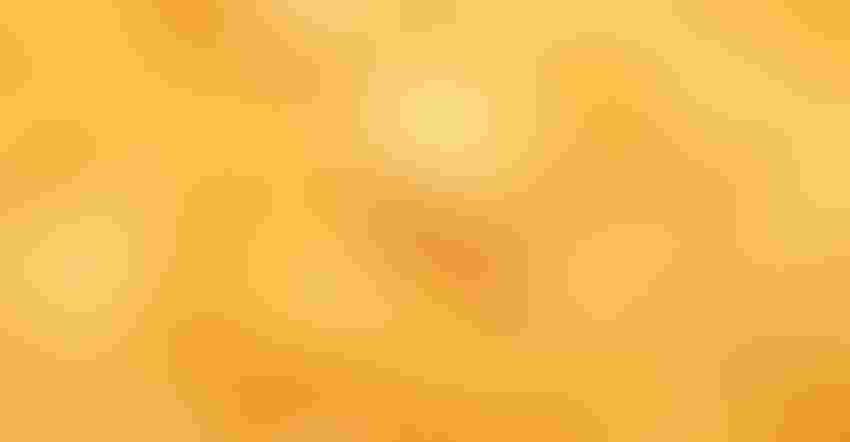 "More consumers have moved away from the traditional three meals per day and shifted into a lifestyle involving increased snacking, or multiple smaller meals, throughout the day," said David Sprinkle, research director for Packaged Facts.
Contributing to the ubiquitous consumption of salty snacks, these products are readily available in vending machines and grab-and-go retail outlets such as convenience stores and gas stations. In grocery stores, snacks are often featured in locations conducive to impulse purchases, such as checkout lanes. These factors, among others, confer stability to the U.S. market for salty snacks. However, salty snacks also face competition from other snacks, such as chocolate and non-chocolate confections, cookies and crackers. Also bringing competition are food choices perceived to be healthier, such as nuts, seeds, and dried and fresh produce.
Future growth is expected to come from products that are as flavorful as possible but also as healthy and nutritious as possible to satisfy the growing demand among consumers who want to indulge without the guilt. New taste and flavor combinations will continue to flourish. "Better for you" snacks will continue to use alternative (non-potato) ingredients and include different proteins, grains, vegetables, and superfoods. Product developers will also evolve technology to continue developing different shapes and textures.
However, formulating a snack that maximizes taste and delivers nutrition can be harder than it sounds, but given the breadth of ingredient choices available, it's less of a struggle than it used to be. Protein is a top ingredient that consumers look for on a snack label. In fact, nearly half of U.S. consumers (45 percent) purchased a high-protein bar in an average month, according to the "2016 Food Formulation and Ingredient Trends" report from Packaged Facts. Choosing the right protein type for a given application is important because some proteins (especially plant-based proteins) face taste challenges and require the use of masking agents, sugars and artificial components that can compromise clean label strategies.
Hungry to learn more about formulating for snack success? Download INSIDER's "On-the-Go Nutrition" Digital Magazine that's packed with more information on this budding niche. If your company has launched an innovative new product for the snack food sector, consider entering the 7th Annual SupplySide CPG Editor's Choice Awards that recognize innovative finished product launches from CPG companies.
Subscribe and receive the latest insights on the healthy food and beverage industry.
Join 30,000+ members. Yes, it's completely free.
You May Also Like
---