Unilever, Hostess to limit advertising of food, beverages to children
Unilever, Hostess to limit advertising of food, beverages to children
Unilever puts limits on influencer marketing while Hostess pledges not to advertise to children under 13 years old.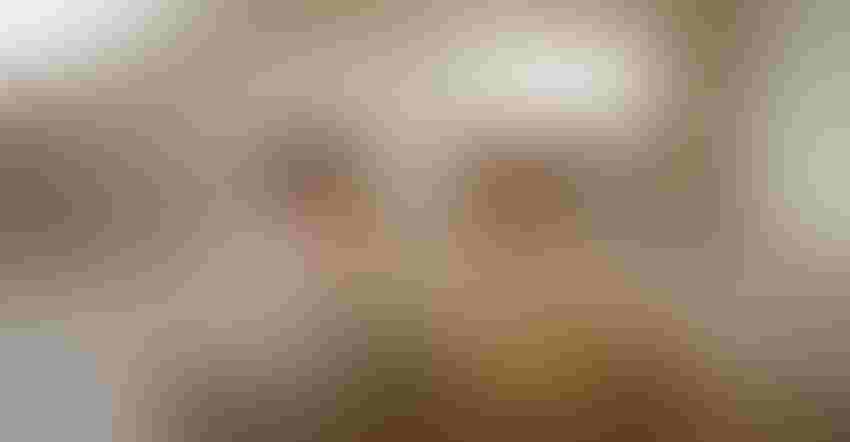 Unilever and Hostess in April announced updated marketing strategies that limit advertising of food and beverages to children.
As part of its "enhanced principles," Unilever will stop marketing food and beverages to children under 16 years old across traditional media and social media. Unilever's family of brands includes such names as Ben & Jerry's, Hellmann's and Wall's.
Hostess, as part of a new partnership with the Children's Food and Beverage Advertising Initiative (CFBAI), pledged not to advertise to children under 13 years old, unless advertising supports products that comply with CFBAI's Uniform Nutrition Criteria.
CFBAI's nutrition criteria sets limits on calories, saturated fat, sodium and added sugars, as well as minimum contribution levels for important food groups, like fruits and vegetables, or key nutrients, like calcium and vitamin D.
Hostess launched its first national advertising campaign in almost a decade—"Live Your Mostess"— in 2021. The campaign is part of the company's growth and transformation strategy, which will bring a double-digit increase in marketing spend in coming years, the company said in a press release.
"We've experienced accelerated business growth over the past two years and are proud to join CFBAI," Dan O'Leary, chief growth officer of Hostess Brands, said in the release. "This pledge marks an important milestone in our transformation journey as we demonstrate our commitment to building a socially responsible snacking powerhouse."
In addition to restricting marketing efforts to exclude children under 16 years old, Unilever's revised marketing efforts impose limits on influencer marketing as it relates to children.
The new marketing strategy will exclude using influencers, celebrities or social media stars who are under the age of 16 and those who primarily appeal to children under the age of 16. The company also pledged to provide clear and prominent disclosure of provisions to influencers and to limit child appeal to influencer content.
"Recognizing the power that social media and influencer marketing can have on children's choices, we believe it's important to raise the bar on responsible marketing to a minimum age of 16 years old across both traditional and social media," Matt Close, president ice cream, Unilever, said in a press release.
The strategy further prohibits Unilever and its brands from collecting or storing data on children under 16 years old and from promoting its brands or products in schools, unless its participation is requested as part of educational campaigns.
The goal, Close said, is to "reduce children's exposure to advertising from the food and beverage industry, and instead support parents to select appropriate treats, to be enjoyed from time to time."
Brands across Unilever's food and refreshment portfolio are required to comply with the enhanced principles by January 2023.
Rachel Adams joined Informa's Health & Nutrition Network in 2013. Her career in the natural products industry started with a food and beverage focus before transitioning into her role as managing editor of Natural Products INSIDER, where she covered the dietary supplement industry. Adams left Informa Markets in 2019.
Subscribe and receive the latest insights on the healthy food and beverage industry.
Join 30,000+ members. Yes, it's completely free.
You May Also Like
---