A closer look at Future Meat Technologies' rebrand
A closer look at Future Meat Technologies' rebrand
Future Meat Technologies, a top-funded cultivated meat company, is now Believer.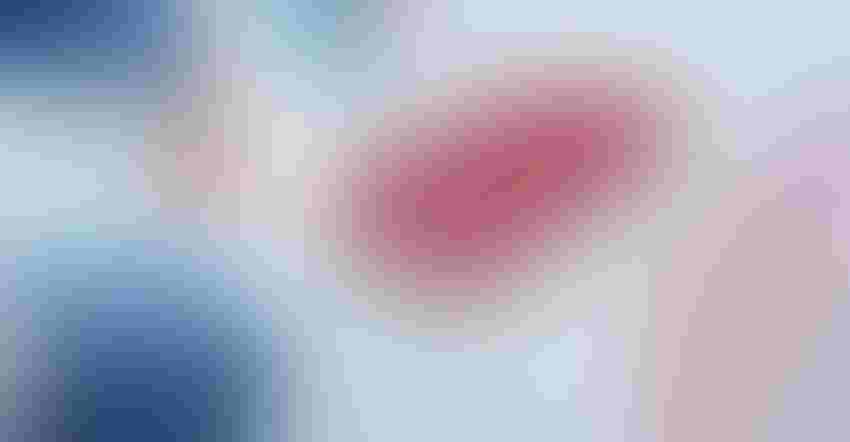 Future Meat Technologies, one of many companies clamoring to bring lab-cultivated meat to consumers, has rebranded—a move the company's CEO said signals that it's getting closer to market.
"Our evolution from a biotechnology startup to a consumer-driven food technology company is a milestone on the pathway to broad adoption of cultivated meats and, importantly, signals that we're nearing commercial launch," Nicole Johnson-Hoffman, CEO of Believer, formerly Future Meat Technologies, said in a press release.
The rebrand comes on the heels of a series of advancements by the company in recent months, including the unveiling of its lab-cultivated lamb.
Early methods of producing lab-cultivated meat are time intensive, costly and difficult to scale. Believer's proprietary technology can grow animal cells without genetic modification while reducing production costs and waste. In fact, the company said in 2021 it achieved a cost of $1.70 per breast of cultivated chicken.
"Our team has created a revolutionary technology that blazed ahead of the field in terms of cost, safety and product experience," Yaakov Nahmias, president, founder and chief science officer of Believer, said in the release. "While cultivated meat has its skeptics, we believe in demystifying the technology and critically demonstrating that there is a better way to produce meat through open science and innovation."
According to proprietary research from Mintel, only 11% of Americans said they would be interested in foods that are grown from animal cells in a laboratory, creating another challenge for cultivated meat brands looking to break into the market.
Getting consumers warmed up to the idea of meat grown in a lab will require strategic branding that helps consumers understand the technology.
"Generating initial awareness and curiosity is the first step," Dasha Shor, associate director of global food and drink at Mintel, said. "Storytelling will be key to make cultivated meat appealing to consumers, and the production process will need to be explained in terms of safety and clear benefits to consumers."
Social media can help, too, she said.
"Since younger consumers will be the most receptive to these new types of products, social media will play a role in generating interest among early adopters," Shor explained.
Believer, which raked in $347 million in 2021 in partnership with ADM Ventures, opened its first cultivated meat production line in Israel in 2021. Recently, the company announced plans to break ground for a new commercial-scale production facility in the United States, which will support the company's efforts to scale up production and its plans to enter the U.S. market.
Furthering efforts to get lab-grown meat products to market is FDA's approval for safety in November of a product made from cultured chicken cells by Upside Foods. Believer's products are pending U.S. regulatory approval, the company said.
Rachel Adams joined Informa's Health & Nutrition Network in 2013. Her career in the natural products industry started with a food and beverage focus before transitioning into her role as managing editor of Natural Products INSIDER, where she covered the dietary supplement industry. Adams left Informa Markets in 2019.
Subscribe and receive the latest insights on the healthy food and beverage industry.
Join 30,000+ members. Yes, it's completely free.
You May Also Like
---