Continued fragmentation of the snacking market
Continued fragmentation of the snacking market
Almost everyone snacks. However, figuring out what consumers want in a snack at any given moment is another story.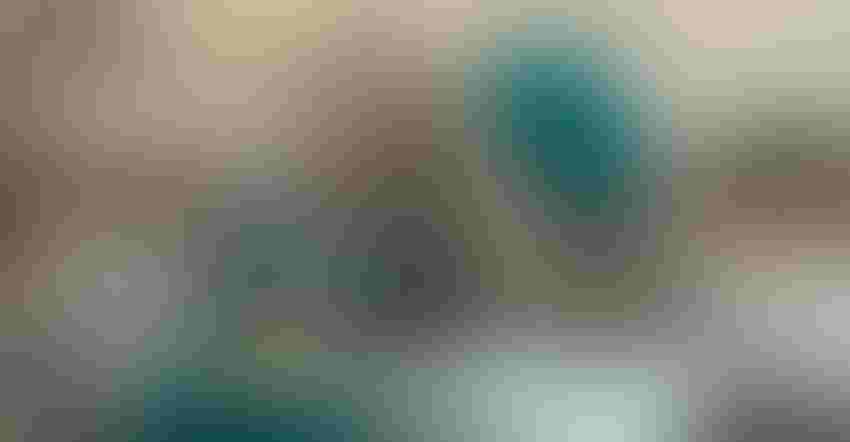 Snacking is a common pastime worldwide, with 97% of consumers surveyed by FMCG Gurus acknowledging they snack. One result is fragmentation of traditional mealtimes. As meal skipping becomes more common and snacks are used as a substitute, the concept of what constitutes such eating occasions becomes increasingly blurred.
Consumers are most likely to snack mid-afternoon (67%), followed by mid-morning (37%). For snackers who skip meals, lunch and breakfast are affected, and snacks are largely relied upon to help provide energy throughout the day. Even at night, when skipping a dinner meal is less common, 24% said they snack to some extent.
Clearly, snacking is part of everyday life for most consumers, and choosing snack products has awakened many considerations, including quality, health, convenience and cost.
In 2021 research, 36% of consumers said they are snacking more as a result of the pandemic. COVID-19 fueled the evolution of snacking habits across the globe, with consumers demonstrating two somewhat contradictory snacking attitudes and behaviors. First, consumers want convenient products that offer a nutritional boost. At the same time, consumers are turning to food for moments of escapism to deal with daily uncertainty—eating occasions where less attention tends to be given to nutritional intake. Ultimately, people want products that help bridge these two need states without the trade-off.
Even before the pandemic, consumers were reevaluating their attitudes toward snacking from a health perspective. In 2019 research, 55% of respondents believed snacks should offer a nutritional boost. In addition, 51% said that over the last two years, they had substituted traditional snacking options such as chocolate and confectionery for high-protein/low-sugar alternatives—a key reason for the mainstream growth of sports nutrition snacks.
In the wake of the pandemic, 76% of consumers said they plan to eat and drink more healthily. Actions planned include reducing sugar intake (60%) and increasing protein intake (45%). In theory, this means the popularity of sports nutrition snacks could continue to grow, especially as 76% of respondents plan to improve their health in general and 41% plan to exercise more. Active nutrition products will be seen as ideal for such occasions.
However, barriers toward the industry exist. For instance, 53% of consumers said they are concerned about the aftertaste of high-protein snack products, while 49% admit to having reservations about texture. Irrespective of long-term concerns about health, people are reluctant to compromise on sensory appeal. As the popularity of sports nutrition snacks continues to grow over the next couple of years, addressing sensory aspects of formulation will be just as important as offering reassurance about the quantity, quality and sources of protein.
On the other end of the spectrum, consumers are turning to snack products more frequently for moments of escapism and small indulgence. In 2021, 43% said they are purchasing more comfort food such as confectionery as a result of the pandemic, while 14% admitted they are now less conscious about their calorie intake. In addition, 34% indicated they are purchasing more premium treats to compensate for reduced spend in the foodservice sector. When enjoying such occasions, consumers will be less prone to monitoring nutritional intake and will instead be focused on products that push the boundaries of premium and indulgence. The tendency to substitute foodservice occasions for snacks will increase willingness to pay a premium. This creates the opportunity for snacking brands to launch new and experimental flavors and challenge perceptions relating to the quality of product categories.
Although snacking purely for indulgence and escapism purposes may alleviate stress in the short term, it may also increase the risk of other health problems in the long term. For example, 37% of respondents are more conscious about their weight because of higher levels of comfort eating over the last year. This can create feelings of guilt that consumers will want to prevent.
As snack brands address sensory issues and launch more experimental and premium flavors, it will not only appeal to everyday consumers who are looking to boost their health, but also those who are wanting products deemed guilt-free from a taste and nutrition perspective while also providing a moment of satisfying indulgence.
Mike Hughes is head of research and insight at FMCG Gurus. For more information, please contact [email protected].
Subscribe and receive the latest insights on the healthy food and beverage industry.
Join 30,000+ members. Yes, it's completely free.
You May Also Like
---