New fry oil may reduce waste, greenhouse emissions by 50%
New fry oil may reduce waste, greenhouse emissions by 50%
The vegetable-based oil developed by The Enezol Co. is designed to last twice as long as traditional fry oils.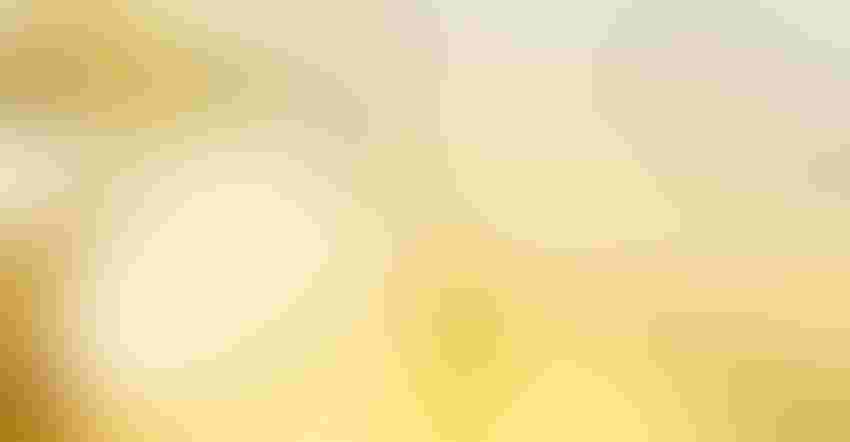 The functional foods division of The Enezol Co. has introduced a new fry-oil product designed to reduce waste and environmental pollutants. Oxidative lipid inhibiting cooking oils (OLICO) are vegetable-based fry oils that have been shown to reduce waste oil and greenhouse gas emissions by 50%, according to the company.  
The Canada-based energy company has aimed the majority of its efforts at developing sustainable, energy-efficient diesel and gasoline fuels by developing new oil refinery processes. OLICO is the company's first foray into the food and beverage industry. 
OLICO was 20 years in development. The Enezol Co. created its alternative fry oil alongside Japanese and Australian research companies. The oil was fry tested at the University of Tokyo and food manufacturers and restaurants in Canada. Per Enezol, the tests found that OLICO fry oil lasts 150%-200% longer on average than conventional fryer oils. 
"The key to OLICO's performance resides in the unique oilseed extraction and natural purification process, coupled with a proprietary blend of naturally sourced, vegan-based antioxidants that helps protect the oil from heat-induced degradation and oxidation," said David Massey, an executive with The Enezol Co. 
A meta-analysis of 20 years of research from the U.K.'s University of Nottingham found that using 1 kilogram of conventional fry-oil has the carbon footprint equivalent of burning 1 kilogram of diesel fuel. The findings prompted the study authors to call for more sustainable vegetable oil.  
The EPA warned that vegetable oils can form products that linger in the environment for many years. It further advocated for oil reuse forms such as re-refining or reconditioning oil to preserve its lifespan. OLICO was developed with the intent to provide a long lasting, sustainable alternative oil to address the environmental impact of traditional fry oils. 
Subscribe and receive the latest insights on the healthy food and beverage industry.
Join 30,000+ members. Yes, it's completely free.
You May Also Like
---