Plant-based nutrition: Healthier for you, better for the environment
Plant-based nutrition: Healthier for you, better for the environment
Plant-based nutrition may have the opportunity to be the medicine not only for our bodies, but for our planet as well.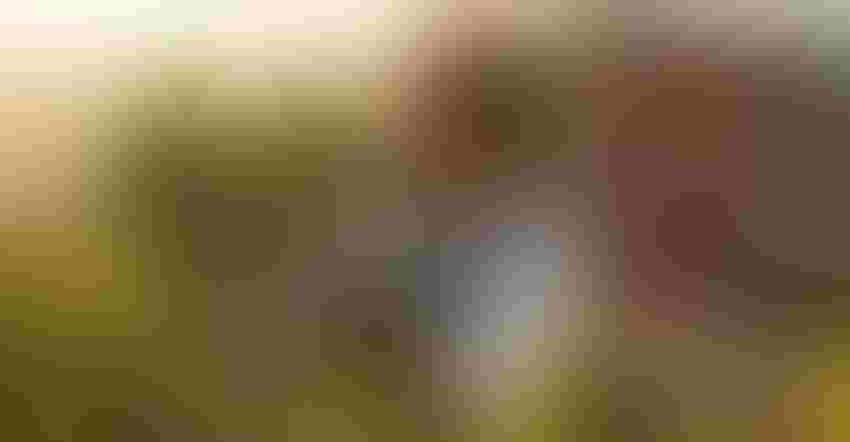 While some might associate a plant-based diet with vegetarian or vegan diets, there are some notable differences. Those who follow a vegan diet eschew all animal products while vegetarians avoid meat and poultry but may consume eggs or dairy. A plant-based diet, on the other hand, is one primarily based on foods derived from plants. Although meat, poultry, fish or dairy may occasionally be consumed, they are significantly limited and represent only a minor portion of the diet. Rather, the focus is on fruits and vegetables, nuts, seeds, oils, whole grains, legumes and beans.
The evidence is clear that interest in plant-based eating is thriving. According to a study by Nielsen, commissioned by the Plant Based Foods Association (PBFA), sales of plant-based foods reached US$3.3 billion in June of 2018, showing an astounding 20% growth rate in the previous 52 weeks.1 According to a report by Markets and Markets, the category is estimated to reach $6.4 billion by 2023. Big business indeed.
The recent trend toward a plant-based diet is demonstrated in NMI's Health & Wellness Trends Survey, an annual study of a nationally representative sample of more than 3,000 U.S. adults that highlights consumers' attitudes and behaviors toward a wide array of issues related to trends in health and wellness, with specific emphasis on food and beverage usage. The data show while only 7% of the general population currently adheres to a vegetarian or vegan diet, about one-quarter of adults report they "eat a lot of vegetarian meals," a behavior up from 19% 10 years ago.
Why plant based?
There are myriad reasons why someone would choose to adopt a plant-based diet, most focusing on personal or planetary health. On the personal side, evidence suggests plant-based nutritional choices result in notable health benefits including those related to weight loss, digestion, energy and conditions such as blood sugar levels, blood pressure or cholesterol. There are even some indications that a plant-based diet may help prevent, treat or even perhaps reverse chronic illnesses such as diabetes2, heart disease3 or even cancer.4
In terms of broader planetary health, a plant-based diet performs well in that arena as well. Switching to a more plant-based diet can significantly reduce water usage, methane production, land use and greenhouse gas emissions. In addition, concern for animal welfare is on the rise and contributes to interest in not only plant-based diets but other related food attributes such as cage free, grass-fed, pasture access and free-range.
Who is most likely to adopt plant-based nutrition?
Overall, about 4 in 10 in the general population have used either a plant-based meat product ('meatless meat') or a plant-based dairy product in the past year. And, as might be expected, there is a high degree of overlap between the categories; more than 6 in 10 use both. As demonstrated in the chart below, these behaviors correlate directly with a younger consumer base. Younger consumers are more likely to embrace the ideals and values associated with a plant-based nutrition lifestyle. And, given that Millennials are expected to become the largest living adult generation in the U.S., their interest in plant-based nutrition bodes well for the continued success of the category.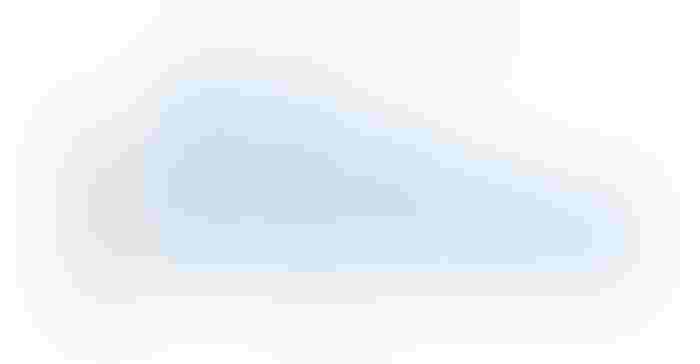 Great news, but some barriers exist
While plant-based foods and beverages are viewed in a very positive light, particularly among younger consumers, that's not to say everything is perfect. About one-quarter of plant-based meat and dairy category users express some level of dissatisfaction with the products. These specific concerns represent potential barriers that may need to be addressed as usage, and a refinement in attitudes toward the category, continues to evolve.

The market movement toward plant-based products is driven by two foundational beliefs: "healthier for me" and "healthier for the planet." It is the intersection of these two beliefs across a product's lifecycle where opportunities emerge.
Hippocrates, known as "the father of medicine", said "Let food be thy medicine and medicine be thy food." Plant-based nutrition may have the opportunity to be the medicine not only for our bodies, but for our planet as well.
­­­­­­­­­­­­­­­­­Diane Ray is vice president, strategic innovation, at the Natural Marketing Institute (NMI), a strategic consulting, market research, and business development firm specializing in the health, wellness and sustainability marketplace.
References:
Satija et. al. "Plant-Based Dietary Patterns and Incidence of Type 2 Diabetes in US Men and Women: Results From Three Prospective Cohort Studies." PLoS Med. 2016 Jun 14;13(6):e1002039.

Satija et al. "Healthful and Unhealthful Plant-Based Diets and the Risk of Coronary Heart Disease in U.S. Adults." J Am Coll Cardiol. 2017 Jul 25;70(4):411-422.

Tantamango-Bartley et al. "Vegetarian Diets and the Incidence of Cancer in a Low-Risk Population." Cancer Epidemiol Biomarkers Prev. 2013 Feb; 22(2): 286–294.
Subscribe and receive the latest insights on the healthy food and beverage industry.
Join 30,000+ members. Yes, it's completely free.
You May Also Like
---