The Global Sugar & Sweetener Market
The Global Sugar & Sweetener Market
Data shows global sugar consumption comes from table sugar, fruits and soft drinks due to their ubiquity in the market and low costs. Brands offering packaged foods and beverage need to consider the amount of sugar in their products and possibly reformulate to ensure future success.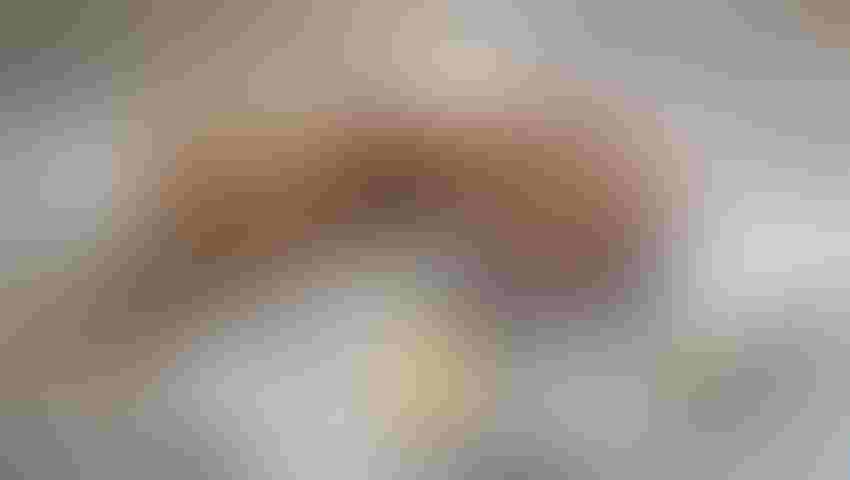 Parallel to the growing obesity pandemic, sugar has been portrayed by the mainstream media as the No. 1 demon in our food and beverages. Supporting this is an increasing link between sugar consumption, obesity and diet-related disease. Sugar is the enemy of our health, and governments' most recent decisions support this. Euromonitor International's Passport Nutrition data showed in countries where the population has a higher prevalence of being overweight and obese, there is also a higher intake of sugar from packaged food and soft drinks. This is true in both developed and emerging markets, the latter having previously been associated with malnutrition.
Consequently, the type of sweetener used in new food and drink, and how much sugar the final product contains, is key for its future success.
While the anti-sugar movement in the mainstream press has focused on the large amount of sugar in products, the cost of food has largely been left out. Sugar is a relatively cheap commodity and ingredient, which has in part ensured high-sugar products remain low in cost.
Consumer perception is a critical factor in a product's success. Some may choose to avoid sweeteners with perceived negative health impacts, and opt for the more "natural," such as honey, coconut sugar, agave syrup or brown rice syrup. Many people find the natural element of alternative sweeteners highly appealing. For example, in the past five years, while sales of sucrose have been dropping, sales of its natural counterpart honey, which also is said to provide invaluable antioxidants and vitamins, have been growing strongly.
Nevertheless, with sugar increasingly known as an "unhealthy" ingredient, there is a growing trend for sugar-free products.
Learn more about how consumers see sugar as well as market data in INSIDER's Sweeteners Digital Magazine.
Sara Petersson, nutrition analyst, Euromonitor International, is responsible for producing content and improving the research behind Euromonitor International's Passport Nutrition. Some of her roles include analysis and presentation of the Passport Nutrition data, such as per capita consumption of key nutrients globally, and their biggest contributors within packaged food, fresh food, soft drinks and alcoholic drinks. Petersson has been quoted as a nutrition authority in a number of articles and radio shows touching on subjects of global and country nutrient consumption and the possible implications on the consumer and the industry. Some examples include Reuters, The Guardian, Financial Times, and the BBC World Service radio.
Subscribe and receive the latest insights on the healthy food and beverage industry.
Join 30,000+ members. Yes, it's completely free.
You May Also Like
---