Botanicals and functional beverages
Botanicals and functional beverages
Botanicals are becoming the go-to functional beverage ingredients, given consumer familiarity and historical use.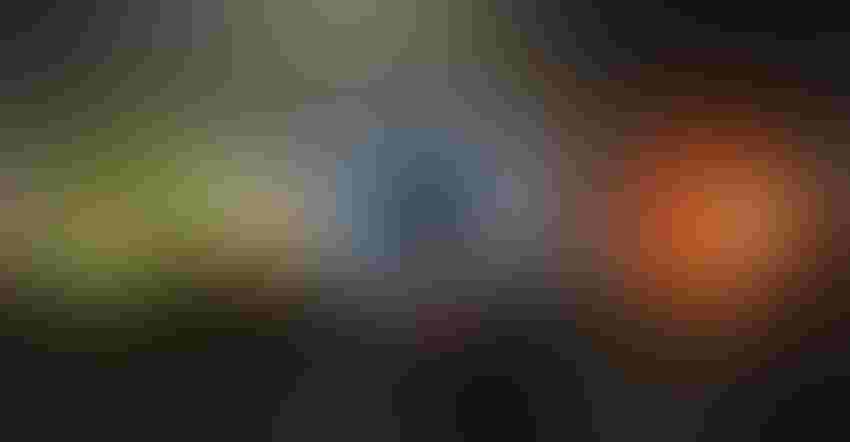 The emergence of fitness technologies, such as tracking devices and at-home workout programs, has given individuals the ability to take a more proactive role in their own health and wellness. Naturally, this has translated to consumption habits as they increasingly take notice of how the food and beverages they consume affect how they feel, both physically and mentally.
This has driven up demand for products that provide functionality, especially beverages, as they are the original delivery vehicles for functional benefits. Although the term "functional beverage" has only been in the lexicon for a few decades (popularized by the energy drink), the products themselves have been around for centuries. Consider coffee and tea, which are consumed today for the same reasons they were consumed centuries ago, mainly due to their energizing and healthful properties.
Today's functional beverages go even further by incorporating ingredients for added benefits beyond their intrinsic ones. According to Imbibe's "2020 Trend Predictions" report, functional beverages will be "next generation," addressing multiple needs to help consumers achieve emotional and physical health goals. Botanicals, in particular, are becoming the go-to functional ingredients, given consumer familiarity and historical use. Botanicals are penetrating all beverage categories, including the original categories of coffee and tea, as well as the well-established categories of energy and sports nutrition.
The art of making coffee—roast beans, grind and brew with hot water—has been pretty consistent throughout the centuries until a few decades ago. Nowadays, the coffee segment is a hotbed for innovation, from the raw material used (dried skins of the coffee cherries instead of coffee beans) to the delivery vehicle (single-serve coffee pods instead of bags of ground or whole beans). Tea provides an easier entry for unique flavors and ingredients compared to coffee, and it shows when looking at the tea aisle. Innovation throughout the years has led tea, both leaf and RTD, to be consumed for a variety of purposes, from calming teas with chamomile and peppermint to energizing teas with guayusa and yerba mate. Today, the breakout stars in this segment are refrigerated teas that target more niche functions, specifically kombucha.
As consumers take a more proactive role in their own health and wellness, the sports nutrition market has significantly evolved in the past few years. There has been outstanding growth in the variety of products as well as the demographics that purchase them. Sports nutrition, a category once geared toward weightlifters and professional athletes, has now expanded to average consumers living a more active lifestyle.
Beverages, as a whole, are a versatile segment and, thus, can fulfill the various desires of today's consumers. The beverage segment already provides numerous opportunities for brands; adding extra functionality creates exciting options to not only innovate, but also appeal to new consumers.
To read more check out the Drink up: Winning strategies for healthy beverages – digital magazine.
Rikka Cornelia is the product manager for Martin Bauer. She has a bachelor's degree in economics from the University of California, Irvine.
Subscribe and receive the latest insights on the healthy food and beverage industry.
Join 30,000+ members. Yes, it's completely free.
You May Also Like
---