Coffee with a double shot of functional ingredients
Coffee with a double shot of functional ingredients
Adaptogens and collagen peptides are two functional ingredient categories to watch in coffee innovation.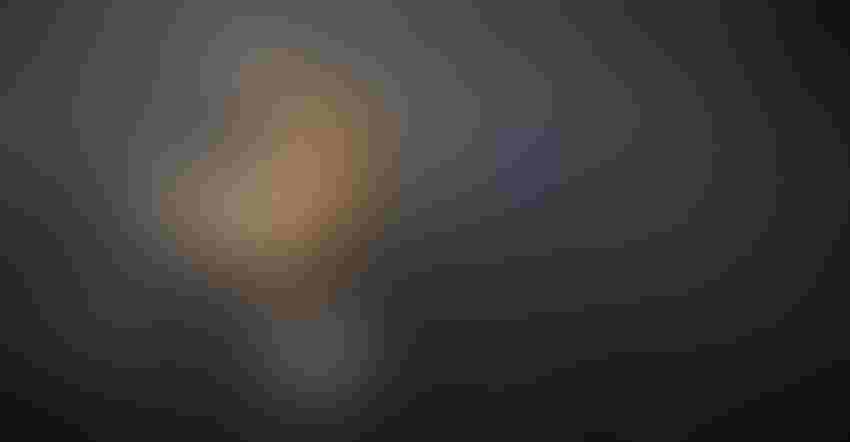 More than 60% of Americans start their day with a cup of coffee, and an additional 10% drink coffee every week, according to a survey commissioned by the National Coffee Association (NCA). Beyond looking for delicious flavor and caffeine, today's pill-fatigued consumers are increasingly searching for options with additional health benefits.
Fortunately for beverage manufacturers, coffee serves as an excellent vehicle for functional ingredients, allowing consumers to seamlessly integrate wellness options into their existing morning routines. To tap into this trend and differentiate their products in the competitive coffee space, beverage manufacturers should pay close attention to emerging functional ingredients including adaptogens and collagen peptides.
Adaptogens
Classified as herbal pharmaceuticals that adapt to the body's needs and help fight against stress, adaptogens are a functional ingredient category to watch.
While adaptogens have been used for thousands of years in alternative herbal medicine, they have recently become more mainstream. Adding adaptogens to coffee also has the extra benefit of helping curb the burnout and jittery effects of caffeine.1
Types of adaptogens include both herbs and plants. The reishi mushroom (Ganoderma lingzhi) is known for its potential immunity-enhancing properties and has become increasingly popular as a coffee add-on in powdered form.2 Ashwagandha (Withania somnifera) is an ancient herb that is thought to improve stress levels and is often used in tandem with other adaptogens.3 Traditional ginseng (Panax ginseng) adds not only flavor to coffee beverages but also potential concentration and digestive health benefits.4
Collagen peptides
The collagen peptide supplement market has expanded greatly in recent years and has made its way to the coffee aisle in the form of powdered creamers or mix-ins. Some formulators like using collagen peptides for the perception that their potential benefits may span beyond that of traditional protein powders. Although the science is inconclusive regarding that hypothesis, a systematic review of the effects of collagen peptide supplements on skin health, published in 2020, found that consistently taking them led to improvements in skin luminosity, hydration and elasticity.5
Editor's note: This excerpt was taken from a longer article in the "Coffee and tea go beyond energy" digital magazine. Click the link to access it.
As a registered dietitian, Hannah Ackermann uses her expertise in food and nutrition to help Comet Bio educate consumers and tell its ingredient story. Prior to joining Comet Bio as corporate communications manager, she worked in nutrition communications at leading global market research and public relations firms. Ackermann holds bachelor's degrees in nutritional science and journalism from Indiana University, Bloomington, and an MBA in marketing from Dominican University, Chicago.
References
1 Panossian AG et al. "Evolution of the adaptogenic concept from traditional use to medical systems: Pharmacology of stress- and aging-related diseases." Med Res Rev. 2021;41(1):630-703.
2 Cör D et al. "Antitumour, Antimicrobial, Antioxidant and Antiacetylcholinesterase Effect of Ganoderma Lucidum Terpenoids and Polysaccharides: A Review. Molecules." 2018;23(3):649.
3 Lopresti AL et al. "An investigation into the stress-relieving and pharmacological actions of an ashwagandha (Withania somnifera) extract: A randomized, double-blind, placebo-controlled study." Medicine (Baltimore). 2019;98(37):e17186.
4 Ratan ZA et al. "Pharmacological potential of ginseng and its major component ginsenosides." J Ginseng Res. 2021;45(2):199-210.8
5 Barati M et al. "Collagen supplementation for skin health: A mechanistic systematic review." J Cosmet Dermatol. 2020;19(11):2820-2829.
Subscribe and receive the latest insights on the healthy food and beverage industry.
Join 30,000+ members. Yes, it's completely free.
You May Also Like
---