COVID-19 impact on beverage supply chain
COVID-19 impact on beverage supply chain
Significant supply chain disruption is creating an immediate short-term challenge due to the surge in stock-up grocery demand.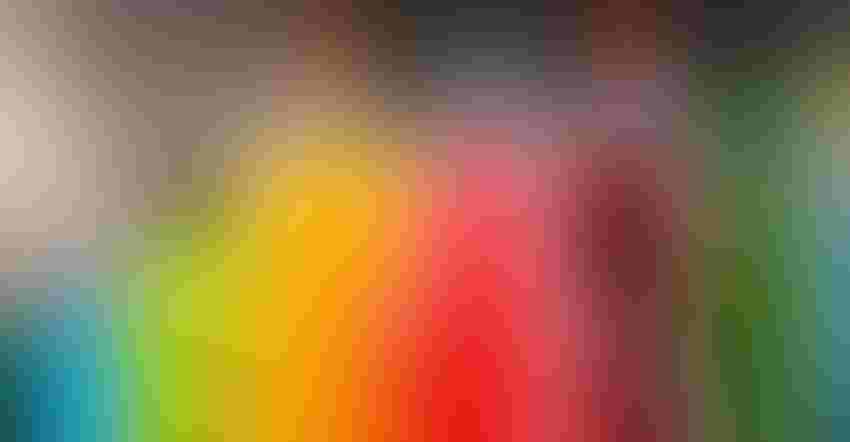 The global scale and full impact of the coronavirus (COVID-19) pandemic are not yet clear. Across consumer-packaged goods (CPGs), safety and security of employees, suppliers, retail partners and the wider public remain top priorities. Over time, the pandemic will have far-reaching consequences for the U.S. food and beverage industry, potentially realigning consumer health and nutrition attitudes, reshaping grocery channel preferences and increasing price sensitivity as recessionary effects intensify.
Significant supply chain disruption is creating an immediate short-term challenge due to the surge in stock-up grocery demand, particularly for staple items such as bottled water. The direct-store-delivery model employed by most major retail beverage bottlers in the United States may provide a logistical advantage in keeping high-demand items available on the shelf. In the short term, Q1-Q2 2020 grocery beverage volume will likely spike as consumers stock their pantries with staple products like water, juice, coffee, tea and carbonates. Once shelter-in-place and other public gathering restrictions are eventually lifted, consumers will use existing supplies. This temporary growth curve will likely stabilize as a result, potentially impacting category performance in the coming weeks and months.
The uptick in online grocery demand during March 2020 may have a longer-term effect on shopping habits, particularly in drinks. Only 1% of U.S. beverage volume sales were online in 2019, according to Euromonitor International, lagging most of packaged food. Fulfilment has struggled to match demand since the onset of the crisis. According to Euromonitor online pricing tracker Via, out-of-stock SKUs from leading grocery e-commerce platforms are growing in certain product categories, reaching almost 14% in the 100% juice category in the United States the week of March 23, 2020. As these issues are addressed through short-term investment and resource reallocation, e-commerce grocery retailing may be set for a rapid acceleration. Walmart, Instacart and Amazon, among others, have made substantial investments in fulfilment and delivery capacity. The pace of grocery (and beverage) e-commerce adoption in the U.S. could emerge as a permanent change in the aftermath of the COVID-19 pandemic.
For highly impacted regions, humanitarian relief efforts and helping retailers satisfy grocery orders of vulnerable, isolated or quarantined people should be prioritized. Solving logistical challenges that impede satisfying demand for essential products during the pandemic also needs to be the focus in the short-term. Home delivery and click-and-collect pick up of beverages and other grocery items will stay in high demand for the foreseeable future, and online fulfilment capacity must be expanded (likely with long-term effects). In newly affected areas, efforts should be put toward helping retailers quickly restock products after surging demand and stockpiling.
Reduced impulse consumption and a rise in planned purchase behavior encourages manufacturers to offer a variety of larger packaging formats and sizes for home consumption, temporarily reversing a trend toward single-serve items. In addition to take-home packaging, retailers will allocate more space to inexpensive and resilient categories as well as items that align with new expected health priorities, including comfort, stress relief, natural immune support, hydration and sugar reduction.
To read this article in full check out the Drink up: Winning strategies for healthy beverages – digital magazine.
Howard Telford is the head of soft drinks at Euromonitor International, which he joined in 2010. In his role, Telford provides insights on consumer trends and market performance in the drinks industry across markets.  His insights are regularly cited in a variety of national programmes and publications, including CNBC, The Wall Street Journal, Bloomberg and Fortune, among others.   
Subscribe and receive the latest insights on the healthy food and beverage industry.
Join 30,000+ members. Yes, it's completely free.
You May Also Like
---