Delivering consumers the health-forward beverages they desire
Delivering consumers the health-forward beverages they desire
Today's busy consumers are looking for convenient on-the-go beverages that offer added nutrition.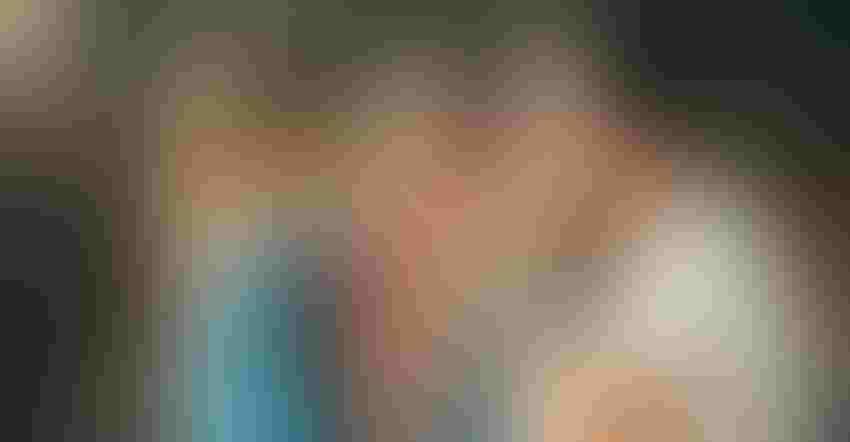 There has been an incredible jump in recent years of new products and sales of "functional" beverages—those offering added nutrition or a physiological function. Today's busy, pill fatigued consumers are searching for products that offer easy, convenient, on the go options, such as ready-to-drink (RTD) beverages. And they are selecting these products according to the health benefits they offer.
Health forward
Functional foods and beverages have been in the aisles of grocery and specialty stores for years; however, consumer awareness of healthy eating, clean label and functional ingredients has increased of late. According to a study conducted by Kerry, 58% of consumers report maintaining a balanced diet was the top way to proactively manage their health, followed by physical exercise (57%). Kerry also reported that 60% of U.S. consumers say they are familiar with the term "clean label," while 44% say clean label is important to them. The study concluded that although the clean label trend remains undeniable, consumers are looking beyond it to value-added nutrients. Its report stated that 65% of consumers seek functional benefits from their food and drink. And the top five ingredients perceived to deliver these kinds of health benefits are omega-3s, green tea, honey, coffee and probiotics.
Beverages that offer low sugar and added nutritional benefits seem to be all the rage. Benefit claims can be as simple as added vitamins and minerals or functional benefits such as improved focus, energy and even immunity and gut health. For example, Innova Market Insights reported that food and beverage launches tracked with a digestive/gut health claim rose 21% in 2018 in the Asia-Pacific region featured across a diverse range of products.
Any beverage that offers a more holistic benefit by targeting specific need states and incorporating essential nutrients essential will help drive product innovation within this space. One ingredient shown in an unpublished study to promote a healthy microbiome and support healthy blood glucose levels is arabinoxylan. This is a plant-based prebiotic dietary fiber extracted from the cell walls of stalks, leaves and hulls. Due to its excellent solubility, stability in solution and flavor, beverage makers can easily create products while strengthening their nutrition label claims. Arabinoxylan also can be added to create a hybrid beverage where more than one need state is addressed. For example, adding it to a tea or coffee for energy and gut health will meet the needs of those consumers looking for hyper-personalized products.
To read more check out the Drink up: Winning strategies for healthy beverages – digital magazine.
Loula Merkel has more than 15 years of experience in agribusiness and energy industries. Previously the director of project development at Coskata, she now serves as Vice President, Business Development at Comet Bio.
Subscribe and receive the latest insights on the healthy food and beverage industry.
Join 30,000+ members. Yes, it's completely free.
You May Also Like
---