Functional beverages in the spotlight
Functional beverages in the spotlight
Health and wellness is a catalyst for innovation in the beverage industry, but what that term means for consumers is a moving target.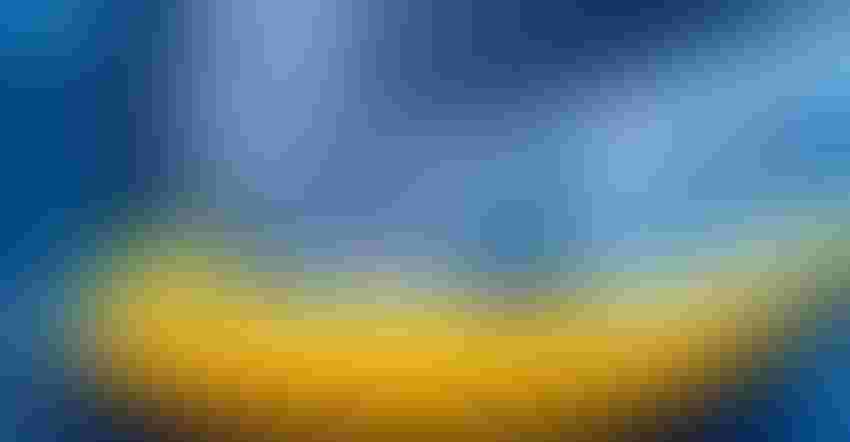 Health and wellness is a catalyst for innovation in the beverage industry, but what that term means for consumers is a moving target impacted by a multitude of factors such as individual need states, age and socioeconomic status. Definitions might include characteristics such as nothing artificial, no preservatives, non-GMO, low sugar, low calorie and nutrient-rich. Another definition might include additional health benefits from functional ingredients such as improved immunity, mood, energy, focus and digestion.
The ambiguity of the concept creates opportunity for brands as well as confusion about how to create a product that will resonate with consumers and has staying power in the market. Therefore, it's essential to understand the lifestyle and goals of the target consumer base to create a product that will keep them coming back for more.
In addition to choosing the right ingredients, it's essential that a product tastes great. Taste is king when it comes to purchase decisions, and many better-for-you ingredients have off-notes like bitterness, astringency or metallic, which product developers must overcome using a combination of flavorings with modulating properties (FMPs), flavors and sweeteners. Tackling these issues becomes even more challenging in low-sugar products, since sugar is a great masking tool and many alternative sweeteners have inherent off-notes. Finding the right balance of ingredients and improving taste is critical for success.
Energy drinks are an in-demand beverage type. According to Euromonitor, energy drink sales increased 9.5% from 2018 to 2019. While traditional energy drinks are still popular, warnings about the potential hazards of excessive caffeine intake have led to a shift in the category. More brands are developing these types of beverages with organic and/or natural ingredients that are perceived as better-for-you. Newer formats for energy drinks include enhanced sparkling waters, teas, coffee and more. In addition to straight caffeine, ingredients such as green coffee, green tea, yerba mate and ginseng are especially popular in these products.
Beverages that improve cognitive functions like focus, memory, motivation, creativity and clarity are also gaining momentum. Ingredients in these types of beverages are referred to as nootropics. Some of the popular nootropics on the market include caffeine, l-theanine (from green tea or as an extract), choline, omega-3 fatty acids and creatine. The long-chain omega-3 docosahexaenoic acid (DHA) is expected to be a rising star for beverages that promote healthy brain function. It's currently called out on the labels of several dairy and plant-based milks as well as in a handful of juice drinks. DHA omega-3s work better when there is a fat source, but new sources and technologies have made it possible to incorporate into products like juice or enhanced water, though these products are still technically challenging to formulate.
The number of better-for-you beverages entering the market continues to grow and isn't expected to lose momentum any time soon. The COVID-19 pandemic that has kept consumers at home and potentially prevented them from partaking in some of their healthy lifestyle regimens may create an even greater demand for healthy products in the near future. The pandemic may also put pressure on beverage brands to create more cost-efficient products, which can be challenging if products use novel ingredients with immature supply chains that drive up the cost. Overall, products that taste great, are chock full of health benefits and affordable to the masses are the holy grail for consumers and the brands who want to attract them.
To read more check out the Drink up: Winning strategies for healthy beverages – digital magazine.
Holly McHugh is a marketing associate at Imbibe, a Chicago-based beverage development company. She monitors and analyzes beverage trends to guide clients in making strategic decisions about product development. McHugh's market insights have been published in BevNet, Beverage Industry, Natural Products Insider, Prepared Foods, and Food Ingredients First. She has a BA from Columbia College Chicago and a MS from University of Denver.
Subscribe and receive the latest insights on the healthy food and beverage industry.
Join 30,000+ members. Yes, it's completely free.
You May Also Like
---