Study: Coffee, sweetened or not, reduces mortality risk
Study: Coffee, sweetened or not, reduces mortality risk
A new study suggests the benefits of coffee on mortality extend to sweetened coffee.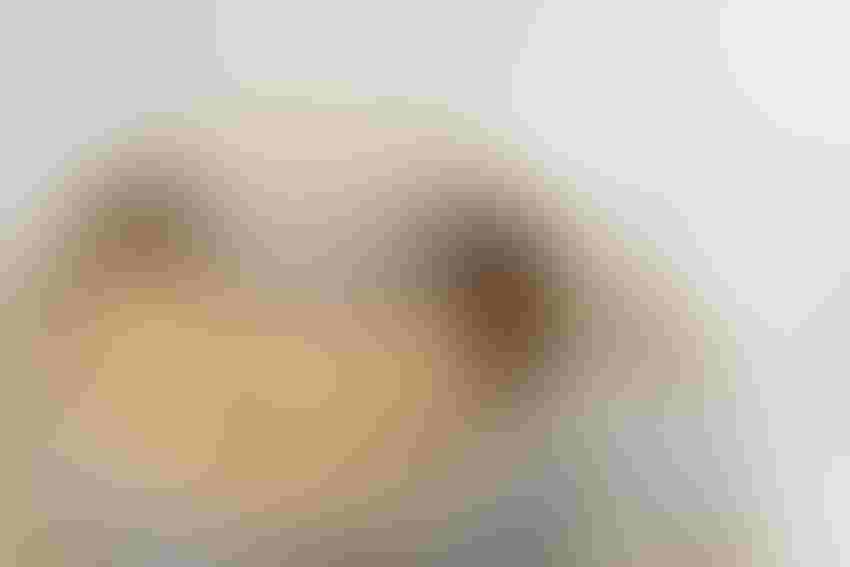 Sugar-sweetened coffee drinkers can rejoice: A teaspoon of sugar in your coffee each day doesn't chase health perks away, according to a new study (Ann Intern Med. 2022. DOI: 10.7326/M21-2977).  
Coffee, a beloved beverage consumed every day by most Americans, has long been studied by researchers for its impact on health. For example, coffee, which provides antioxidants, B vitamins, riboflavin and potassium, has been connected to benefits such as decreased risk of stroke, dementia and cardiac arrhythmia. 
Now, researchers have turned their attention to sweetened coffee—with sugar or sugar alternatives. A new study, published in the Annals of Internal Medicine, evaluated how coffee is associated with mortality when it's sweetened with sugar, sweeteners or not sweetened at all.  
For the prospective cohort study, researchers tapped data from the UK Biobank comprising 171,616 participants without cardiovascular disease (CVD) or cancer. Baseline demographic, lifestyle and dietary data were pulled from the UK Biobank. 
Researchers recorded 3,177 deaths, including 1,725 cancer deaths and 628 CVD deaths, during the seven-year follow-up period ending in 2018. 
The results give sugar-sweetened coffee drinkers cause to celebrate: Those who drank 1.5 to 3.5 cups of coffee sweetened with sugar each day were 29%-31% less likely to die than participants who did not drink coffee. Most importantly, people who drank coffee sweetened with sugar added only about 1 teaspoon of sugar per cup on average, the study reported.  
Unsweetened coffee consumption showed similar benefits, per the study. Results showed people who drank any amount of unsweetened coffee were 16%-21% less likely to die than participants who did not drink coffee. 
Results were inconclusive for people who used artificial sweeteners in their coffee. 
"Moderate consumption of unsweetened and sugar-sweetened coffee was associated with lower risk for death," researchers wrote. "The association between artificially sweetened coffee and mortality was less consistent." 
Despite the good news for sweet coffee consumers, researchers warned that the average amount of sugar per cup of coffee recorded in the study is much lower than sweetened specialty drinks at popular coffee venues—a notable point considering Americans are increasingly interested in specialty drinks, with 43% saying they chose a specialty coffee drink in the past day, according to the National Coffee Association.  
Subscribe and receive the latest insights on the healthy food and beverage industry.
Join 30,000+ members. Yes, it's completely free.
You May Also Like
---