'Clean' fats and oils useful across food categories
'Clean' fats and oils useful across food categories
From snacks and frozen desserts to baked goods and confectionery, better-for-you fats and oils are making their mark.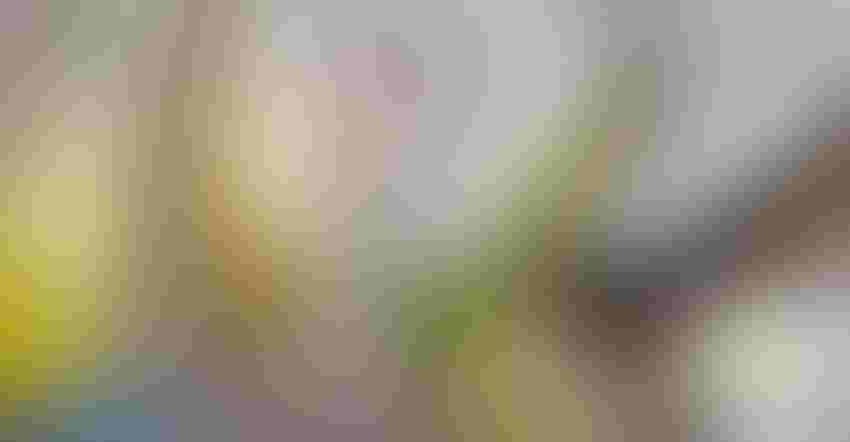 Lipids have had a rough go of it these past … well, these past couple generations.
After all, if it wasn't the correlation between high-fat diets and heart disease, or the low-fat dogma that suffused the 1980s, there seems to always be something casting a cloud over these essential nutrients: the controversy surrounding GMOs, the health risks of partially hydrogenated oils (PHOs), even tropical deforestation.
But at long last, it appears that maybe—just maybe—consumers, to say nothing of the health community, are seeing fats and oils in a fairer, more favorable light, and developing healthier relationships with them in the process.
But this kinder appraisal only applies to certain fat and oil options—namely, those considered "clean" and healthful enough to feel good about.
Fortunately, more feel-good fats and oils are showing up in products than ever before. Fortunately for the brands formulating with them, their in-application performance makes one wonder why product developers ever used those "bad" fats in the first place.
Formulators looking to incorporate better-for-you fats and oils have options across numerous categories. According to Jeff Fine, customer innovation team, oils and fats, adviser, AAK USA Inc., "Clean label is a major trend, and just about all food sectors—snacks, baked goods, confectionery and so on—have been affected."
For her part, Michelle Pietz, technical sales, oils, ADM, is bullish on continued clean-snack formulation, given that consumers now consider snacking "a key component of a balanced diet" and look for snacks with ingredients that live up to that standard. "Extruded snacks and chips are among the most promising snack applications for clean positioning because they often have inherently short ingredient lists," she said. "Formulating these with a clean oil such as sunflower boosts positive perceptions without much difficulty in modifying the formulation."
David Rowe, founder and chief technology officer, Epogee LLC, mentioned frozen desserts "have also been a significant innovation area as consumers respond to new offerings that fulfill their sensory and emotional cravings without the heavy burden of excess calories," he said.
Mark Stavro, senior director of marketing, Bunge Loders Croklaan, noted, "Fats and oils have a profound effect on any application. Formulators need options with the same functionality as the oils they previously used—the right melt profile, crystallization rate and more." And the industry is on it, he promised, "working with customers to find the right fats and oils for their clean label formulations."
To read this article in its entirety—as well as related content on the market—check out the Innovating with healthy fats and oils – digital magazine.
Kimberly J. Decker is a Bay Area food writer that has worked in product development for the frozen sector and written about food, nutrition and the culinary arts. Reach her at [email protected]
Subscribe and receive the latest insights on the healthy food and beverage industry.
Join 30,000+ members. Yes, it's completely free.
You May Also Like
---