California Senate passes bill to ban four food additives
California Senate passes bill to ban four food additives
Pending Gov. Newsom's signature, AB 418 would prohibit four common chemical additives in foods and beverages beginning in 2027.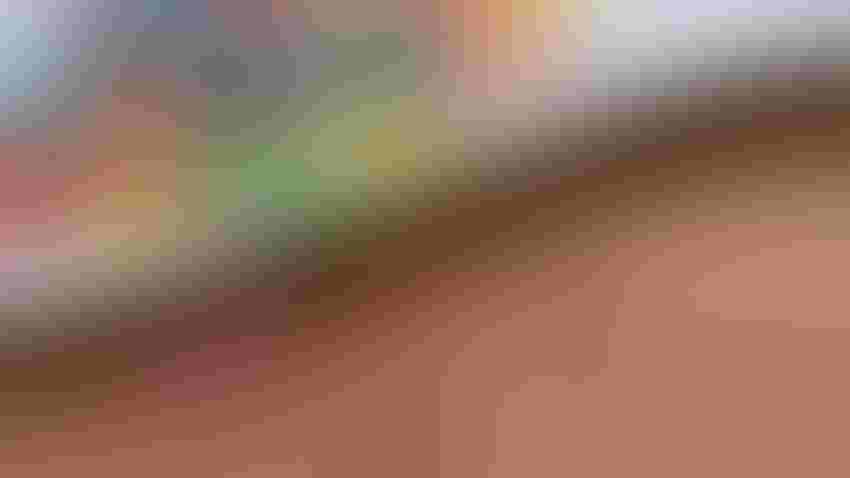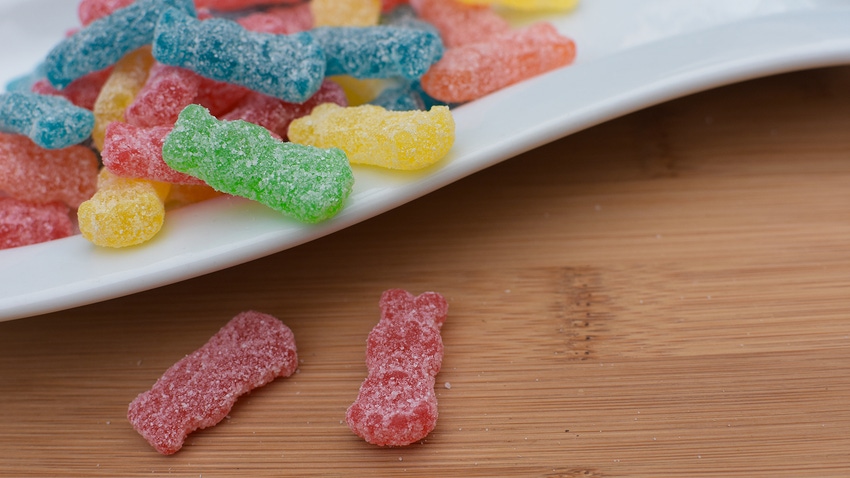 At a Glance
AB 418, also known as the California Food Safety Act, passed the state Senate with amendments.

The bill prohibits the use of four food additives: brominated vegetable oil, potassium bromate, propylparaben and Red No. 3.

The bill will go into effect in 2027, giving food and beverage companies two years to comply.
Following important amendments, the third and final reading of Assembly Bill, AB 418, overwhelmingly passed the state Senate with 33 in favor and 3 opposed.
Since its introduction in early 2023, the bill has gained some advantages for the food industry. The state Senate recently removed titanium dioxide from the list of banned additives and agreed to delay implementation of the bill until 2027, thereby granting an extension of two years for compliance. Next, the bill, renamed California Food Safety Act, will be delivered to the governor's desk for approval.
At stake now is the prohibition of the use of four common food additives: brominated vegetable oil, potassium bromate, propylparaben and Red No. 3. Once the bill goes into effect, manufacturing, selling, delivering, distributing, holding or offering for sale a product that contains any of these substances would be punishable by a civil penalty.
The bill's author, Assemblymember Jesse Gabriel, stresses that these ingredients are banned in 27 nations in the Europe Union (EU).
"This bill will not ban any foods or products—it simply will require food companies to make minor modifications to their recipes and switch to the safer alternative ingredients that they already use in Europe and so many other places around the globe," he said. Titanium dioxide, Red No. 3 and brominated vegetable oil are currently under review by FDA.
The governor's signature, required by Oct. 14, is all that remains for the bill to become law.
Subscribe and receive the latest insights on the healthy food and beverage industry.
Join 30,000+ members. Yes, it's completely free.
You May Also Like
---