California Senate amends AB 418 to extend compliance date
California Senate amends AB 418 to extend compliance date
If passed, the first-of-its-kind legislation will ban five food ingredients, present in confectioneries like Skittles and Sour Patch Kids, beginning in 2027. Assemblymember Jesse Gabriel, who co-authored the bill, explains how this change would affect food manufacturers in the United States.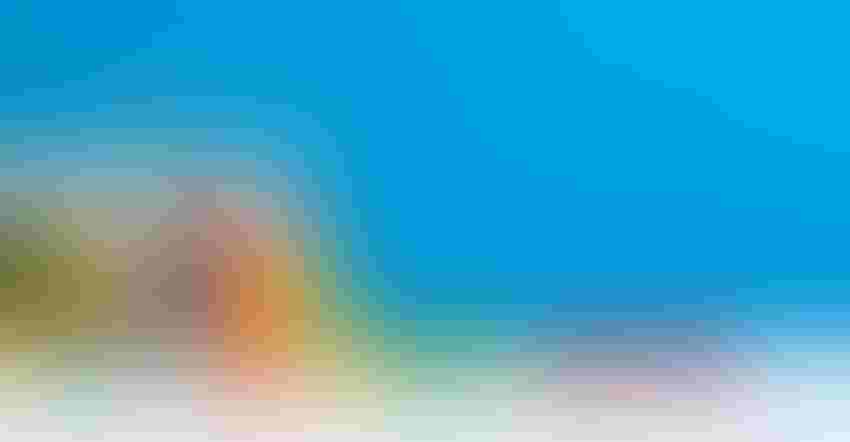 January 1, 2027 is the new date of compliance for AB 418, a bill that if passed in California will prohibit the use of five ingredients in food: brominated vegetable oil, potassium bromate, propylparaben, Red No. 3 and titanium dioxide. Originally, the compliance date was set for Jan. 1, 2025. That date survived four passages through the legislature before being amended in the July 3 Senate hearing.
Assemblymember Jesse Gabriel, co-author of the bill, said in an interview, "We want to do things in a way that protects consumers but is also fair. This felt like a good compromise."
The ingredients subject to prohibition are used in a wide range of foods including baked goods, soups, sauces, prepared foods and candy. Skittles has received the most attention.
Gabriel is under the impression that substituting ingredients will be easy since the products manufactured in Europe have already been reformulated. Referencing major manufacturers, he said, "they're already making the same products with alternate recipes. Skittles doesn't have to go figure out what they are going to do. They already know what the recipe is. It is the one that they're using in the 27 nations of the European Union and so many other countries around the world. So, it's a little bit of an easier shift for them."
Not all products that will be subject to this rule have EU-approved formulations, and not all companies are part of large conglomerates. The cost to manufacturers for R&D time and the required use of potentially more expensive ingredients is possible.
Ultimately, this may result in increased costs to consumers. "I haven't seen any credible evidence to suggest that industry is going to have additional costs," Gabriel said in response to this idea. "It's interesting because nobody's really presented us with any evidence that that's going to happen."
AB 418 is often described as landmark legislation because it is the first bill proposed by a state to prohibit the use of certain ingredients within said state. The ripple effect will be felt across the country in nearly every sector of the food industry.
When asked if he intends to pursue the banishment of other food ingredients, Gabriel said, "I don't have any thought of doing that at this time, but you know, that's always a possibility in the future."
Cindy Hazen has more than 25 years of experience developing seasonings, dry blends, beverages and more. Today, when not writing or consulting, she expands her knowledge of food safety as a food safety officer for a Memphis-based produce distributor.
Subscribe and receive the latest insights on the healthy food and beverage industry.
Join 30,000+ members. Yes, it's completely free.
You May Also Like
---